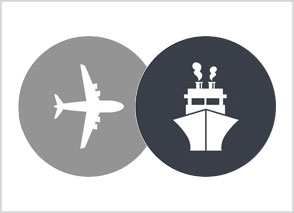 Our company has international cargo transportation service, which allows us to make transfers of the goods that our customers acquire directly to the manufacturer of the equipment.
The main activities of our logistics department are:
Collection of loads, storage on deposit in both Europe and the United States.

Management of export / import both at origin and at destination.

International transport of general cargo.

Transport of Special Merchandise and IMO (of all classes), both national and international.

International transport of refrigerated / frozen goods.
Customs clearance.

Safe to loads.

Door to door service.

Deconsolidated / Deconsolidation of containers.

Provision of crane and forklifts for loading and unloading.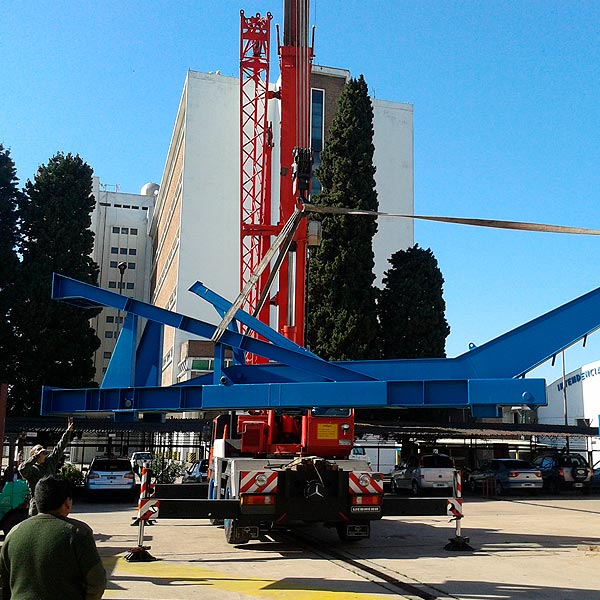 Unconsolidated merchandise
Unconsolidated merchandise
Unconsolidated merchandise
Unconsolidated merchandise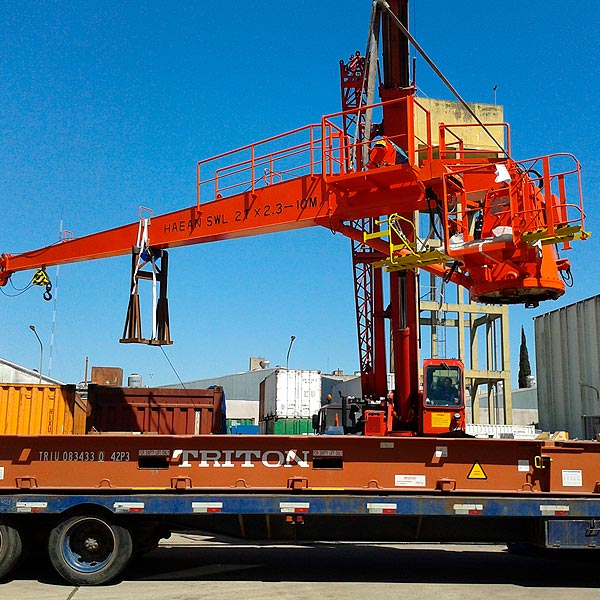 Unconsolidated merchandise
Unconsolidated merchandise
Unconsolidated merchandise
Unconsolidated merchandise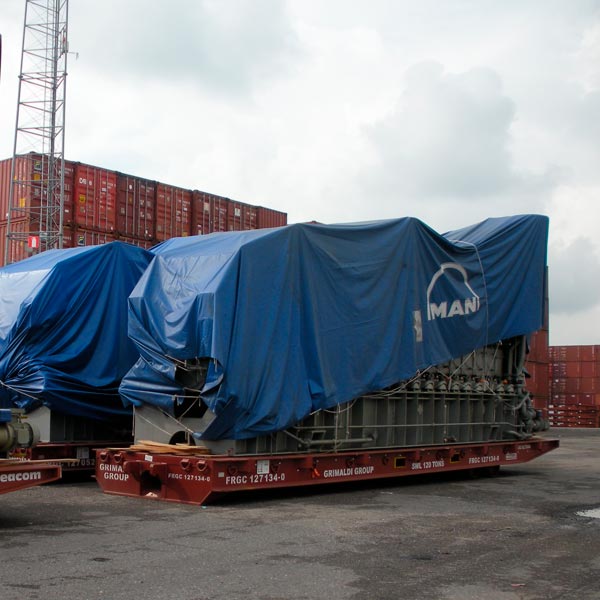 Transportation of diesel engines
Transportation of diesel engines
Transportation of diesel engines
Transportation of diesel engines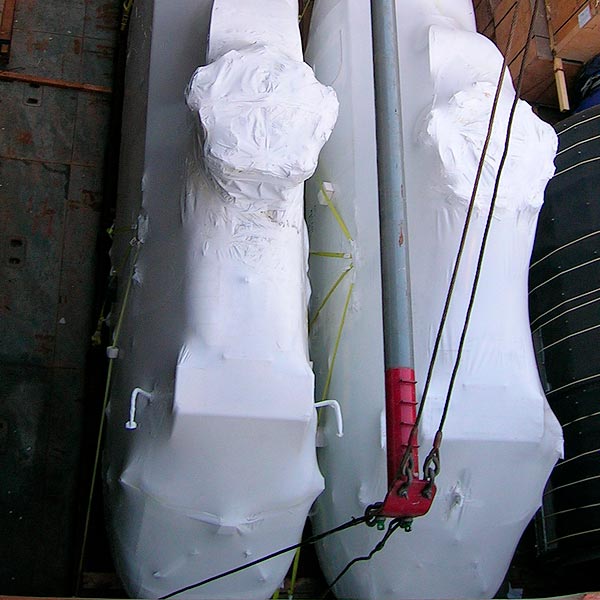 Transport of helicopters
Transport of helicopters
Transport of helicopters
Transport of helicopters
Transport of helicopters
Transport of helicopters
Transport of helicopters
Transport of helicopters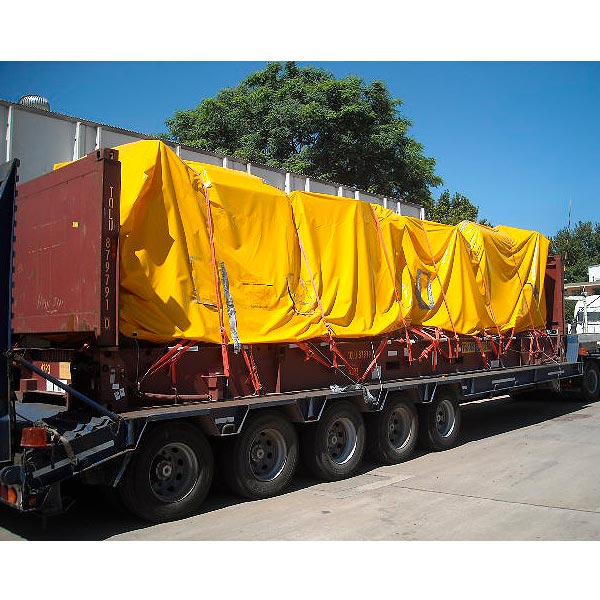 Transport of generators
Transport of generators
Transport of generators
Transport of generators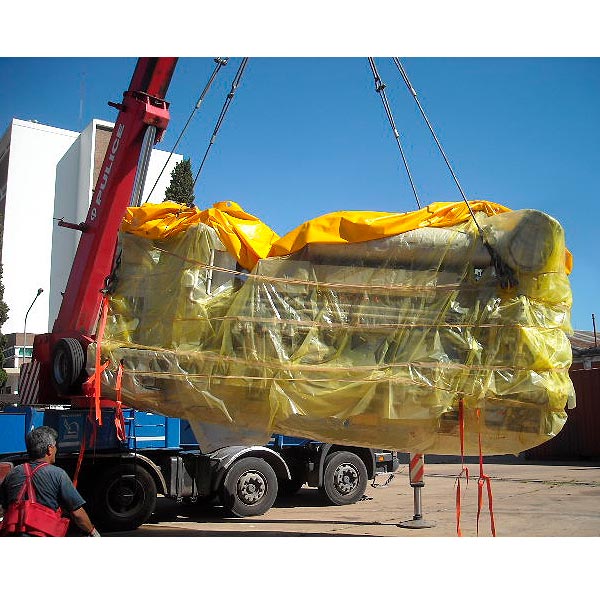 Transport of generators
Transport of generators
Transport of generators
Transport of generators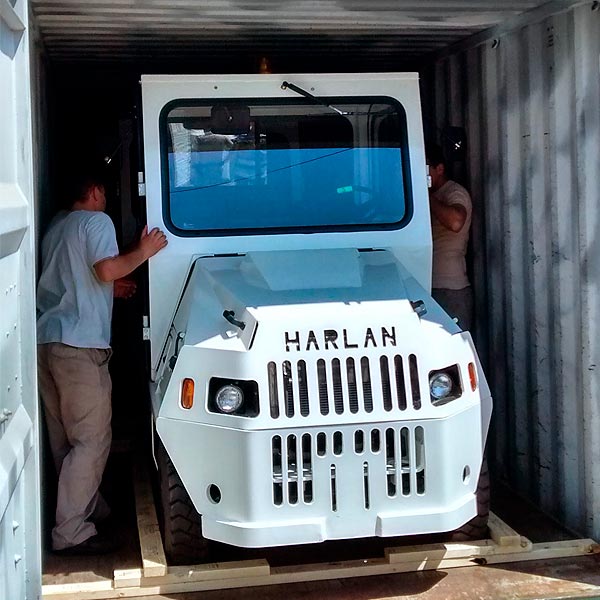 Transport and discharge of explosives
Transport and discharge of explosives
Transport and discharge of explosives
Transport and discharge of explosives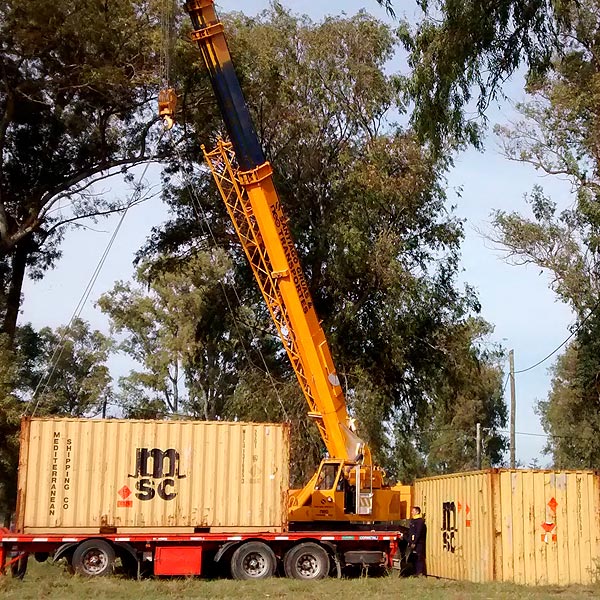 Transport and discharge of explosives
Transport and discharge of explosives
Transport and discharge of explosives
Transport and discharge of explosives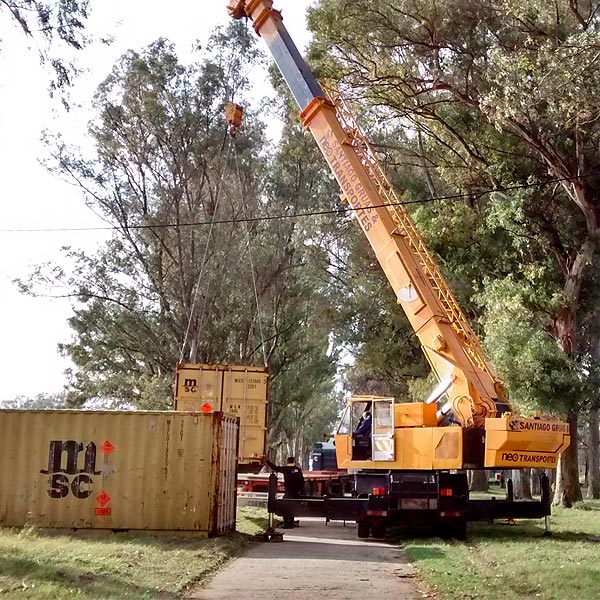 Transport and discharge of explosives
Transport and discharge of explosives
Transport and discharge of explosives
Transport and discharge of explosives
Merchandise transport
Merchandise transport
Merchandise transport
Merchandise transport