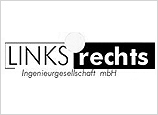 We are the commercial representative of Links Rechts (Germany) for its entire line of products, related to lighting systems and help in flight covers.
Links Recchts is a leader in assistive solutions for visual landing for helicopters on ship's flight deck.
What product do you commercialize?
Help for Visual Landing for all types of Helicopters, All modes of operation.
Systems according to the need of each user.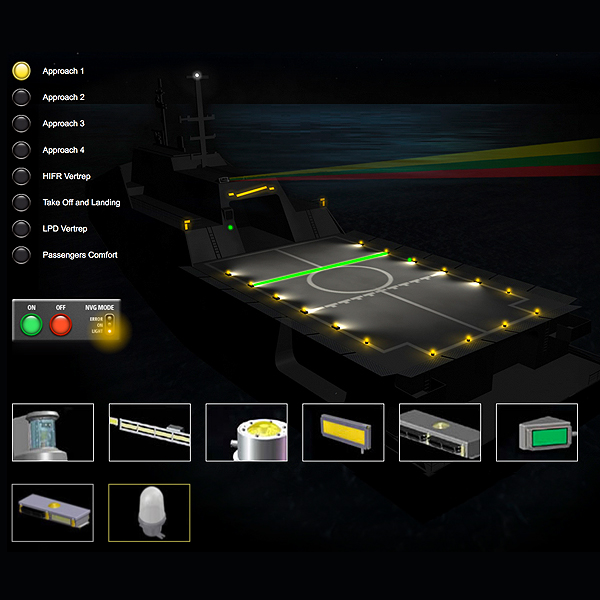 Help for Visual Landing
For all types of Helicopters
Help for Visual Landing
For all types of Helicopters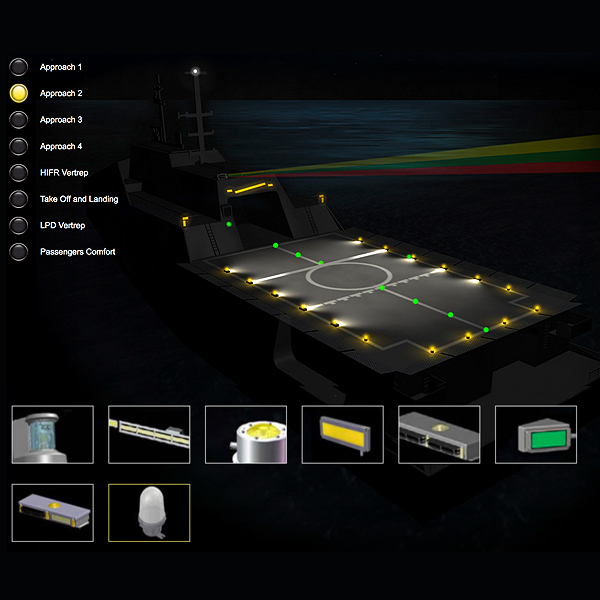 Help for Visual Landing
For all types of Helicopters
Help for Visual Landing
For all types of Helicopters
Help for Visual Landing
For all types of Helicopters
Help for Visual Landing
For all types of Helicopters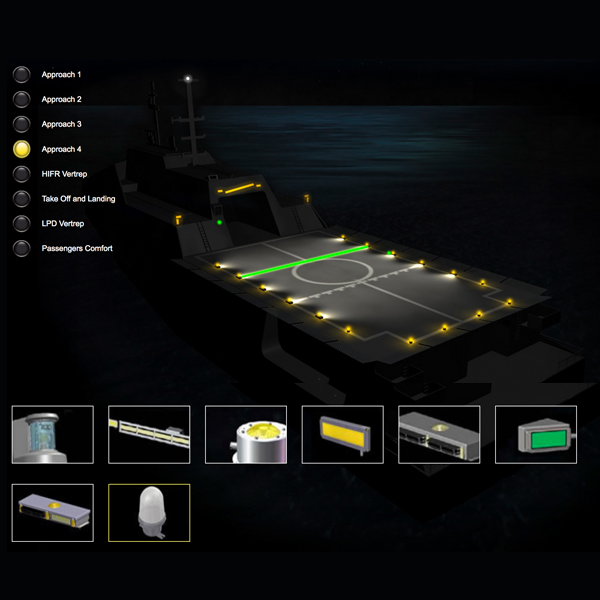 Help for Visual Landing
For all types of Helicopters
Help for Visual Landing
For all types of Helicopters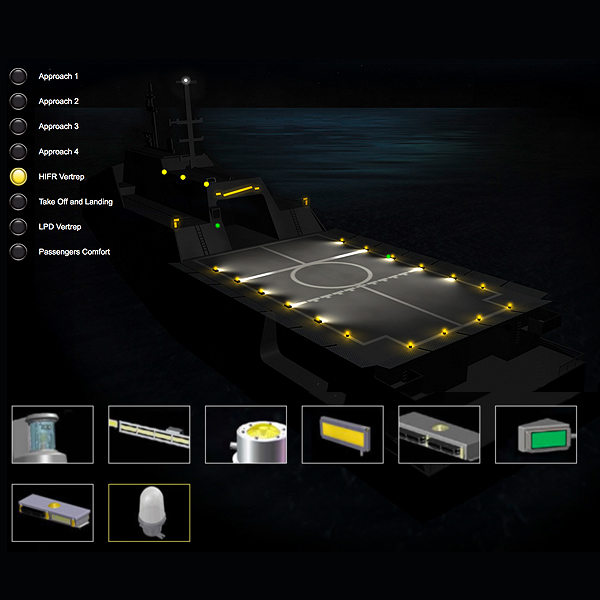 Help for Visual Landing
For all types of Helicopters
Help for Visual Landing
For all types of Helicopters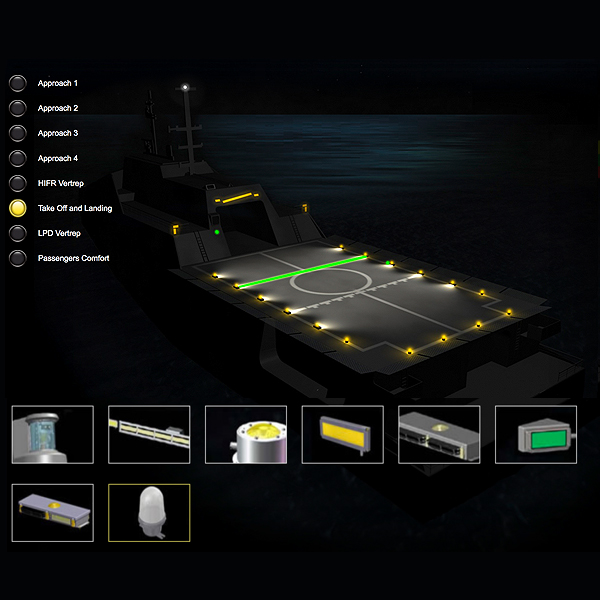 Help for Visual Landing
For all types of Helicopters
Help for Visual Landing
For all types of Helicopters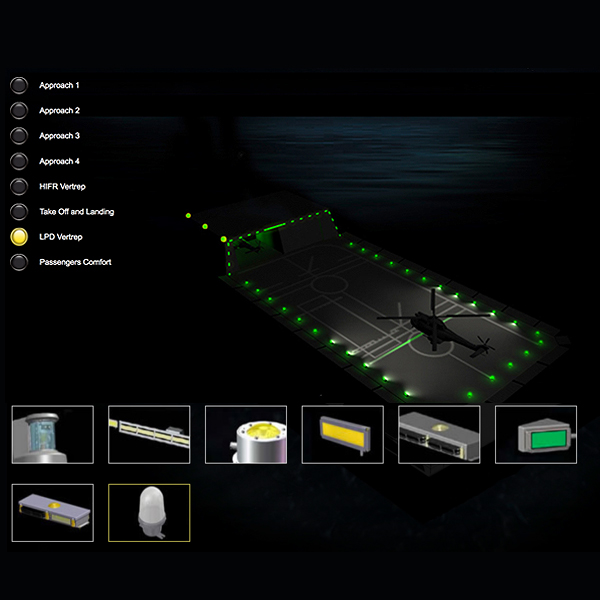 Ayuda para Aterrizaje Visual
Para todo tipo de Helicópteros
Ayuda para Aterrizaje Visual
Para todo tipo de Helicópteros