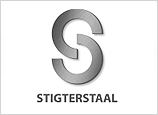 We are commercial representatives of STIGERSTAAL (Holland), for the commercialization of naval steel products.
Stigerstaal sells steel plates and profiles of application in the Naval industry, of different qualities with immediate delivery on its deposit in Europe, all with certificates of classification society.
What products do we commercialize?
Steel plates (Grade A, EH 36, DH 36…).

Bulb profiles (Grade A, DH 36).

Bars.
Angle profiles.

Bars of square section, rectangular.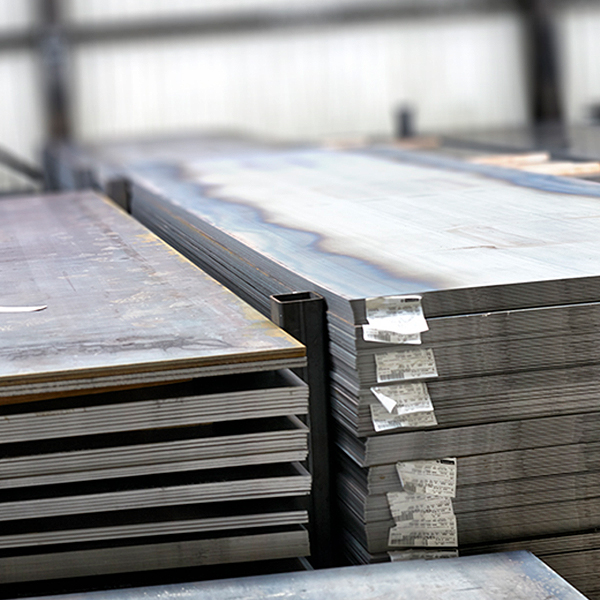 Steel plates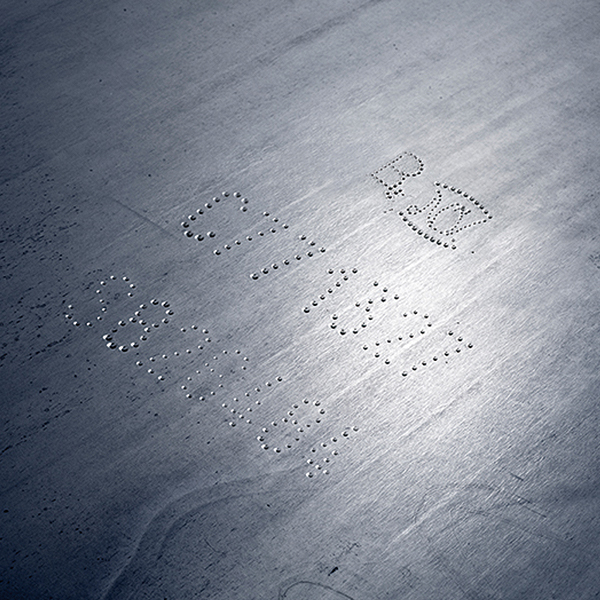 Bars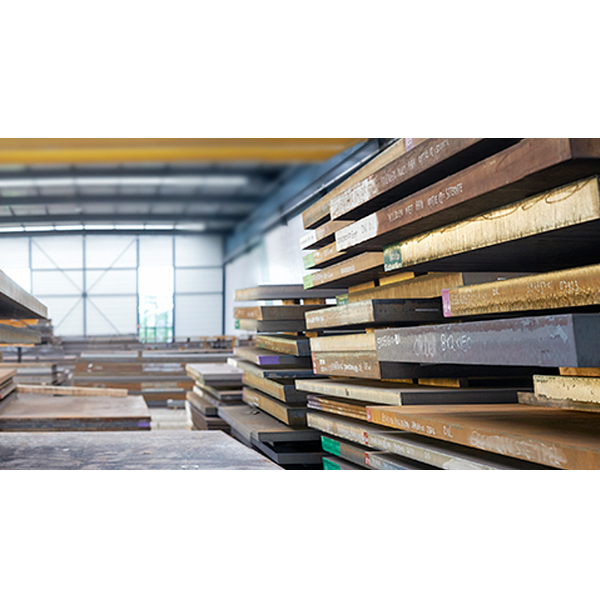 Section bars
Square, Rectangular
Section bars
Square, Rectangular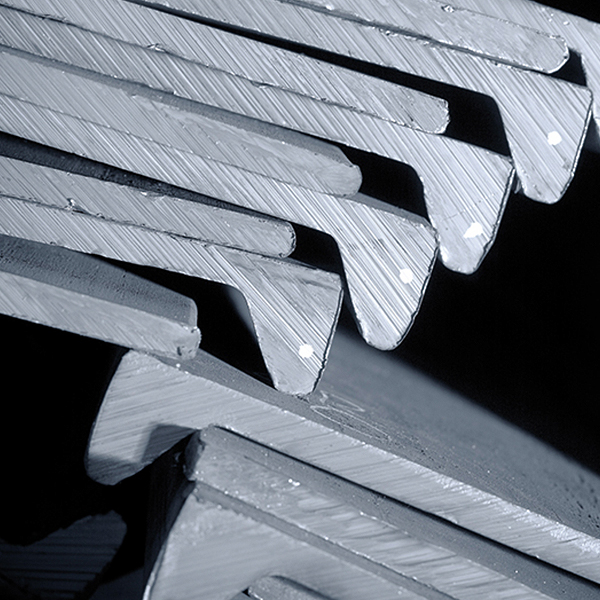 Bulb profiles
(Grade A, DH 36)
Bulb profiles
(Grade A, DH 36)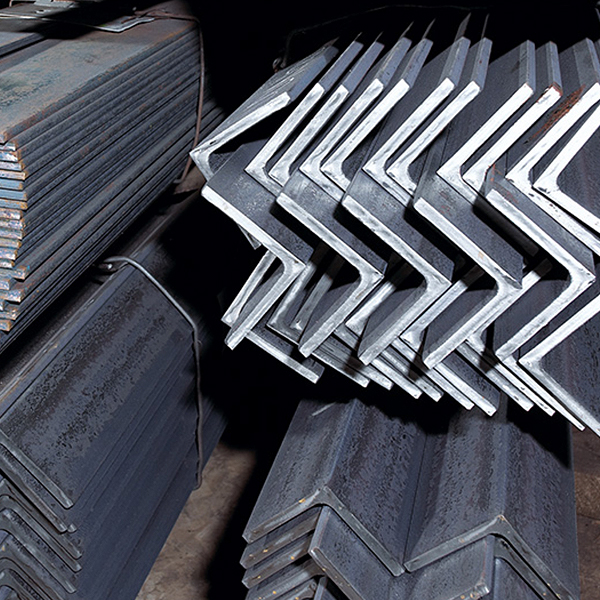 Angle Profiles