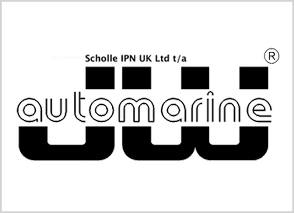 We represent JW Automarine (England) for the commercialization of submersible load lifting elements.
JW Automarine designs and produces elements made of PVC and PU coated with Polyester and highly reliable polyamides for use in underwater rescues and liquid storage tanks including drinking water.

What product do we commercialize?
Bags for lifting submerged loads.

Flexible storage tanks.
Bags for load test.

Special products.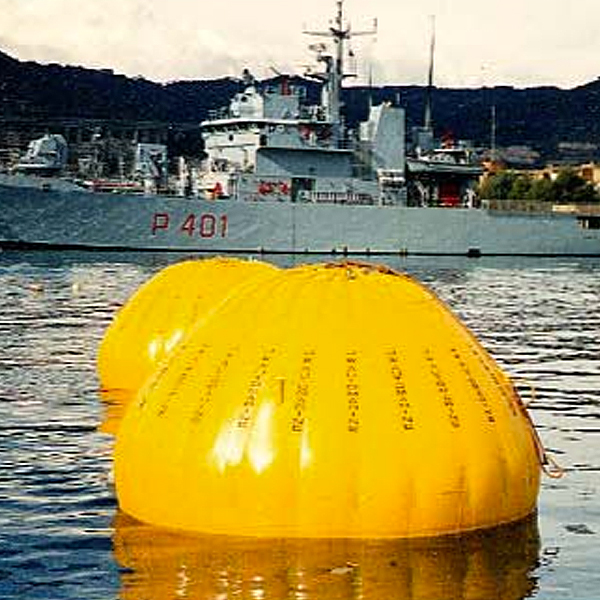 Bags for Lifting
Submerged Charges
Bags for Lifting
Submerged Charges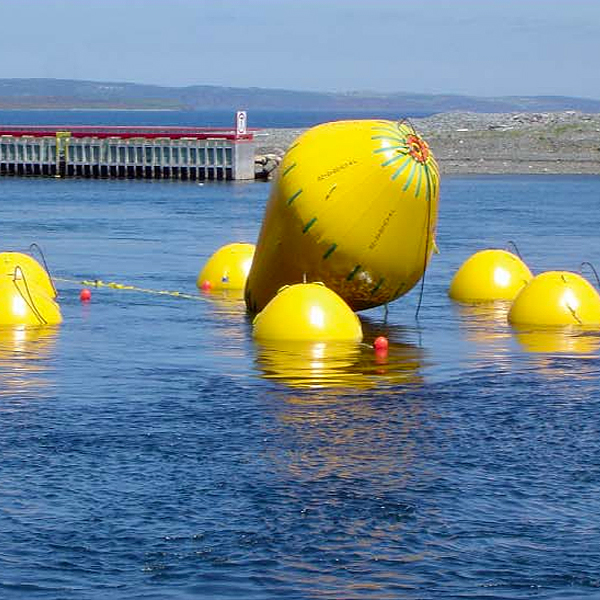 Bags for Lifting
Submerged Charges
Bags for Lifting
Submerged Charges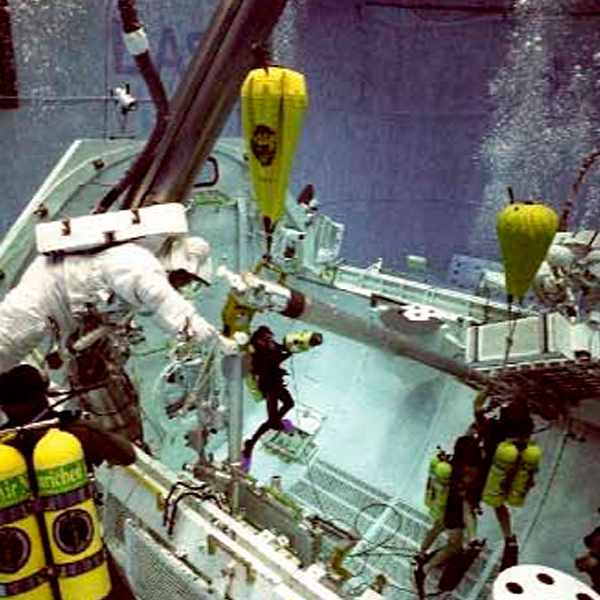 Bags for Lifting
Submerged Charges
Bags for Lifting
Submerged Charges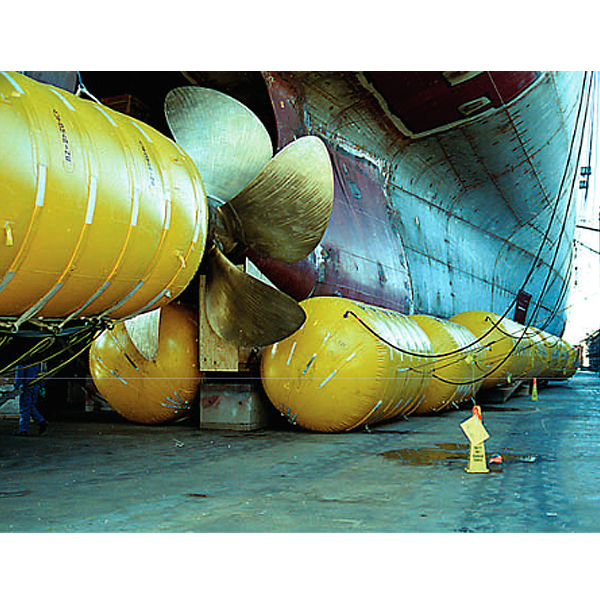 Bags for Lifting
Bags for Lifting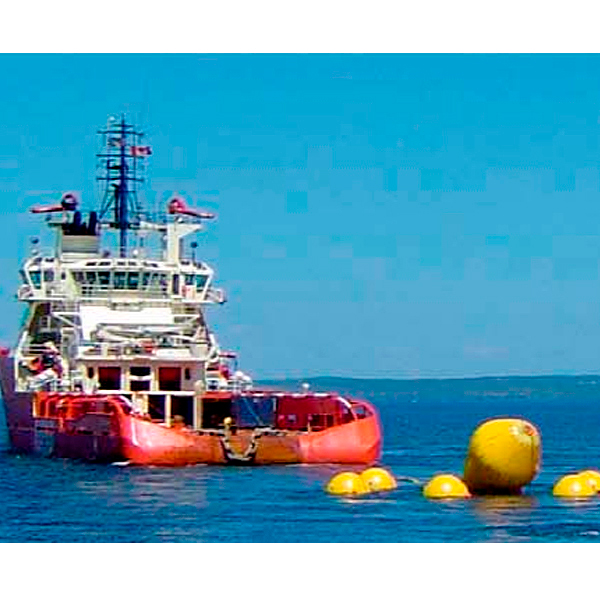 Cargo Bag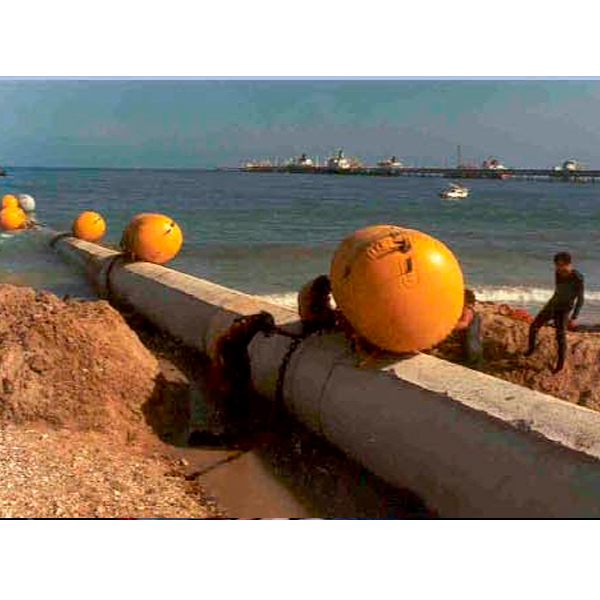 Flexible storage tanks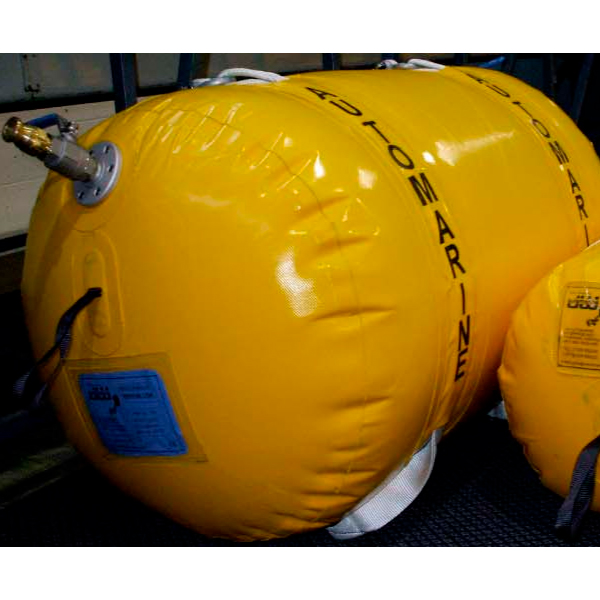 Flexible storage tanks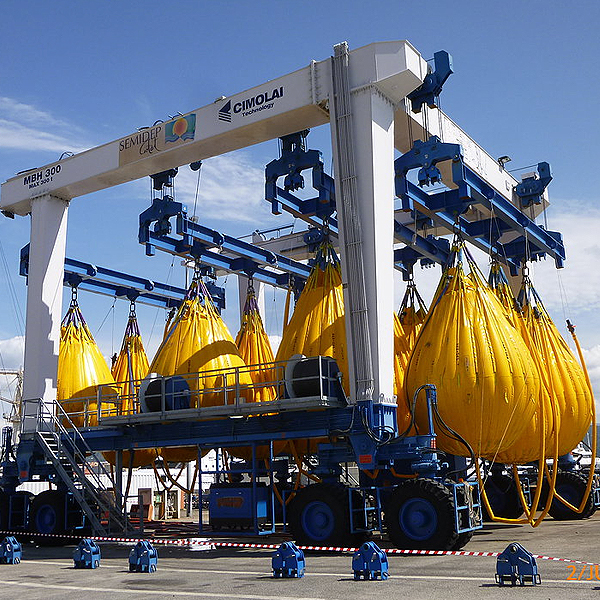 Bags for load test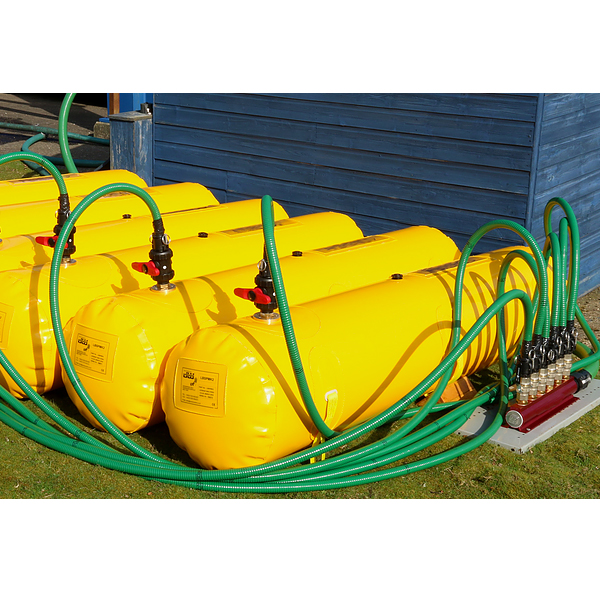 Cargo Bags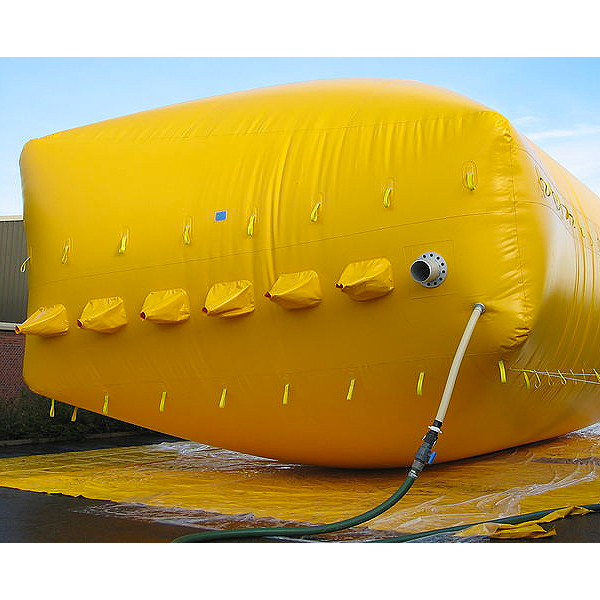 Cargo Bags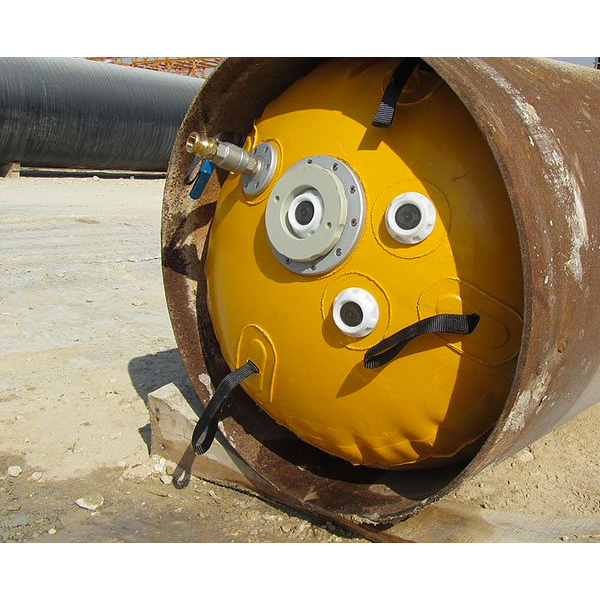 Flexible tanks