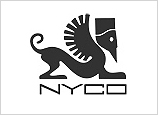 We are the technical and commercial representative of NYCO (France) for its entire line of products, related to the supply of special lubricants and synthetic esters.
NYCO develops and produces special synthetic lubricants for civil, commercial and military use, according to MIL specifications.
Aeronautics – Defense – Marine and Stationary gas turbines – Industry.
Products we commercialize?
Mineral and Synthetic Oils (TURBONYCOIL).

Synthetic and mineral fats (NYCO GREASE).

Hydraulic mineral and synthetic fluids (HYDRAUNYCOIL).

Mineral and synthetic oils (NYCOLUBE).
Insulating fluids (NYCODIE).

Synthetic esters (NYCOBASE).

Products and additives (NYCOSOL).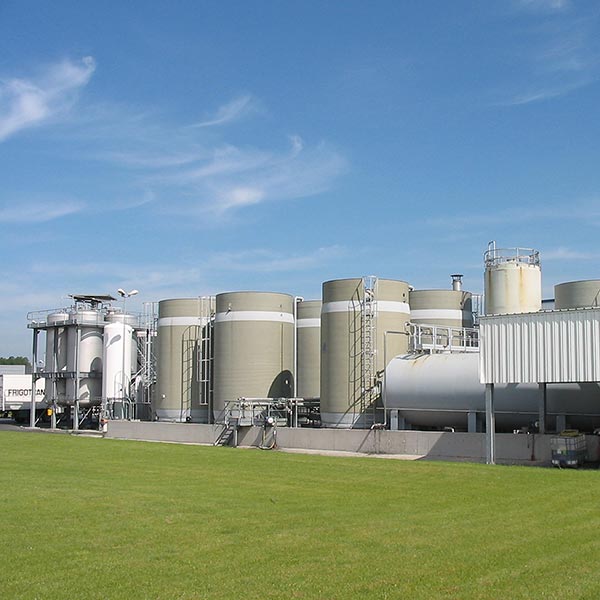 Mineral and Synthetic Oils
Mineral and Synthetic Oils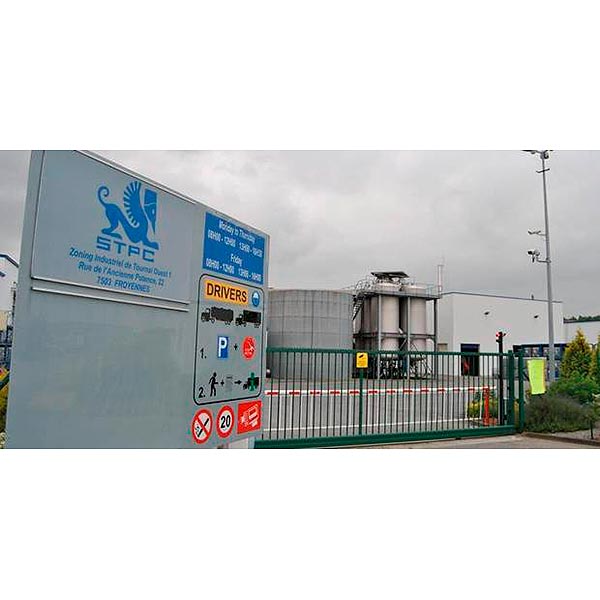 Mineral and Synthetic Oils
Mineral and Synthetic Oils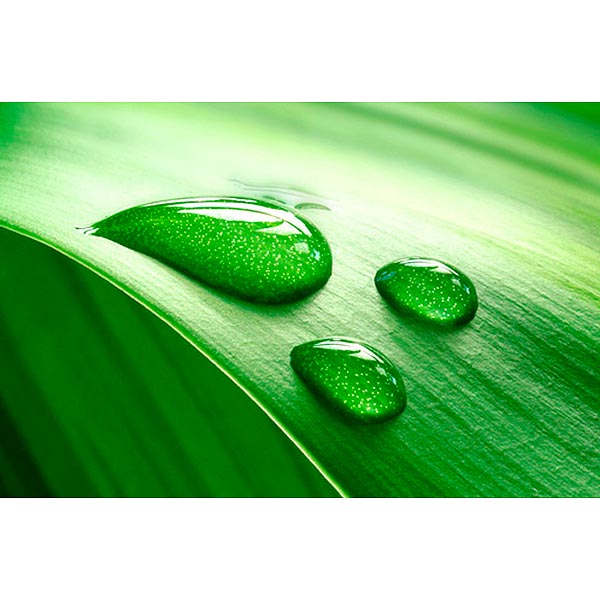 Mineral and Synthetic Oils
Mineral and Synthetic Oils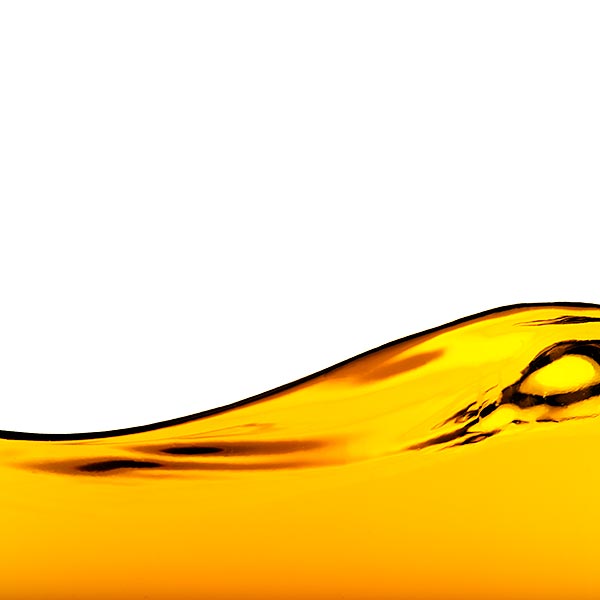 Mineral and Synthetic Oils
Mineral and Synthetic Oils
Mineral and Synthetic Oils
Mineral and Synthetic Oils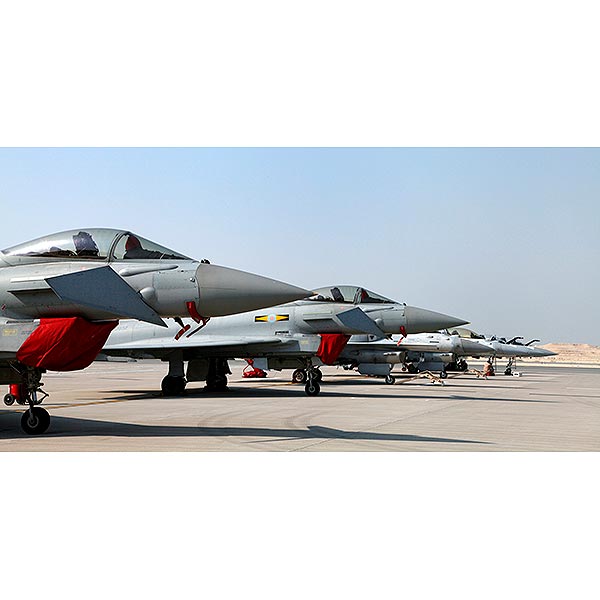 Synthetic esters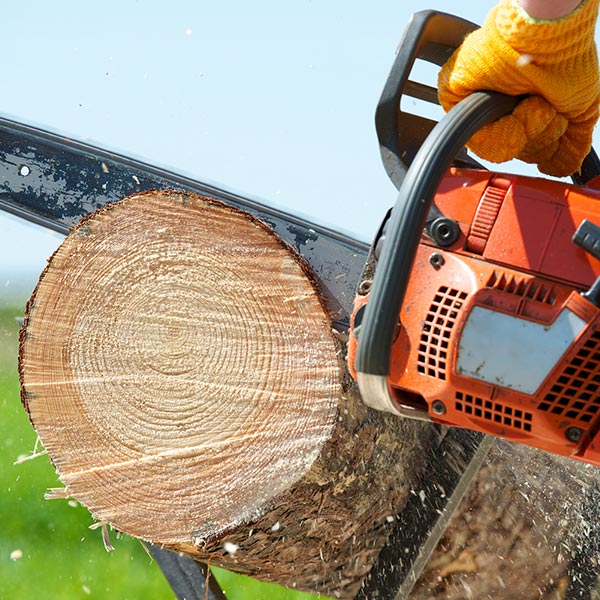 Synthetic and mineral fats
Synthetic and mineral fats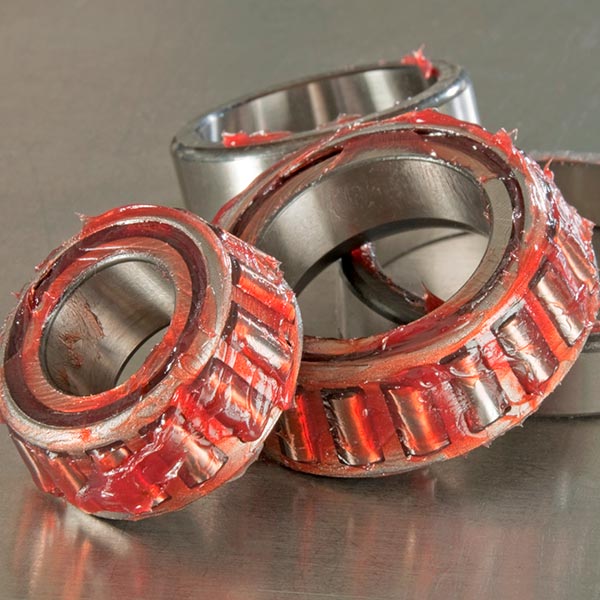 Synthetic and mineral fats
Synthetic and mineral fats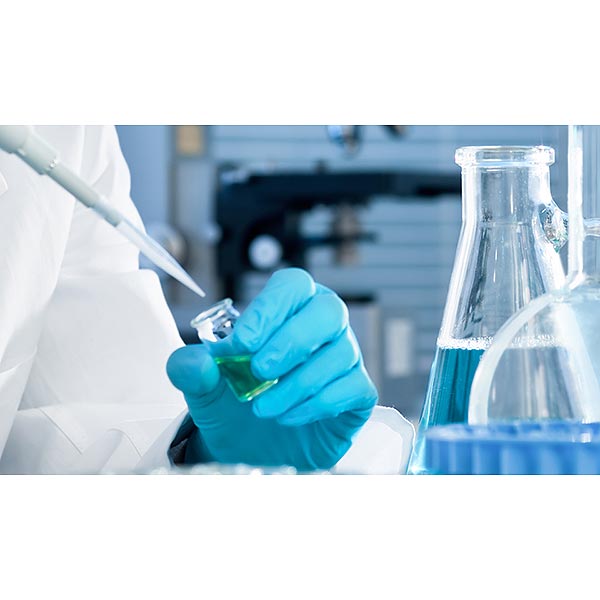 Industry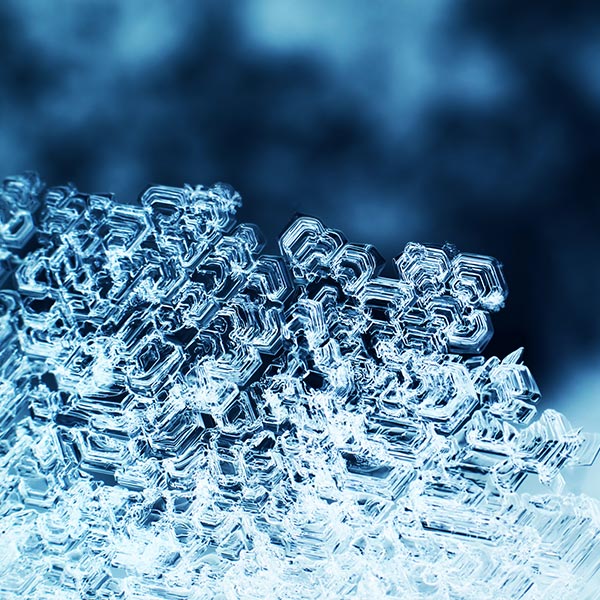 Industry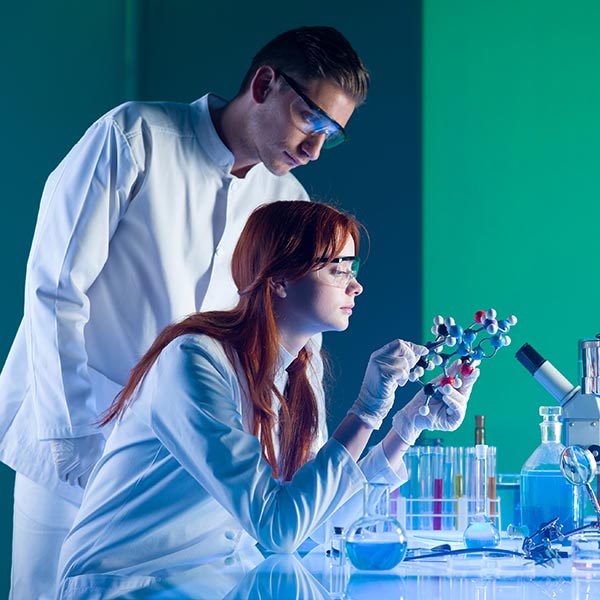 industry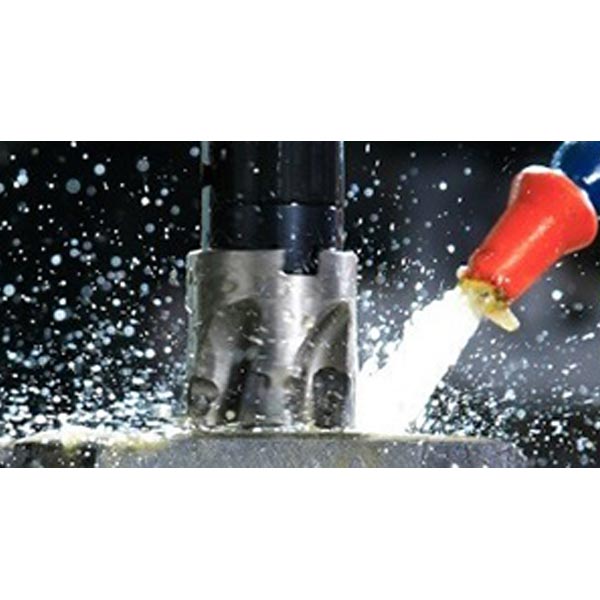 industry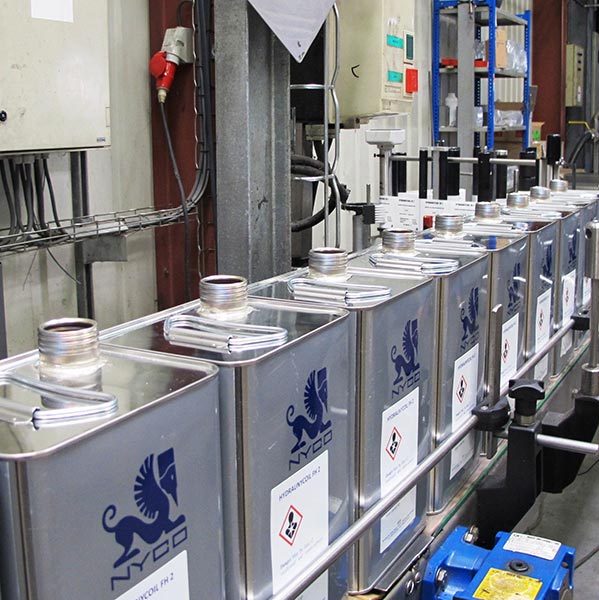 Lubricants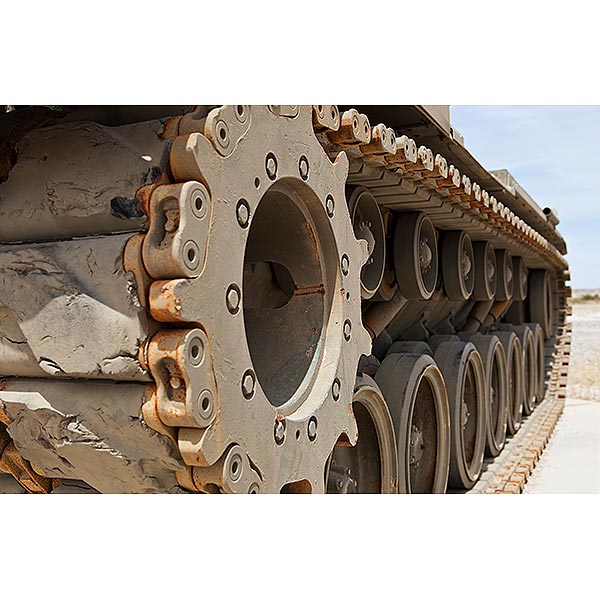 Products and additives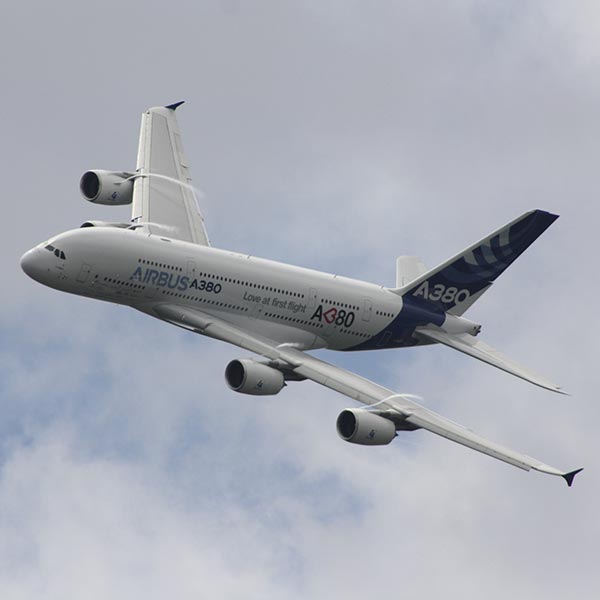 Products and additives