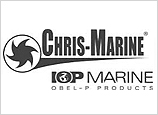 We commercialize entire product line, related to machining machines for diesel engines.
Chris Marine and IOP Marine is a leader in the design, development and manufacture of machines and application maintenance methods in 2 and 4 stroke diesel engines.
Marine – Power Generation Plants – Repair and maintenance workshops.
What product do we commercialize?
Rectifier valves.

Manual grinding machine.

Rectifier of valve seats.

Rectifier of valve seats.

Blenders of cylinders.
Roughness meters.

De-icing of cylinder liners.

Sleeve seat grinder.

Cylinder diameter measuring instrument.

Rectifier of seat of cylinder heads in cylinder liner.
Injector Test Equipment.

Injection pump test equipment.

Power Packs.

Induction heating equipment.

Ultrasonic cleaning equipment.

Consumables.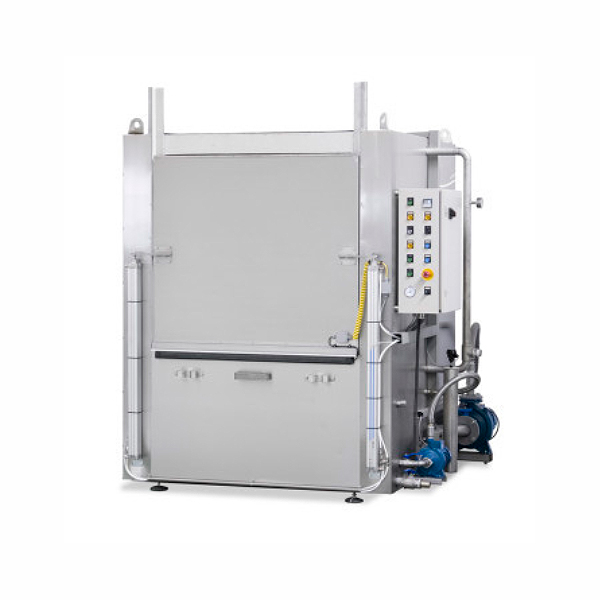 Engine Parts Cleaning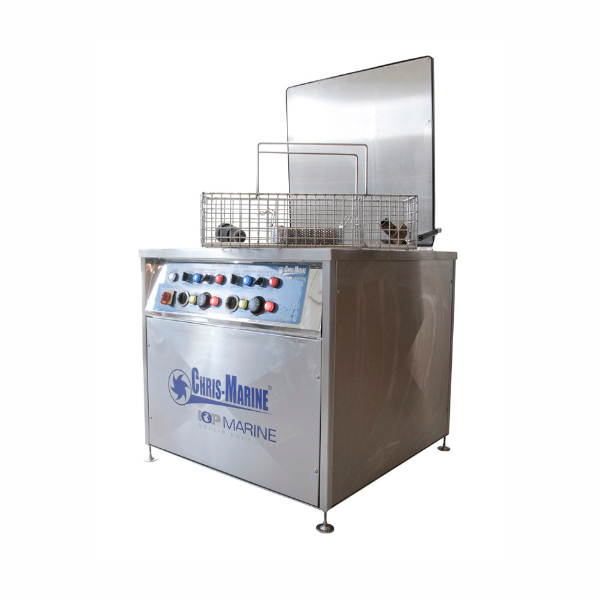 Engine Parts Cleaning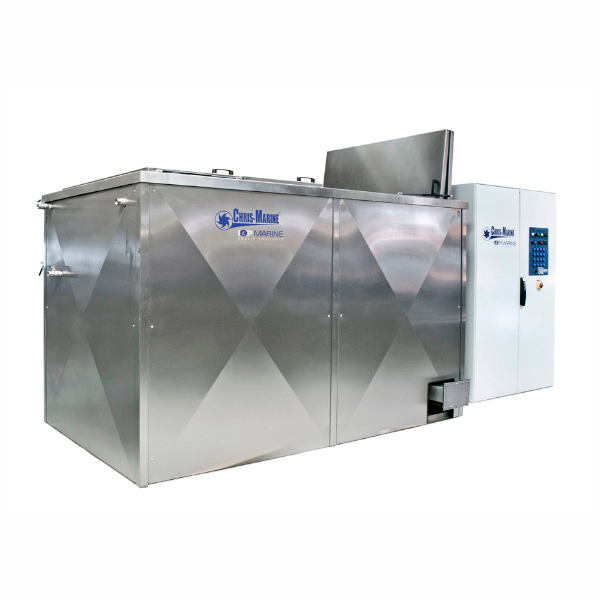 Engine Parts Cleaning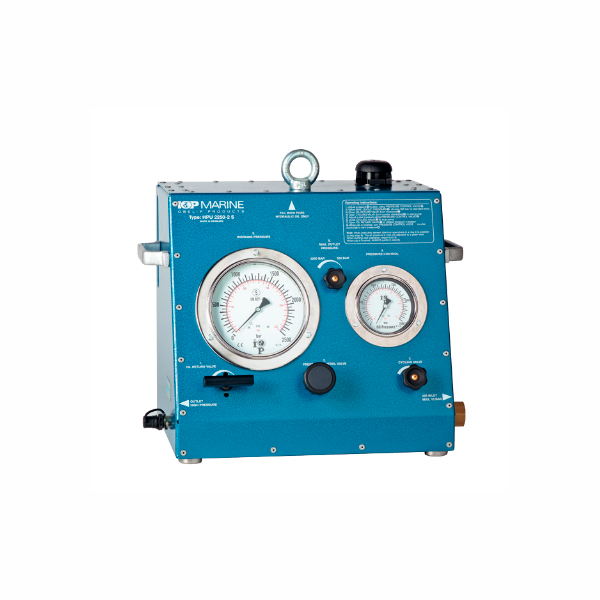 Hydraulic Equipment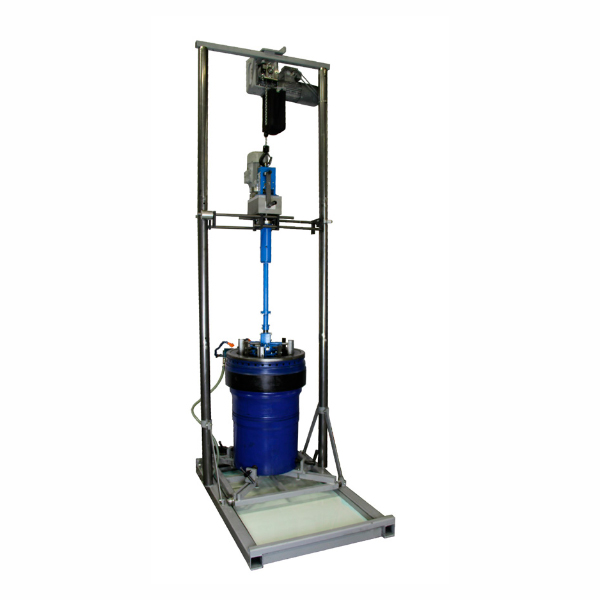 Cylinder Liner Maintenance
Cylinder Liner Maintenance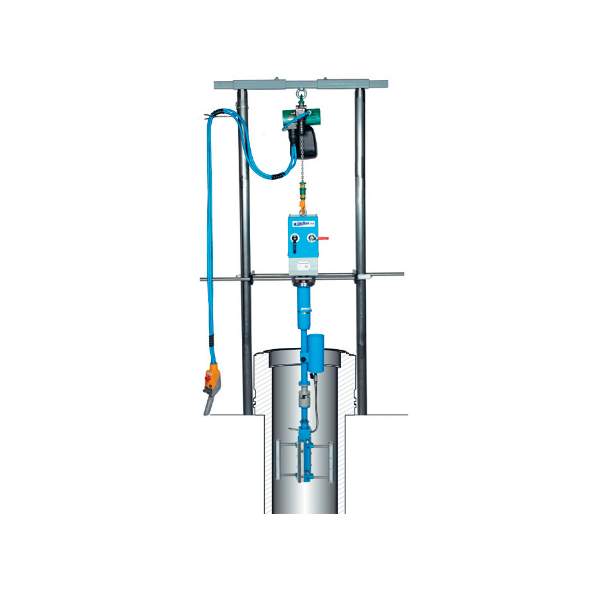 Cylinder Liner Maintenance
Cylinder Liner Maintenance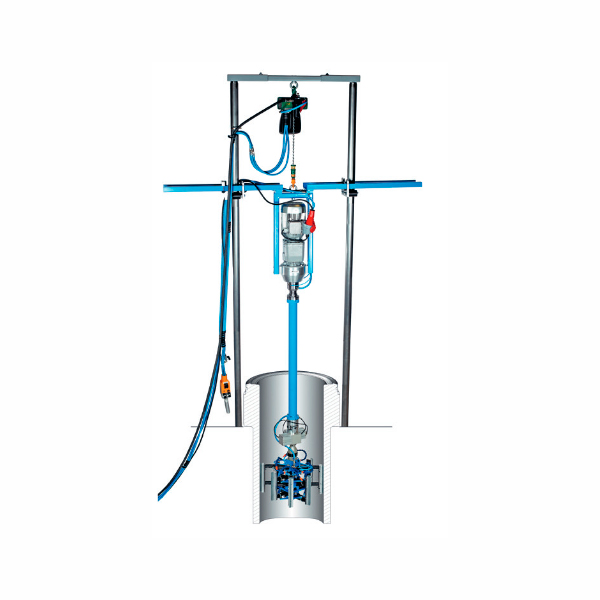 Cylinder Liner Maintenance
Cylinder Liner Maintenance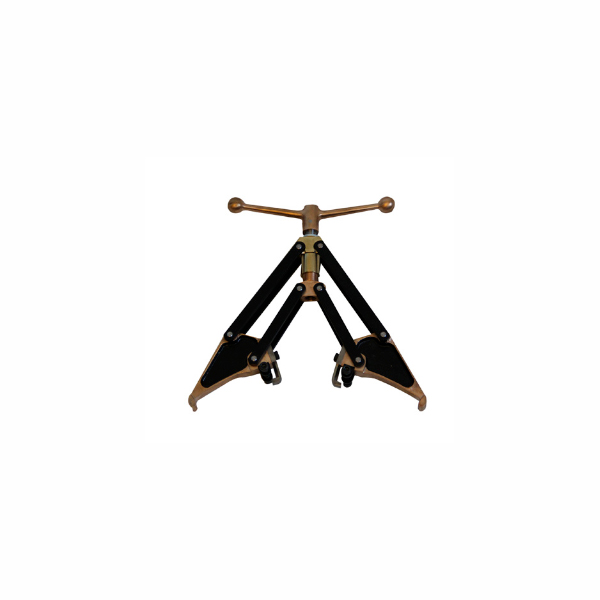 Cylinder Liner Maintenance
Cylinder Liner Maintenance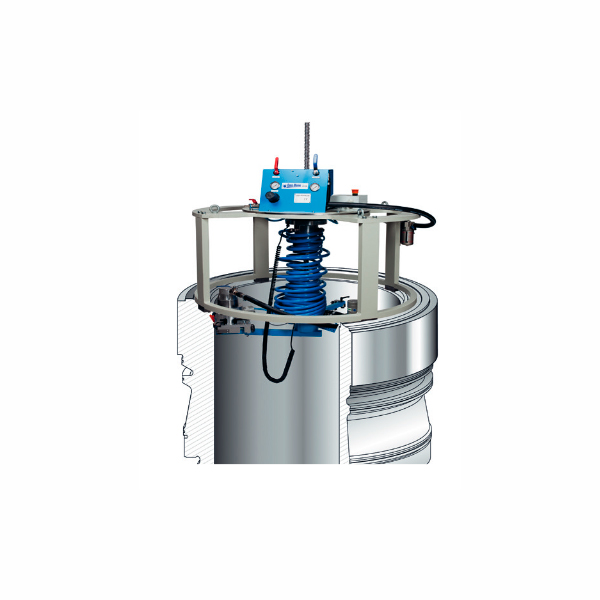 Cylinder Liner Maintenance
Cylinder Liner Maintenance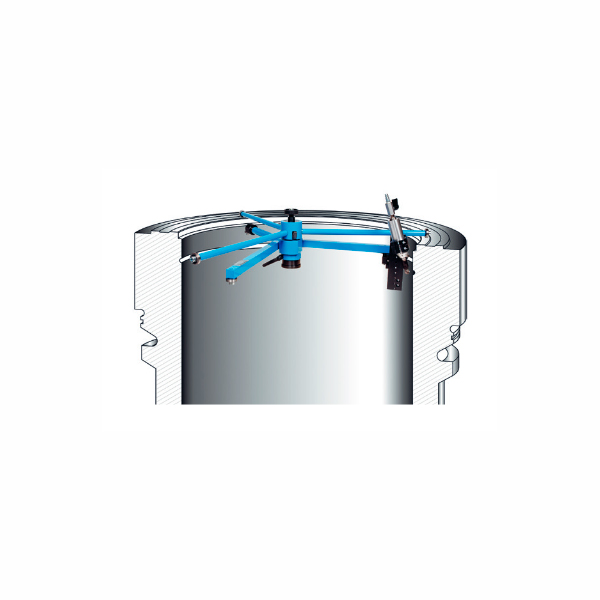 Cylinder Liner Maintenance
Cylinder Liner Maintenance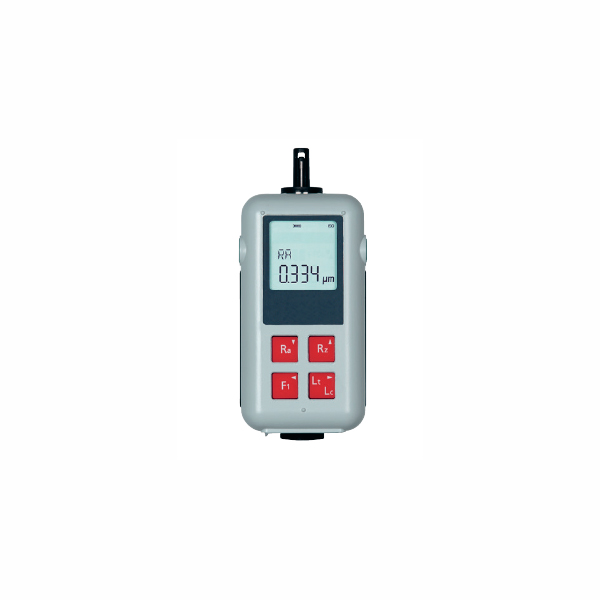 Cylinder Liner Maintenance
Cylinder Liner Maintenance
Valve Spindle & Seat Maintenance
Valve Spindle & Seat Maintenance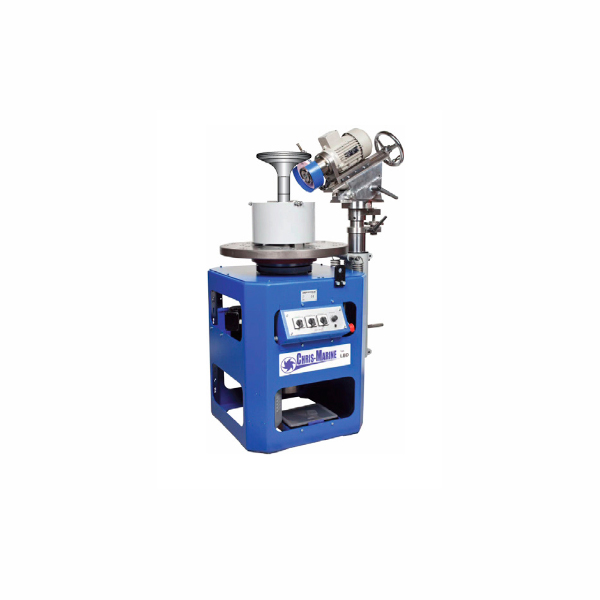 Valve Spindle & Seat Maintenance
Valve Spindle & Seat Maintenance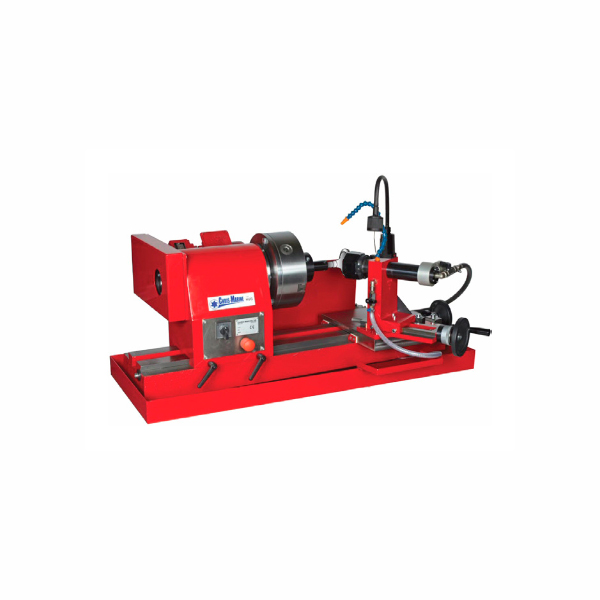 Valve Spindle & Seat Maintenance
Valve Spindle & Seat Maintenance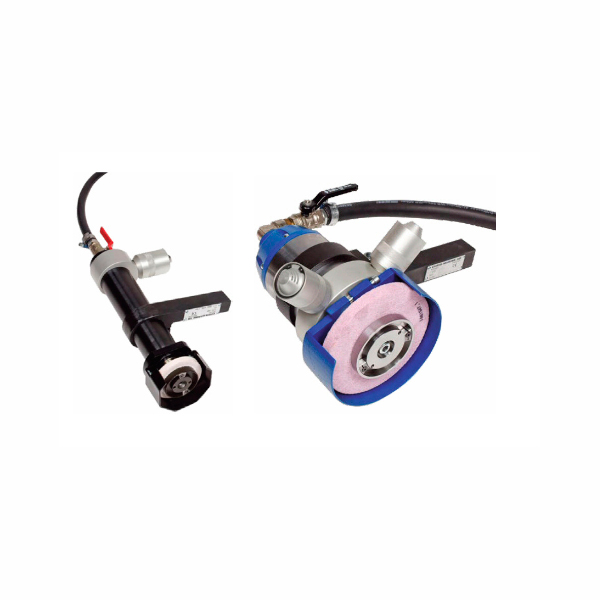 Valve Spindle & Seat Maintenance
Valve Spindle & Seat Maintenance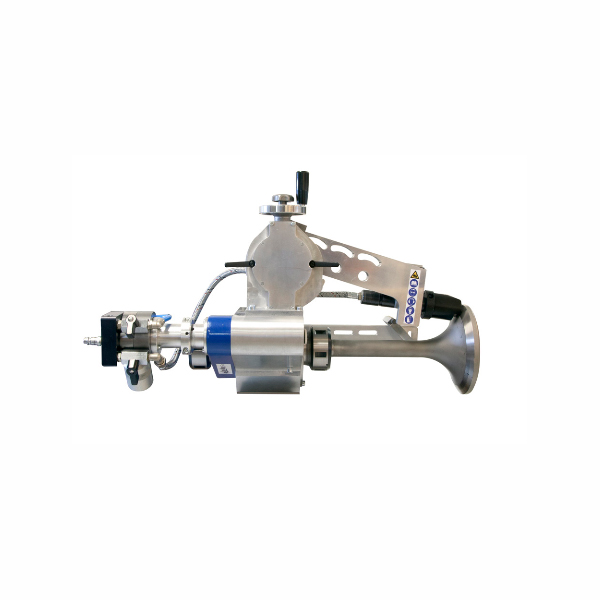 Valve Spindle & Seat Maintenance
Valve Spindle & Seat Maintenance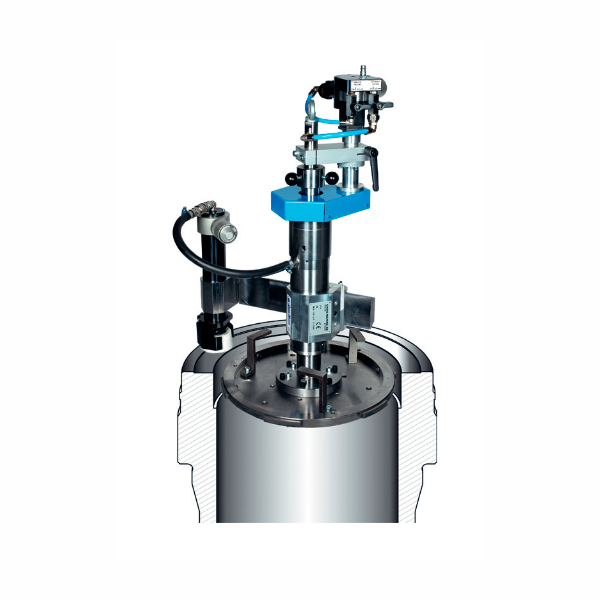 Sealing Surface Maintenance
Sealing Surface Maintenance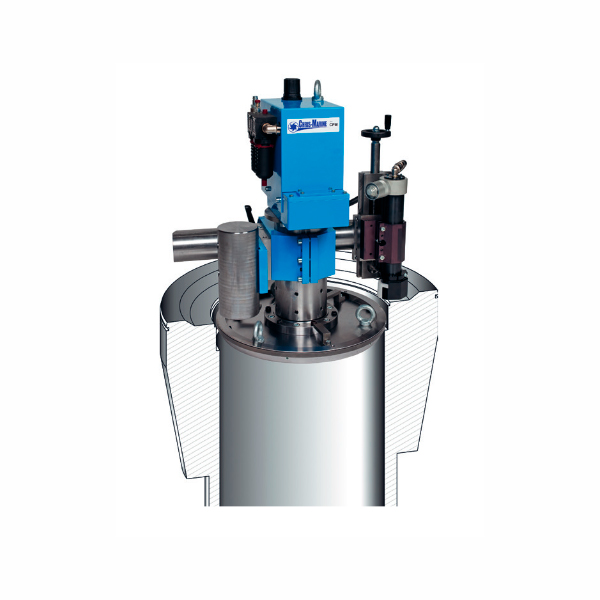 Sealing Surface Maintenance
Sealing Surface Maintenance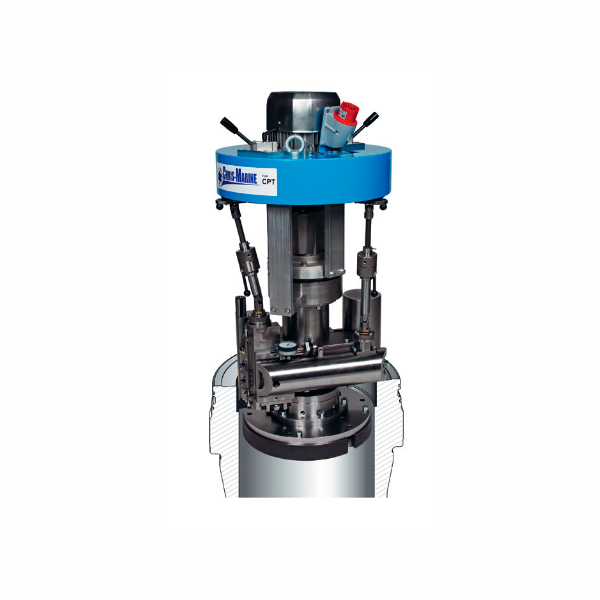 Sealing Surface Maintenance
Sealing Surface Maintenance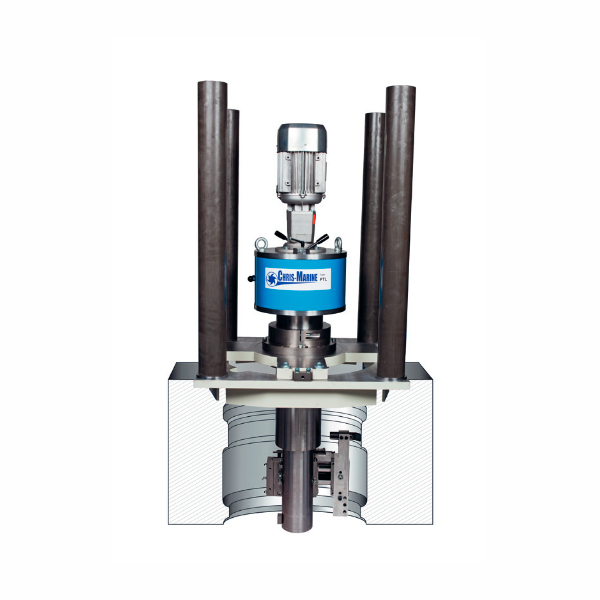 Sealing Surface Maintenance
Sealing Surface Maintenance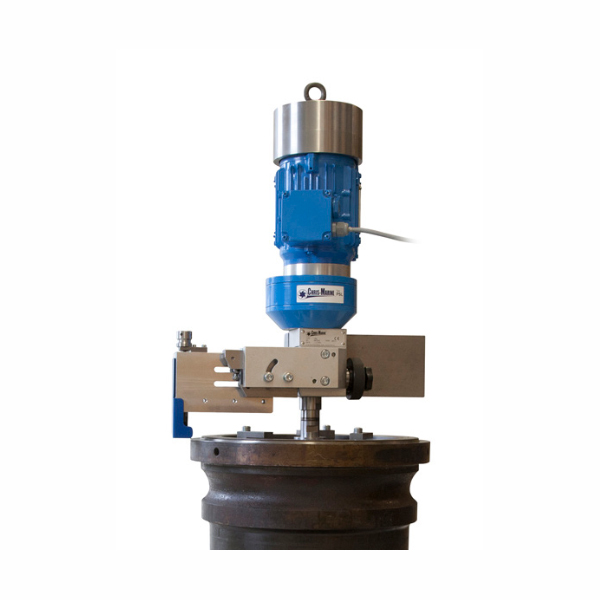 Sealing Surface Maintenance
Sealing Surface Maintenance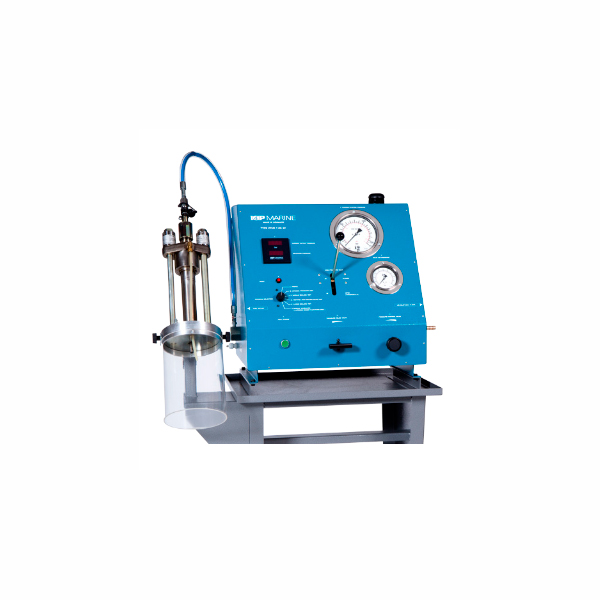 Fuel Injector Maintenance
Fuel Injector Maintenance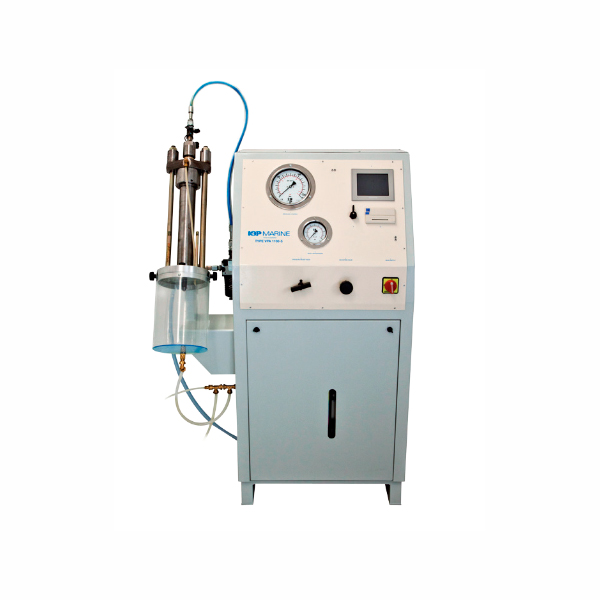 Fuel Injector Maintenance
Fuel Injector Maintenance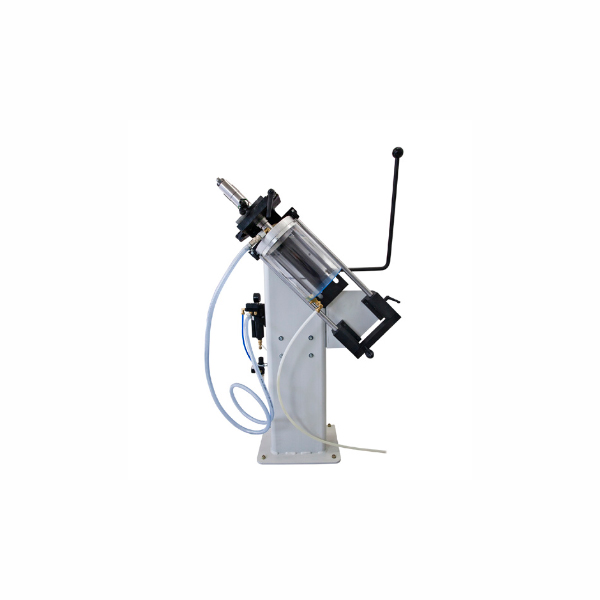 Fuel Injector Maintenance
Fuel Injector Maintenance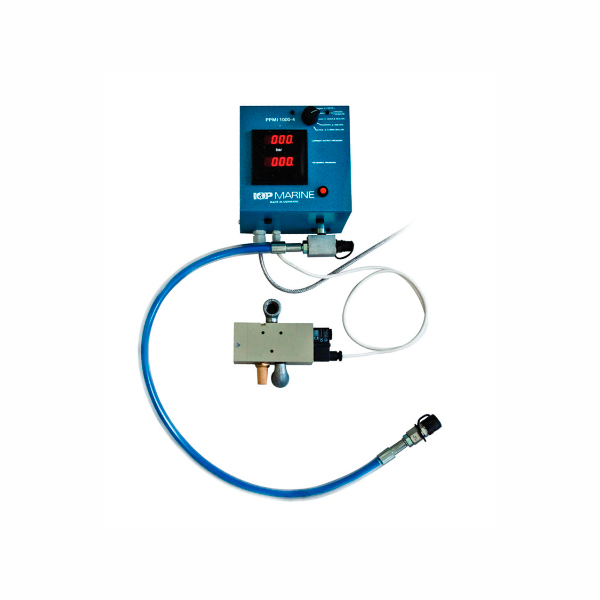 Fuel Injector Maintenance
Fuel Injector Maintenance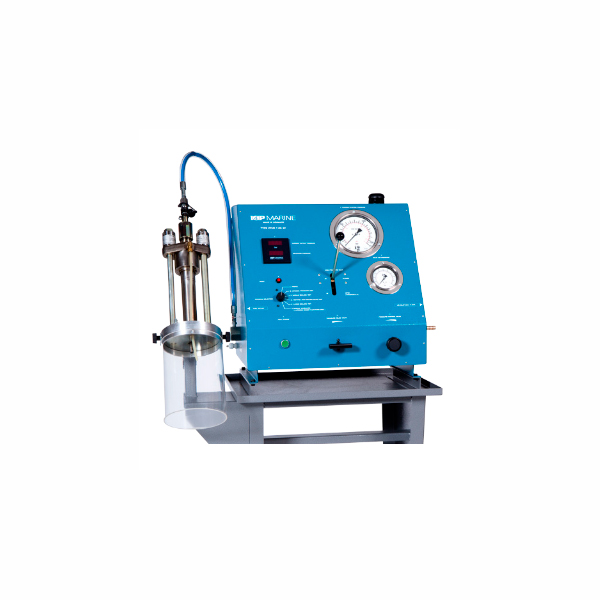 Fuel Injector Maintenance
Fuel Injector Maintenance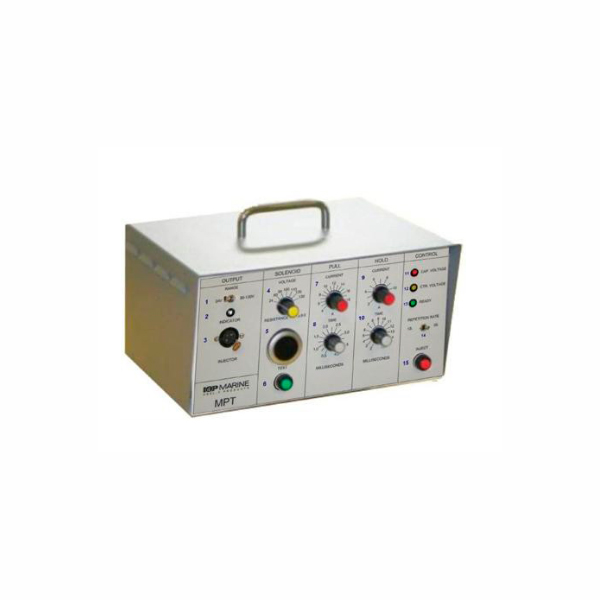 Fuel Pump Maintenance
Fuel Pump Maintenance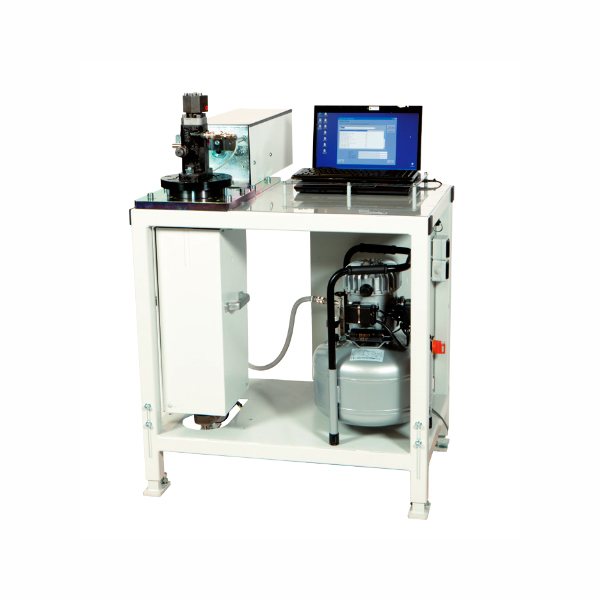 Fuel Pump Maintenance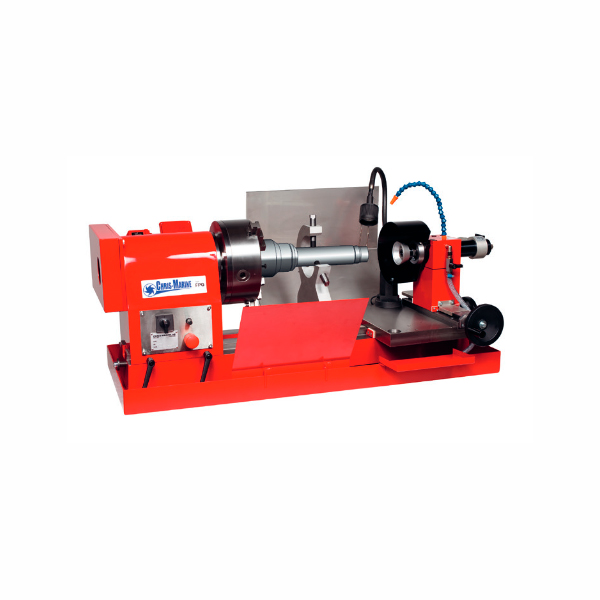 Fuel Pump Maintenance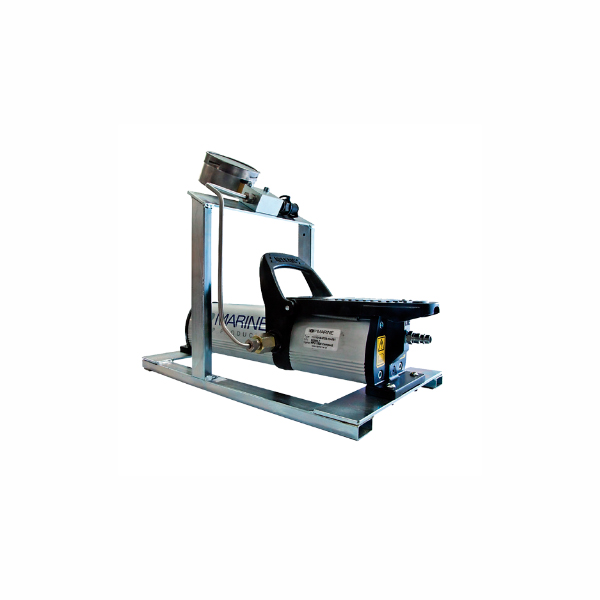 Hydraulic Power Units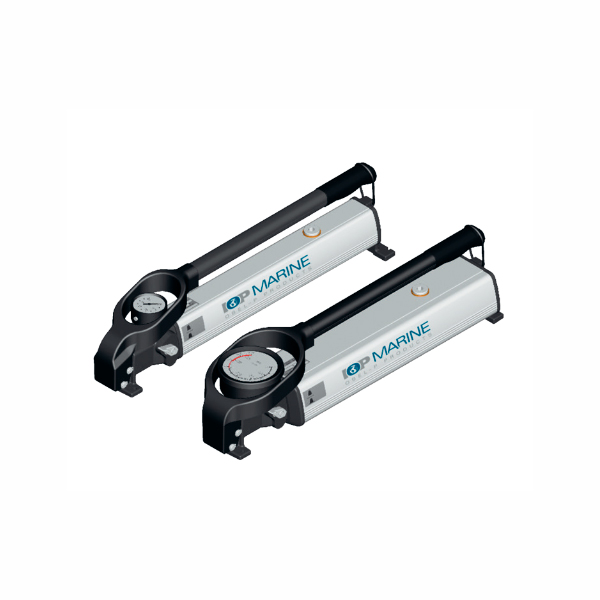 Hydraulic Power Units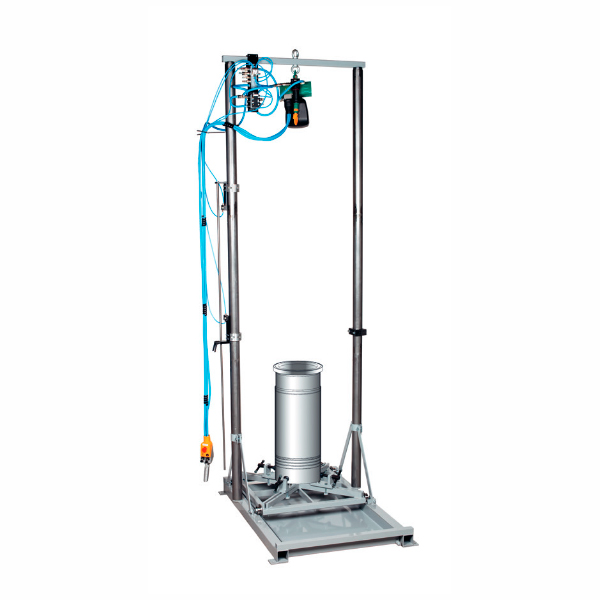 Accessories & Consumables
Accessories & Consumables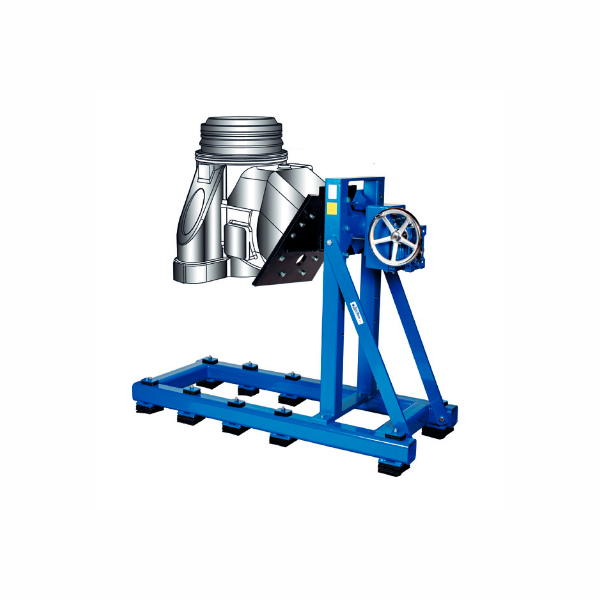 Accessories & Consumables
Accessories & Consumables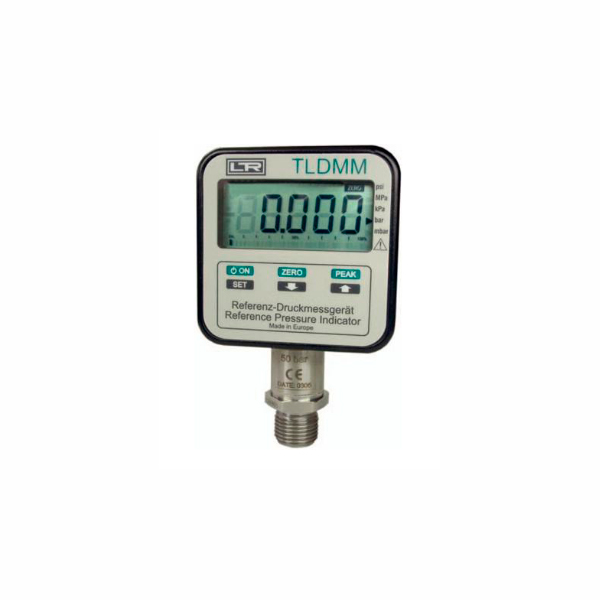 Products for smaller engines
Products for smaller engines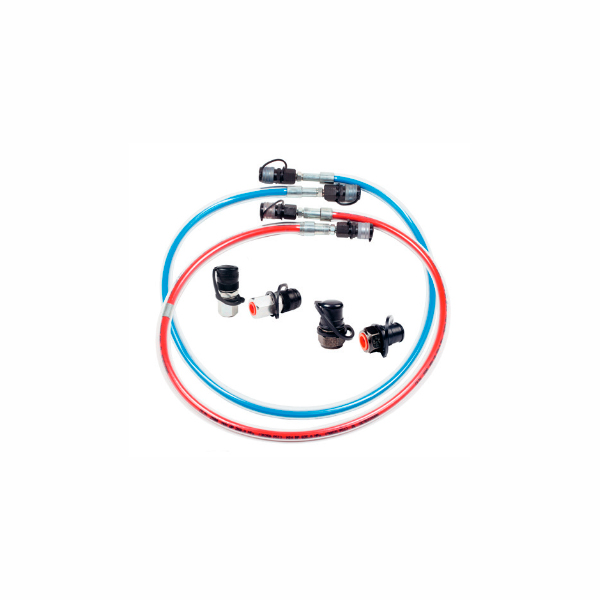 Products for smaller engines
Products for smaller engines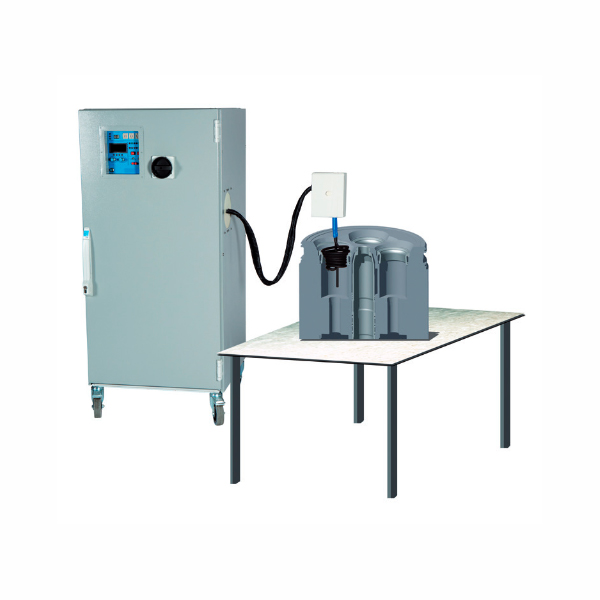 Products for smaller engines
Products for smaller engines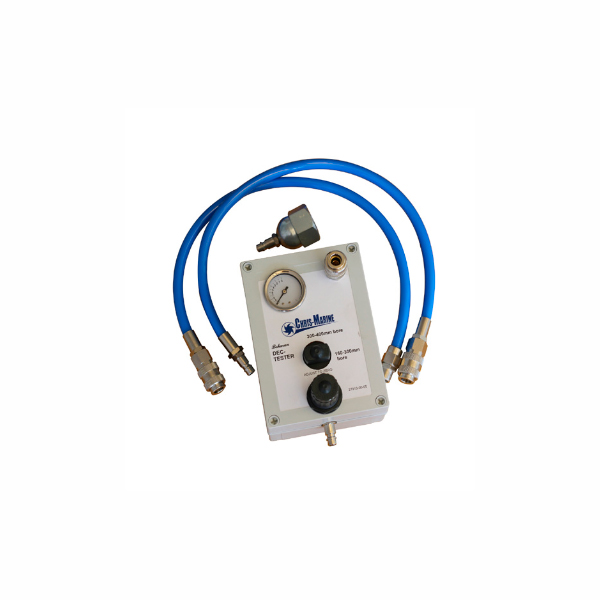 Products for smaller engines
Products for smaller engines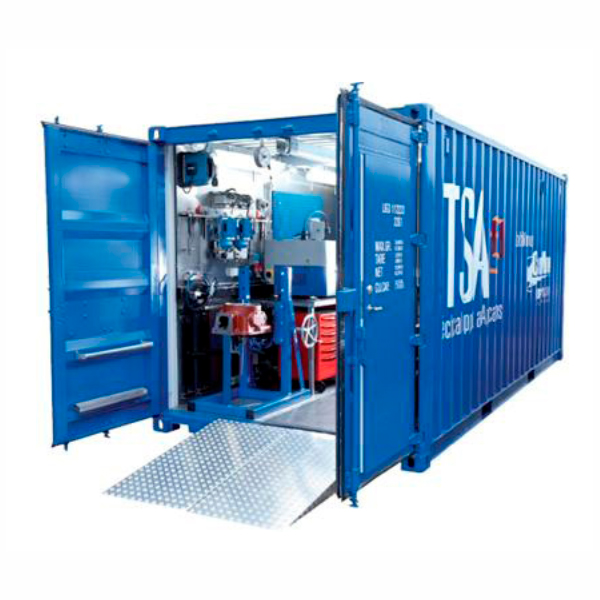 Workshop Container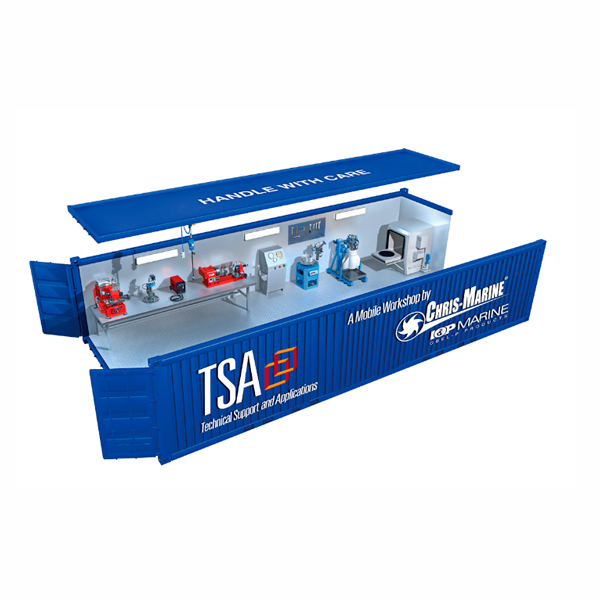 Workshop Container
Monitoring Portfolio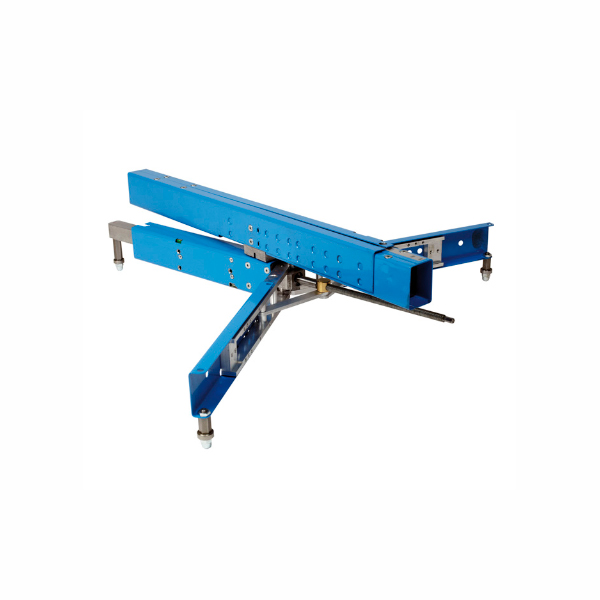 Monitoring Portfolio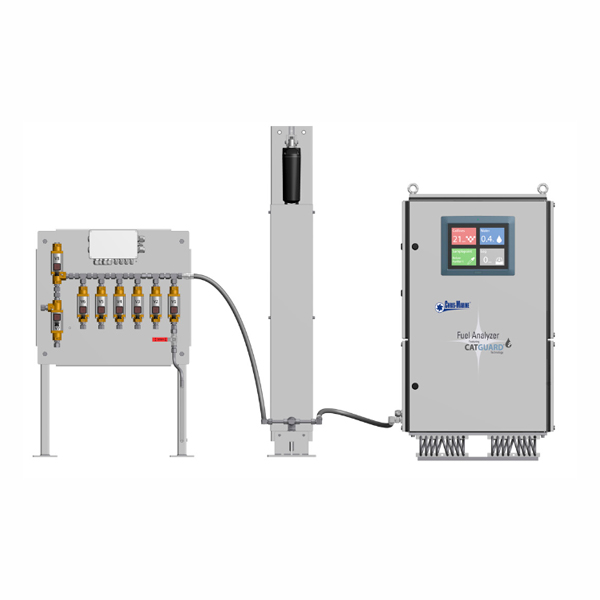 Monitoring Portfolio