We market all the elements related to equipment for surface units in relation to Deck and maneuver.
What product do you market?
Anchor winch.

Winches.

Special winches (Oceanographic).

Vertical winches.
Anchors

Chains.

Capes of Mooring.

Steel wires.
Shackles.

Stools.

Roletes.

Pasacabos.
Motons.

Pastecas.

Defenses Type Yocohama.

Rigid and Inflatable Defenses.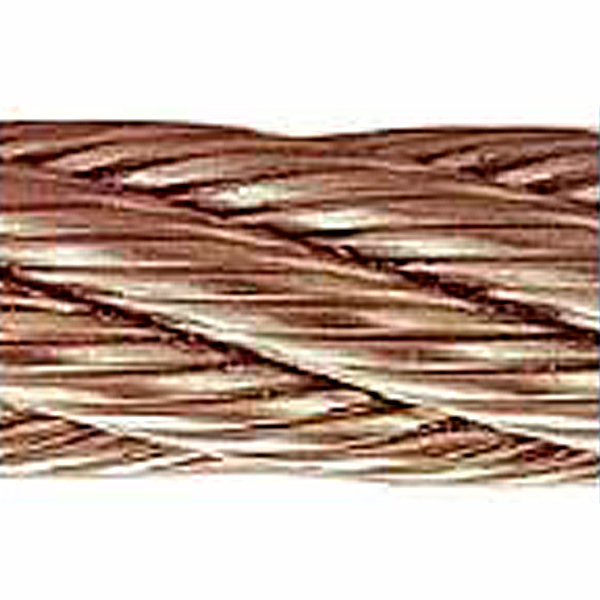 Steel Wires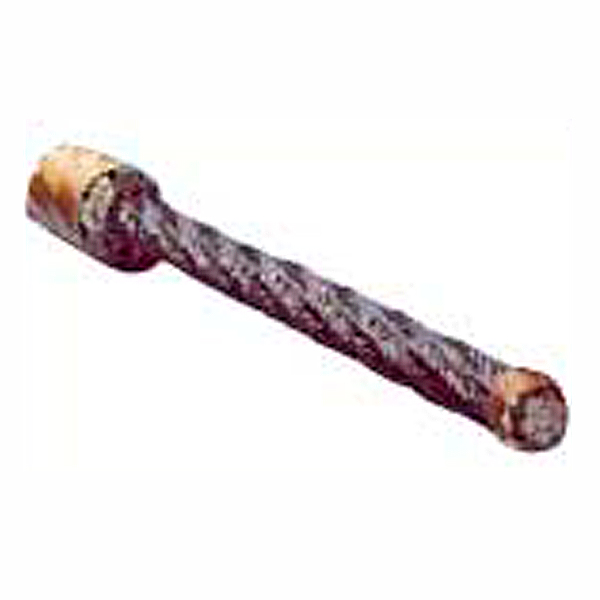 Steel Wires.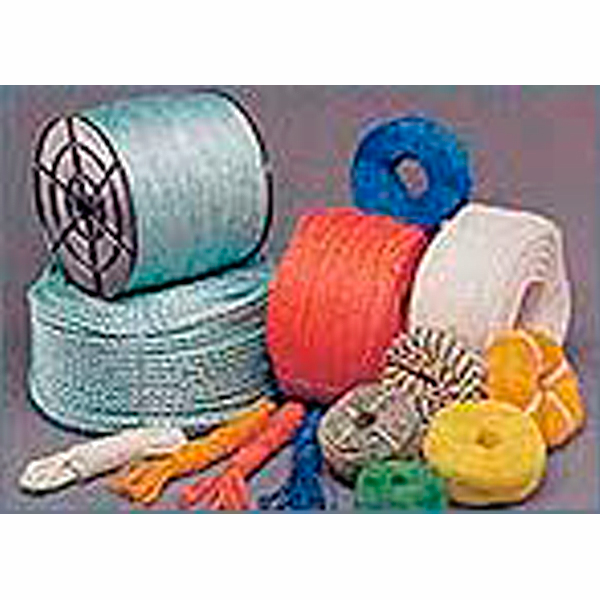 Capes of Mooring.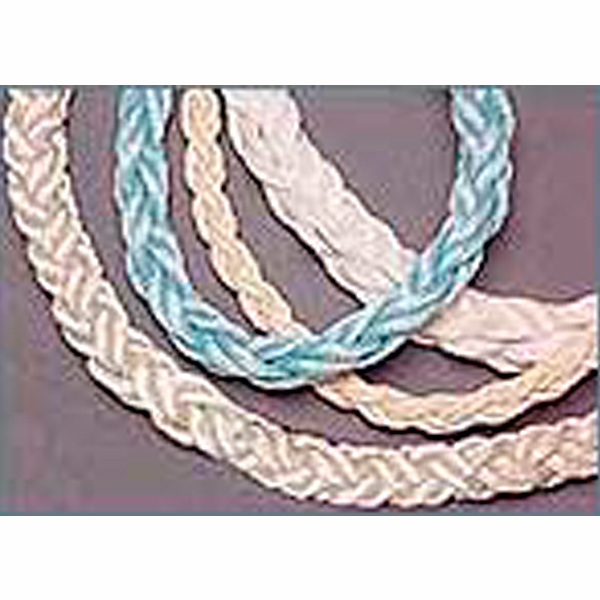 Capes of Mooring.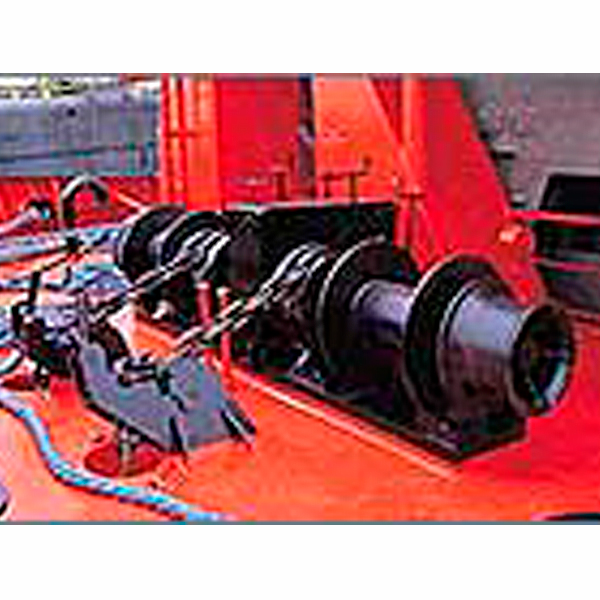 Winches.
Cover Elements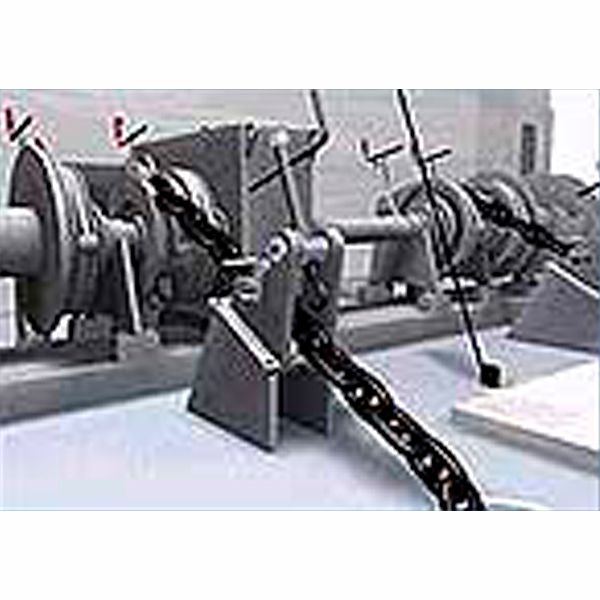 Winches
Cover Elements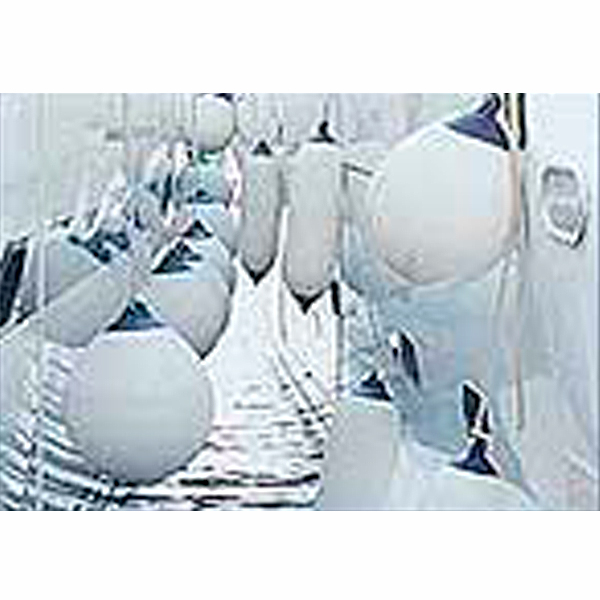 Defenses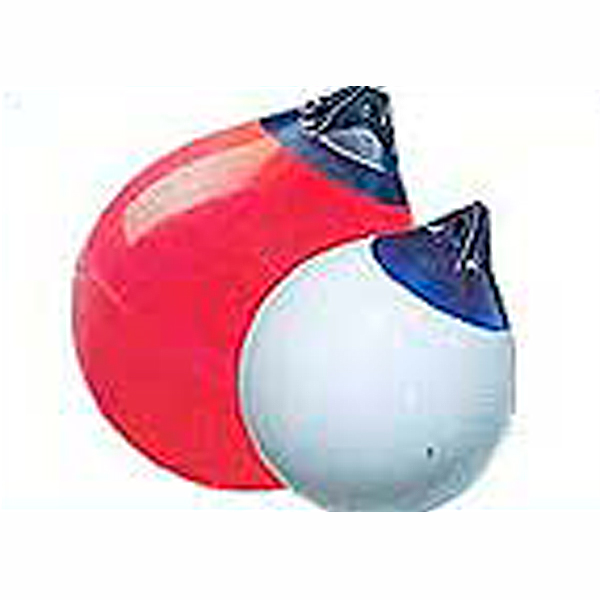 Defenses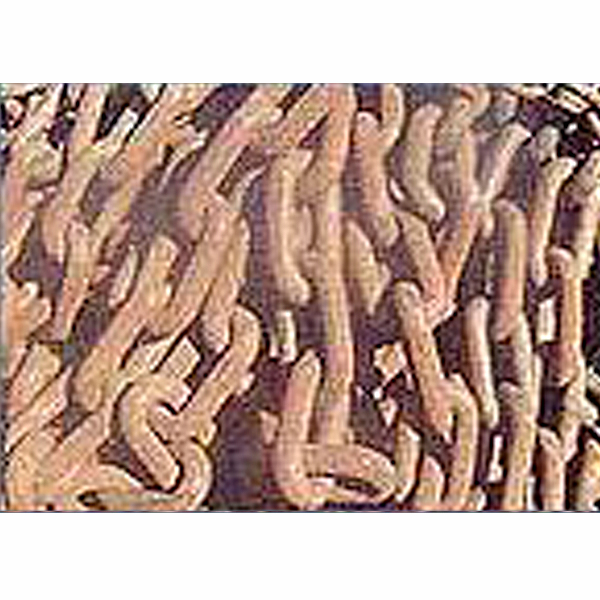 Chains
Chains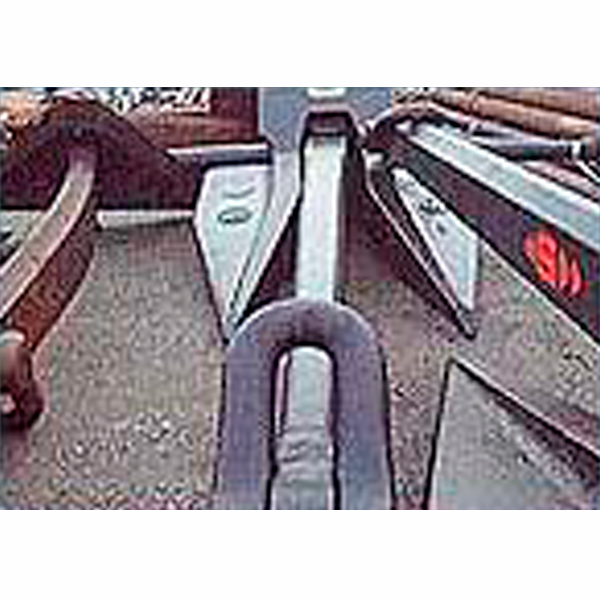 Chains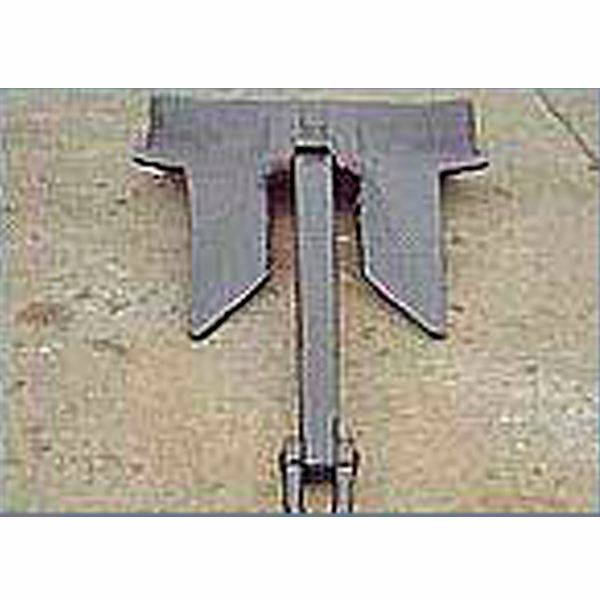 Anchors