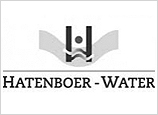 We are the technical and commercial representative of HATEMBOER (Holland) for all its product line, related to the generation and treatment of drinking water.
We provide new equipment, installation, commissioning, maintenance and repair on board.
Hatenboer designs, and produces equipment for water generation and treatment
-Marine – Offshore – Defense.
What products do we commercialize?
Water generators by reverse osmosis.

Disinfection.

Water heating.
Pressurizers.

Solutions for drinking water.

Filters.
Dosage units.

Chemicals.

Valves and pumps.
New, Original and Genuine Parts.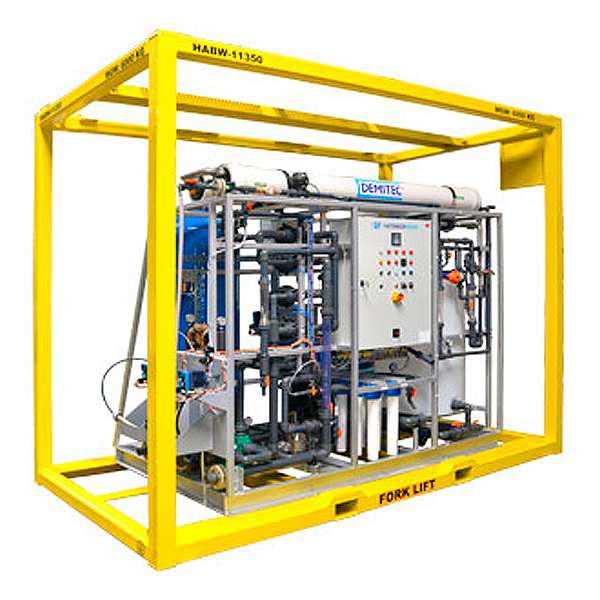 Hatenboer Water
Rental Fleet
Hatenboer Water
Rental Fleet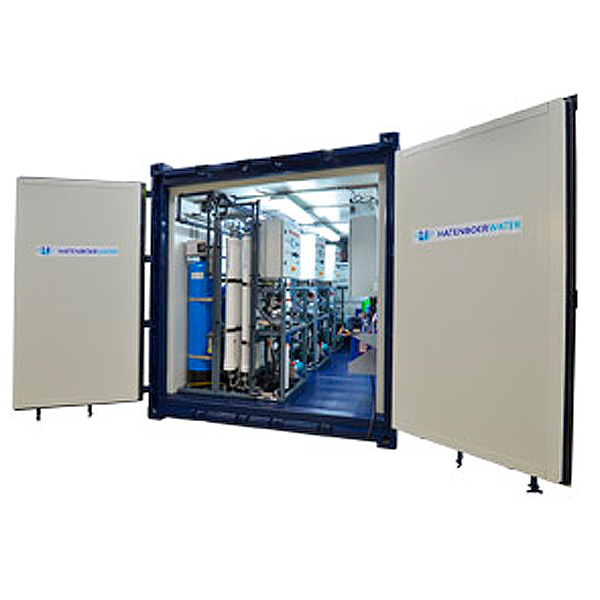 Hatenboer Water
Containerised Mobile Solutions
Hatenboer Water
Containerised Mobile Solutions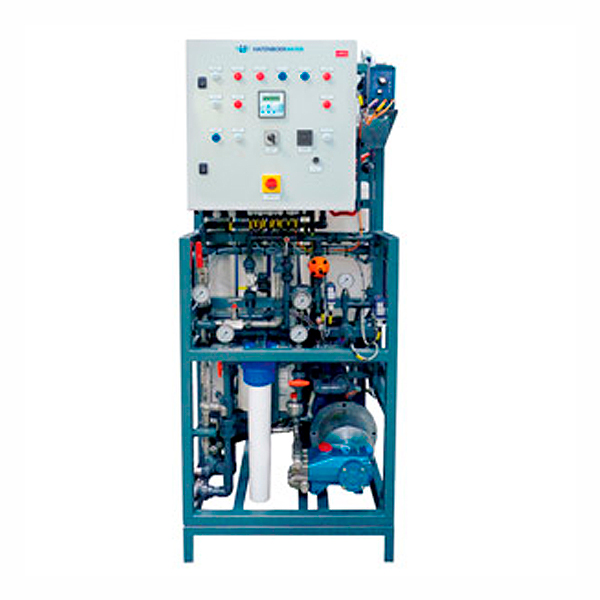 Reverse Osmosis
Standard Series Oceanus
Reverse Osmosis
Standard Series Oceanus
Reverse Osmosis
Standard Series Proteus
Reverse Osmosis
Standard Series Proteus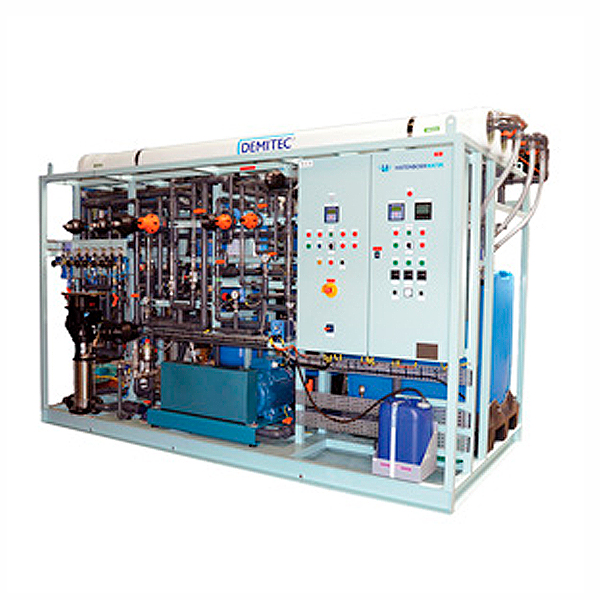 Reverse Osmosis
Custom Built
Reverse Osmosis
Custom Built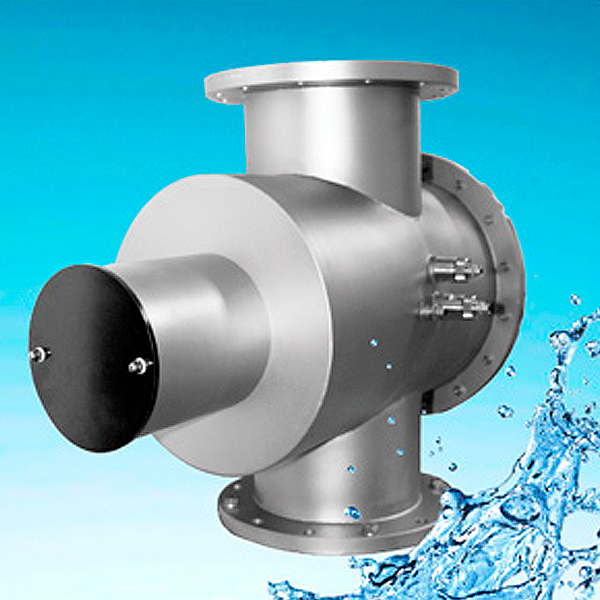 BLE desinfeccion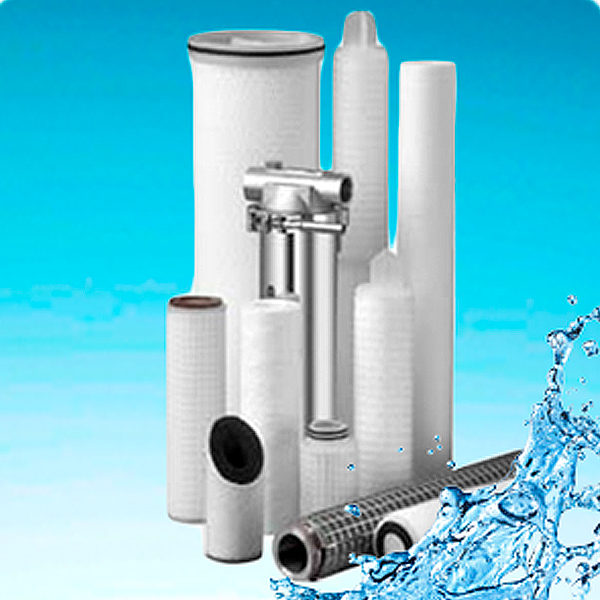 Carbon Block
Filter Elements
Carbon Block
Filter Elements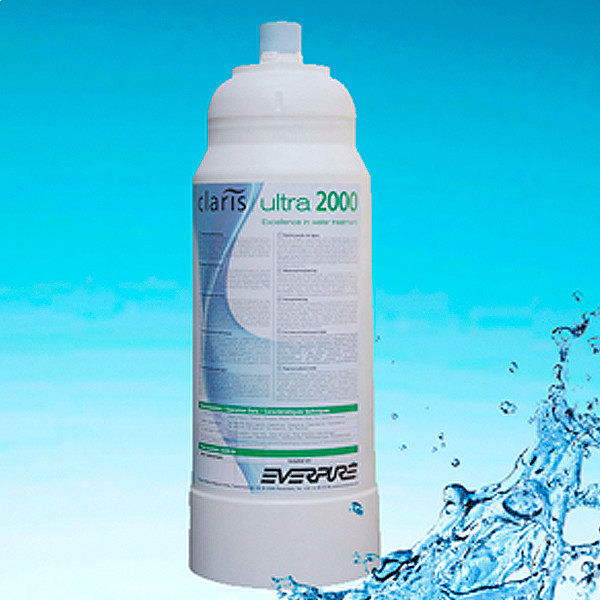 Carbon Block
Filter Elements
Carbon Block
Filter Elements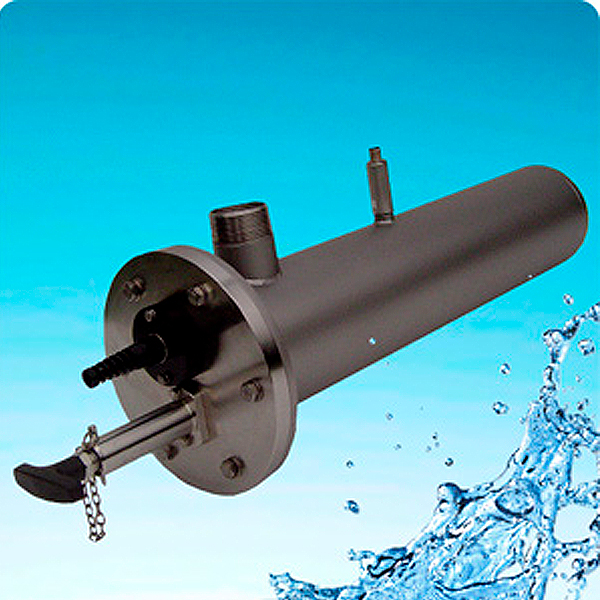 Demitec UV
Disinfection BetaLine BL series
Demitec UV
Disinfection BetaLine BL series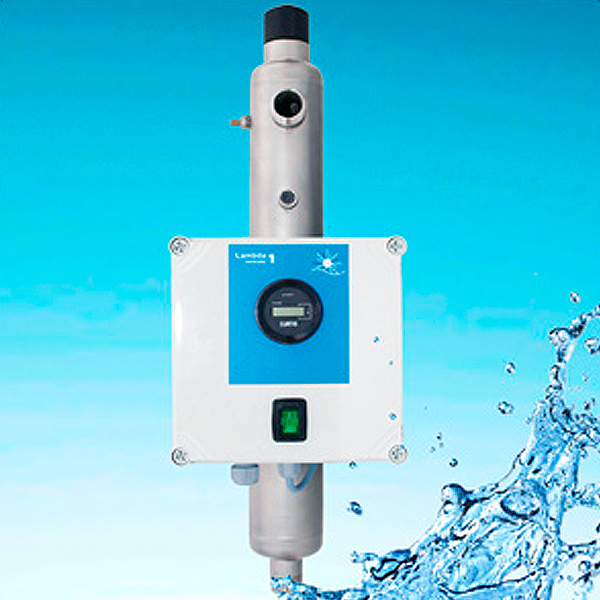 Demitec UV Disinfection
GammaLine GS series
Demitec UV Disinfection
GammaLine GS series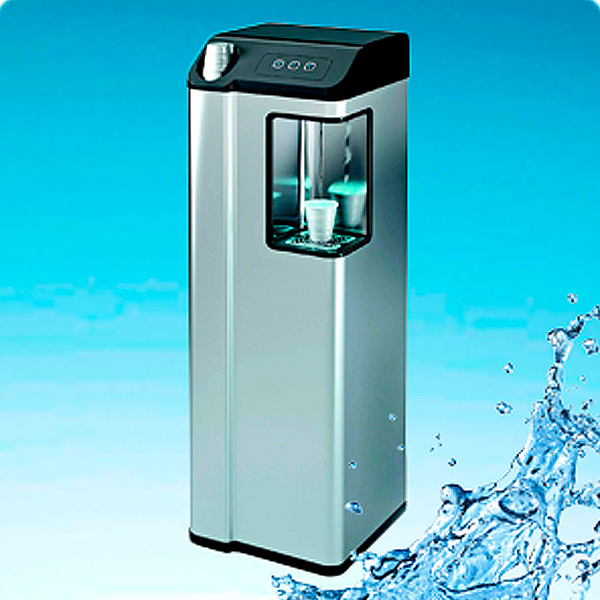 Drinking Water
Cooler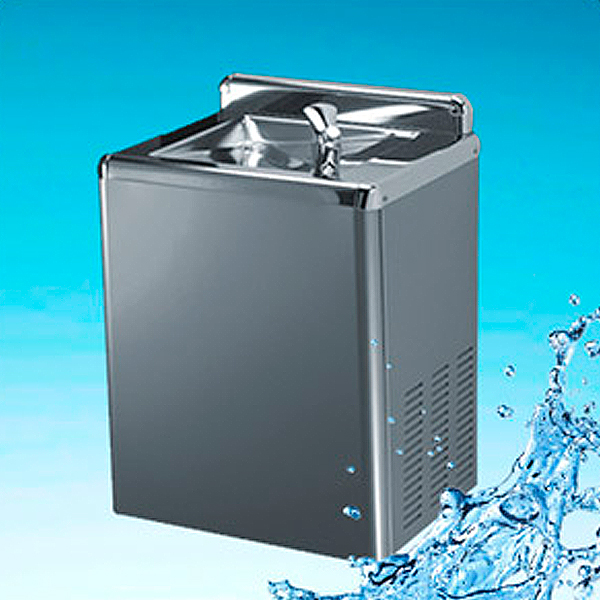 Drinking Water
Cooler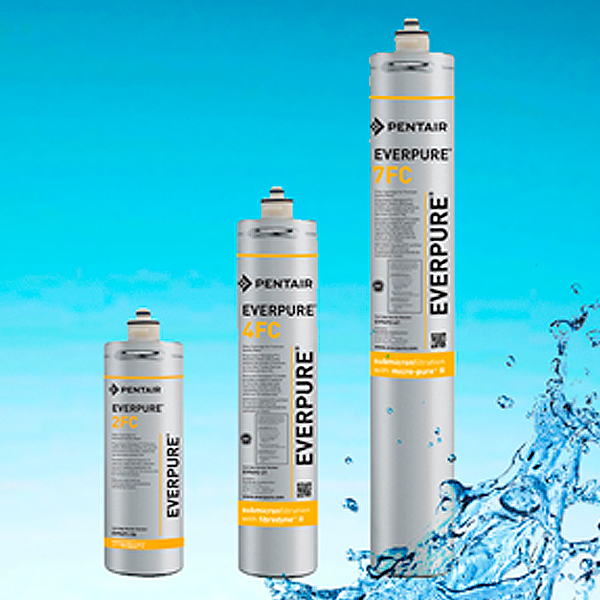 Filtro de Carbon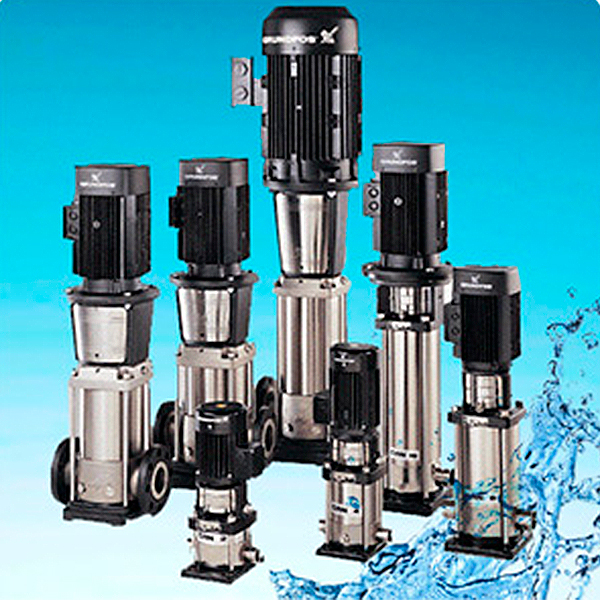 Grundfos Pumps
CR, CRI, CRN, CRT, CRE Range
Grundfos Pumps
CR, CRI, CRN, CRT, CRE Range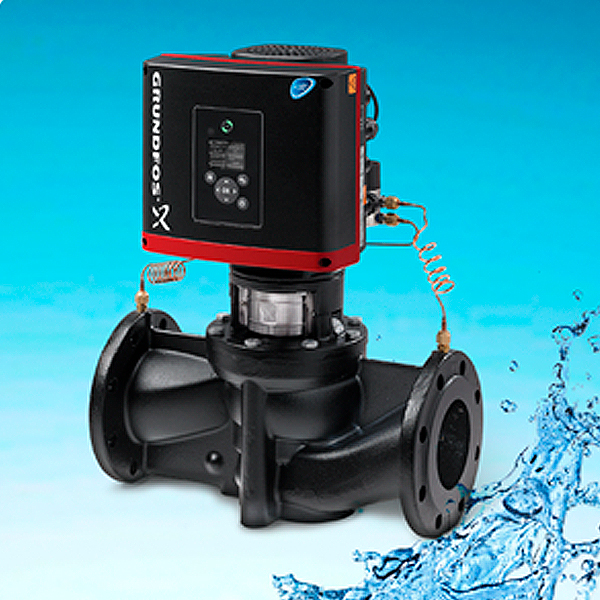 Grundfos Pumps
TP(E) Range
Grundfos Pumps
TP(E) Range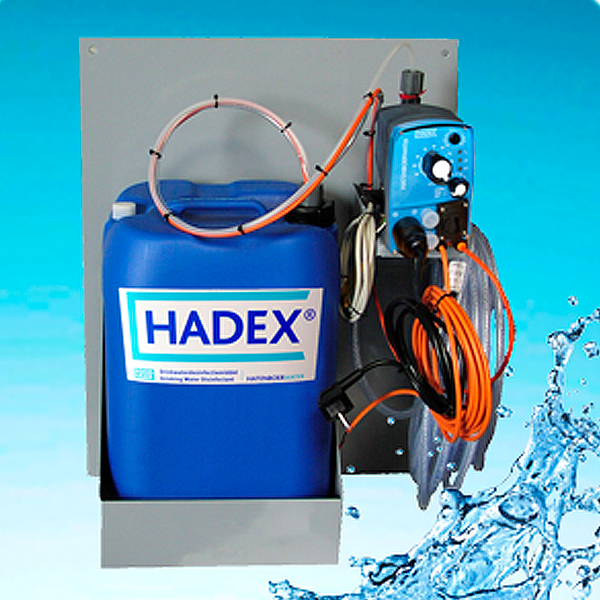 Hadex Automatica
Disinfectant
Hadex Automatica
Disinfectant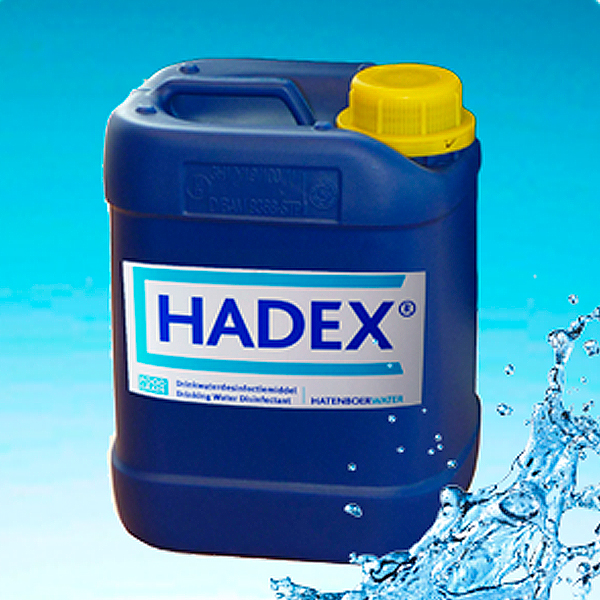 Hadex
Disinfectant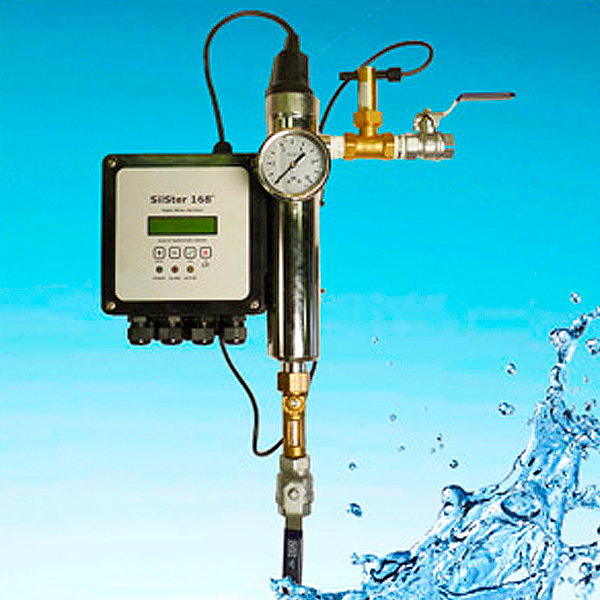 Silver-ion Steriliser