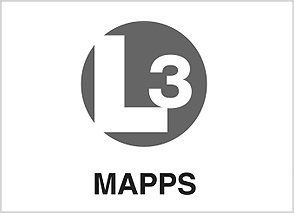 L3 is a leader in monitoring and control solutions in the naval sector and power generation.
We are a commercial representative of L3 mapps (Canada) for its entire line of products, related to control systems.
Marine – Energy Generation – Space
What products do we commercialize?
Monitoring, Control and Automation Systems in vessels.

Naval Simulators.

Navigation systems.
Marine consoles.

Control of damages.

Simulators.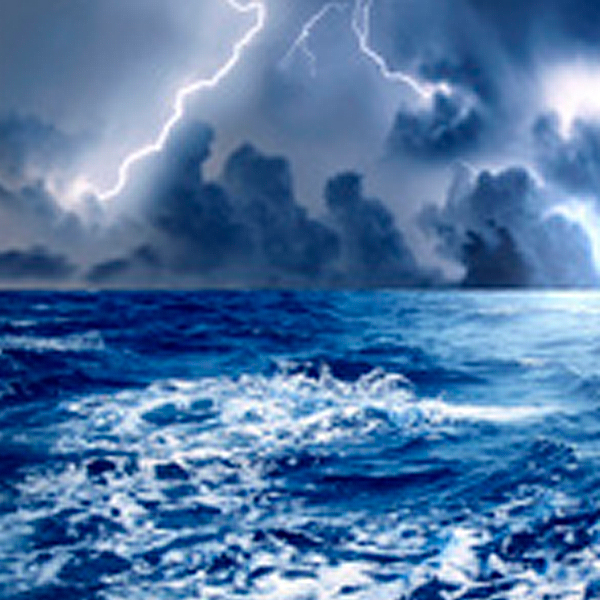 Battle Damage
Control System
Battle Damage
Control System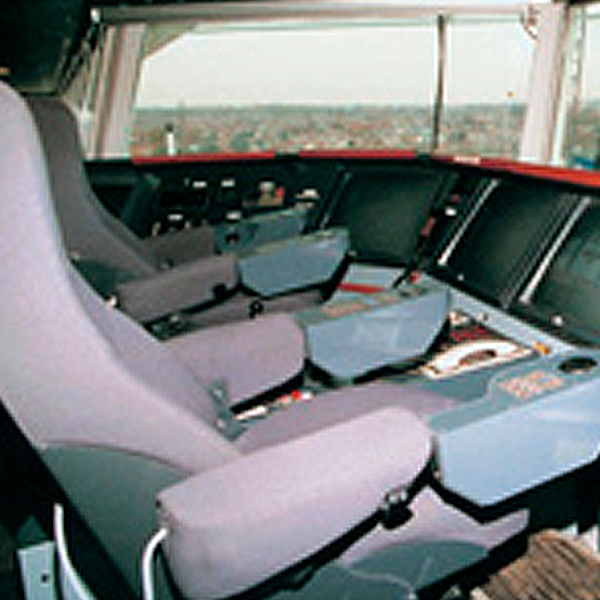 Bridge System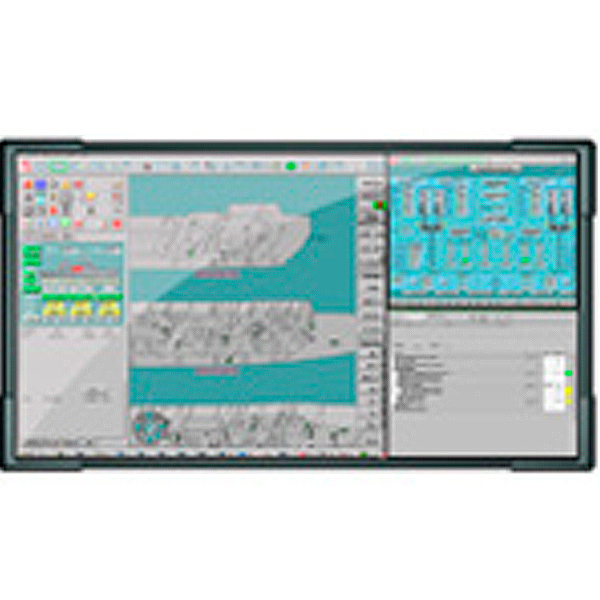 I2BMS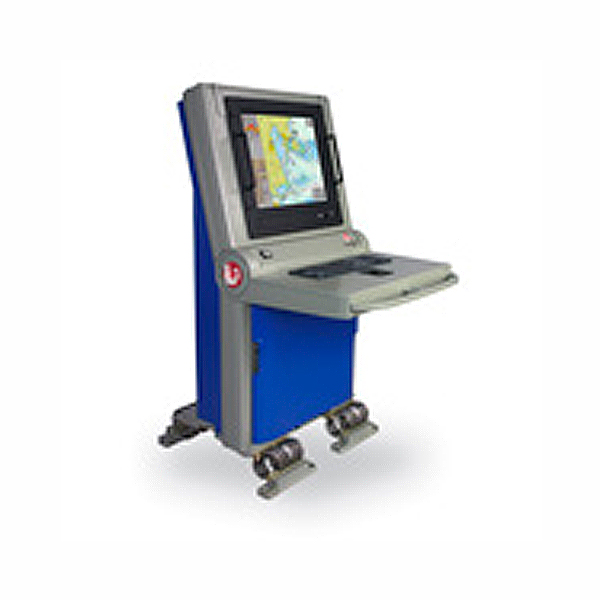 Marine Consoles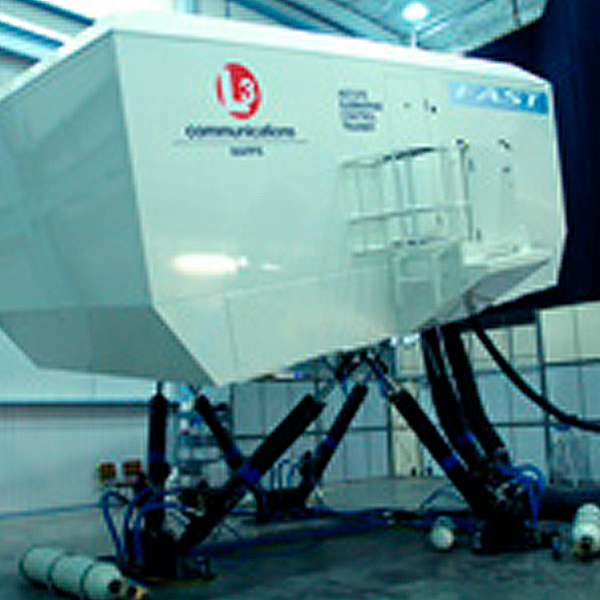 Marine Training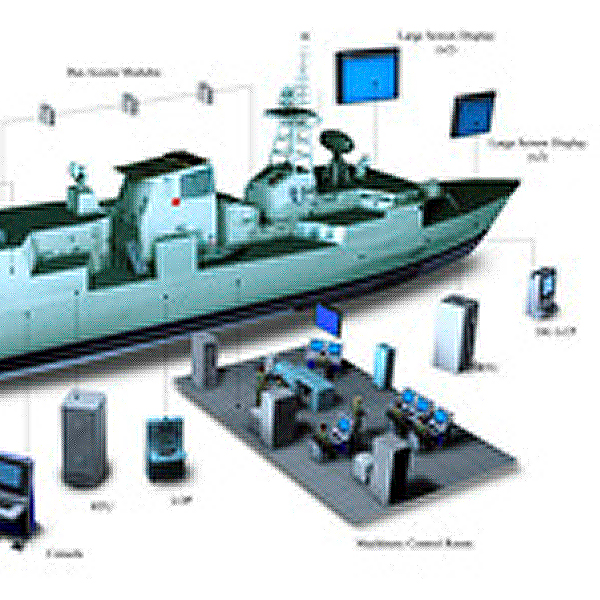 Platform
Management System
Platform
Management System