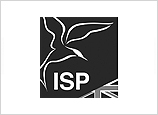 We represent International Life Spport (England) for the commercialization of security elements for human life at sea.
We are authorized by the manufacturer and the Argentinean Coast Guard for the certification of inflatable life vests and anti-exposure suits. International Life support develops and produces a wide range of equipment for the protection of human life at sea. All the products have been developed to comply with the current international regulations and have their corresponding approval.
Marina – Offshore Defense
What products do we commercialize?
Self-inflating lifejackets SOLAS.

Lifejackets of special applications (Assault Troops).

Personal protective suits.

SOLAS abandonment suits.
Costumes anti exposure.

Liferafts.

Pneumatic boats.
Rescue elements.

Evacuation baskets.

Stretchers.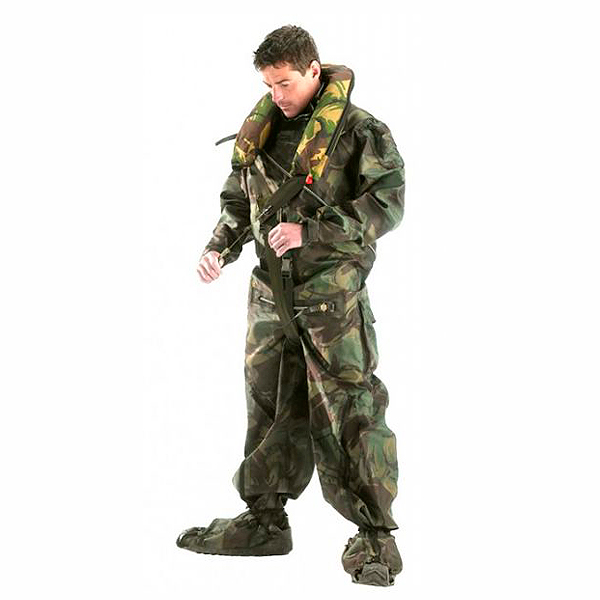 Assault Troop
Lifejacket Front
Assault Troop
Lifejacket Front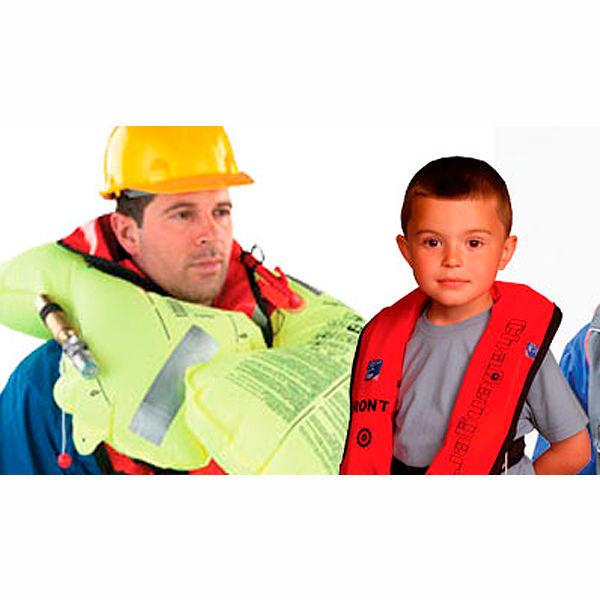 Commercial lifejackets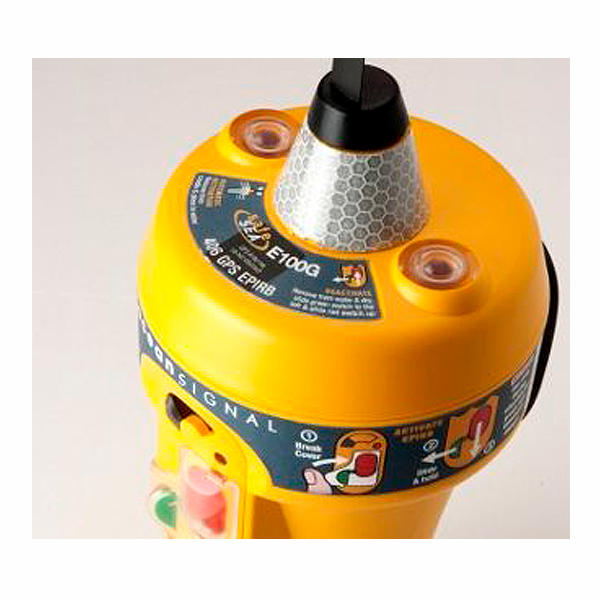 E100-E100G-EPIRB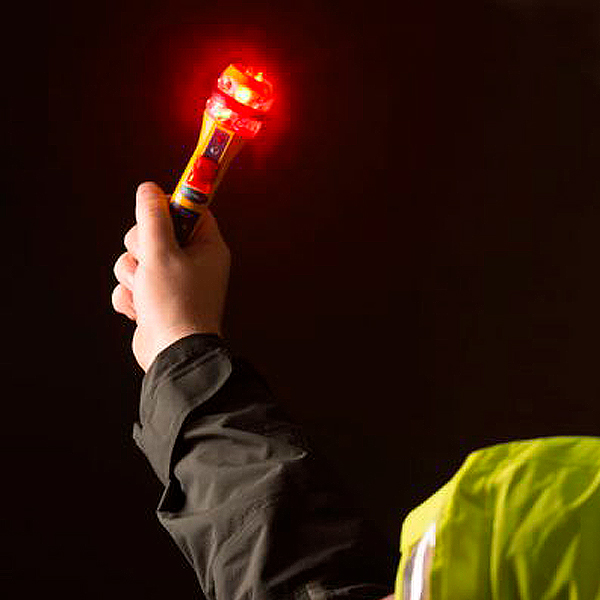 EDF1
EPIRB1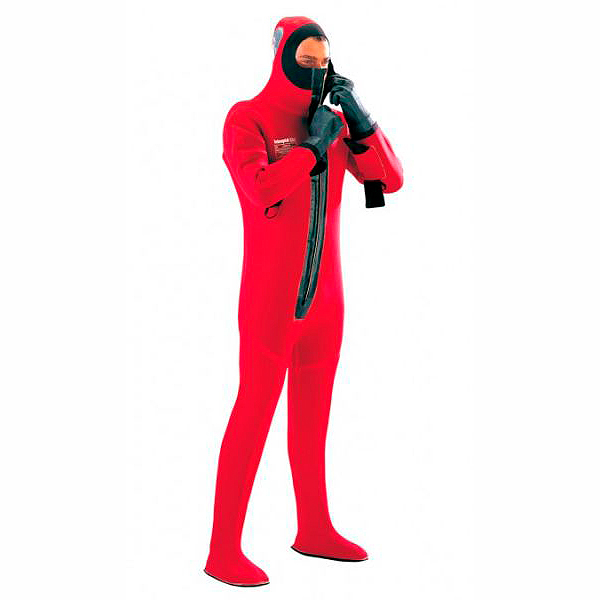 Intrepid MK1
Immersion Suit
Intrepid MK1
Immersion Suit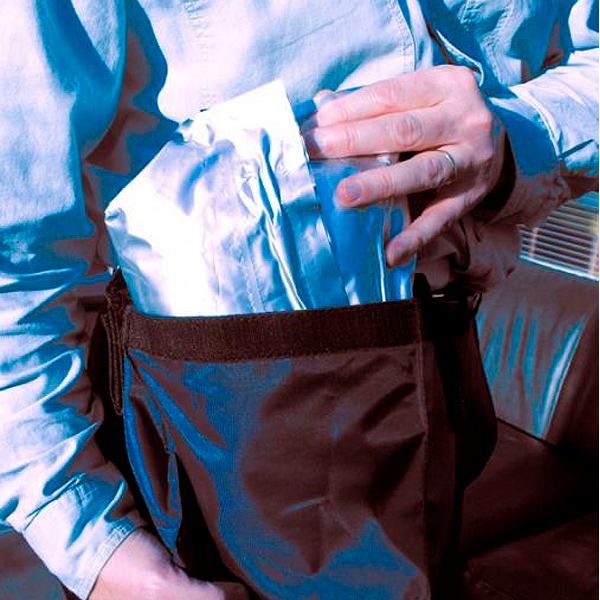 Laminate Bag
Long Life Protection
Laminate Bag
Long Life Protection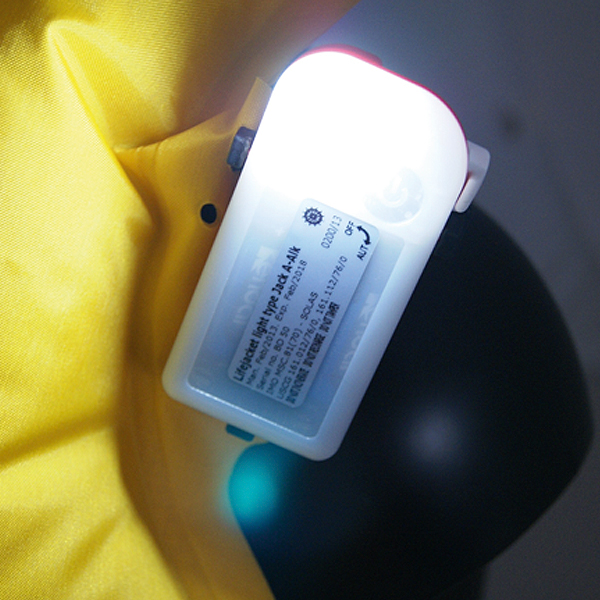 Led Lifejacket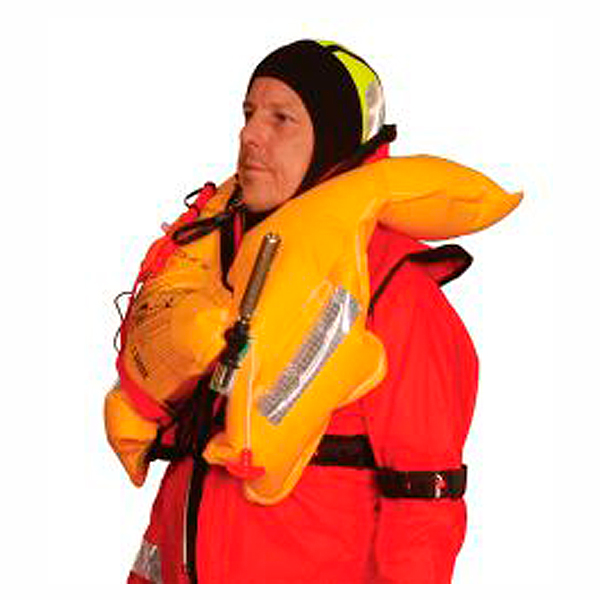 Lifejackets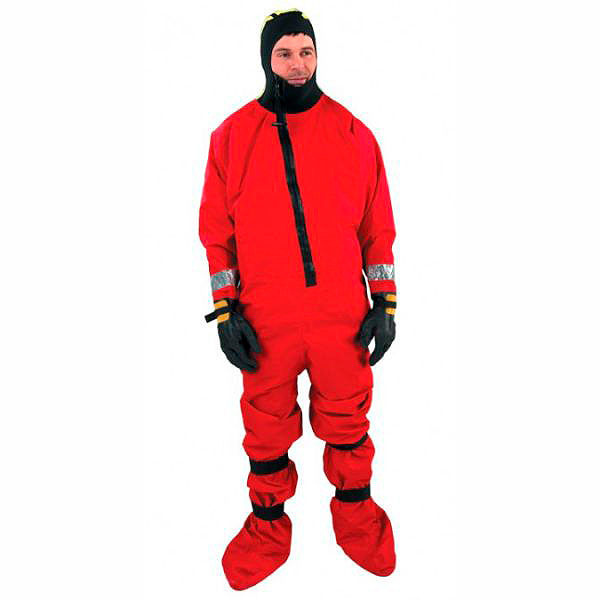 Intrepid Once
Only Survival
Intrepid Once
Only Survival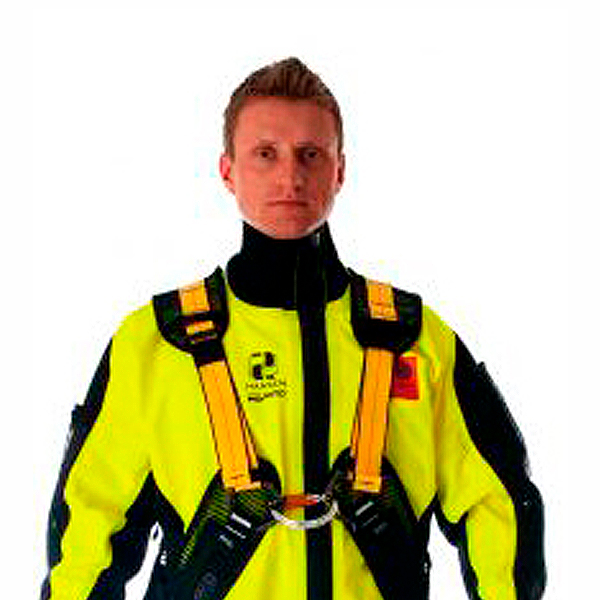 Other Safety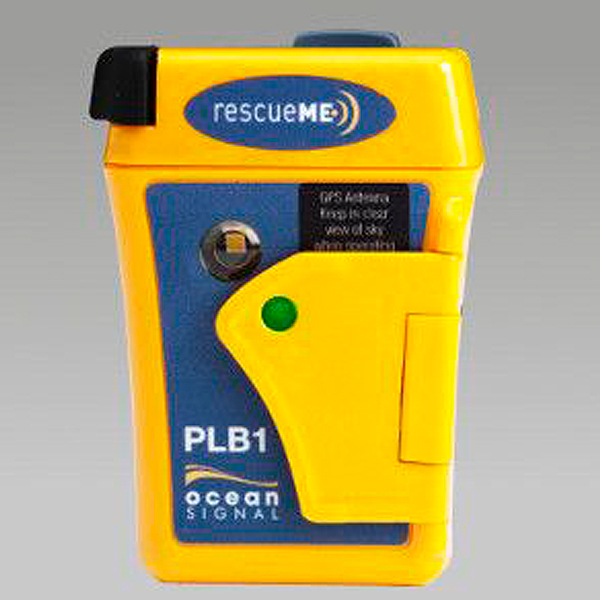 PLB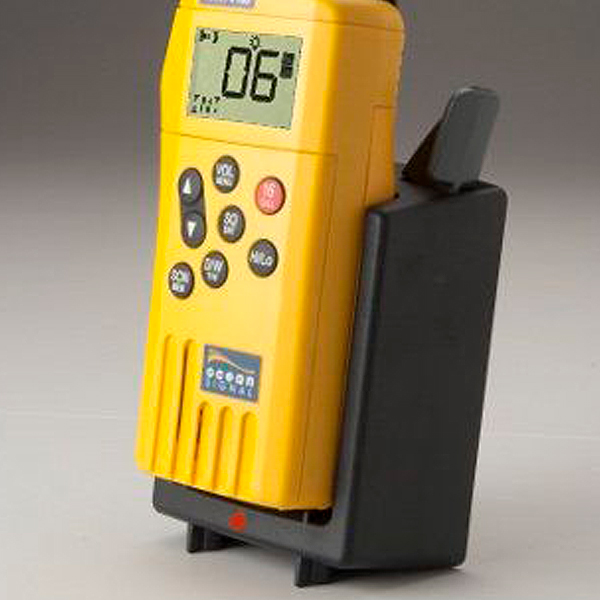 Radio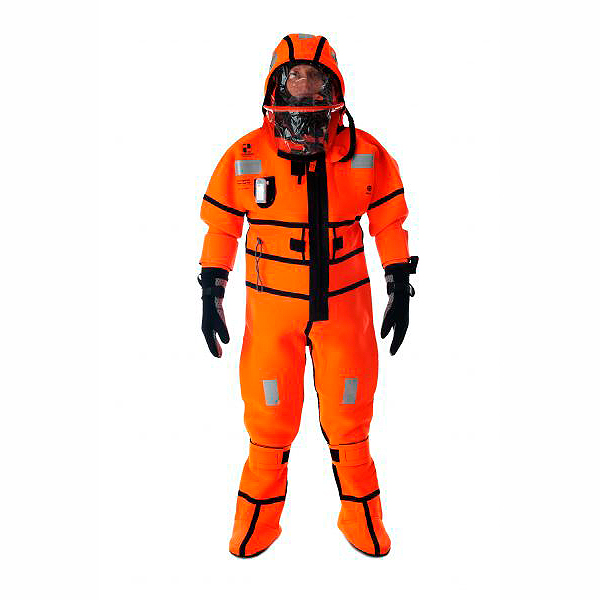 Sea Nordic
Immersion Suit 1
Sea Nordic
Immersion Suit 1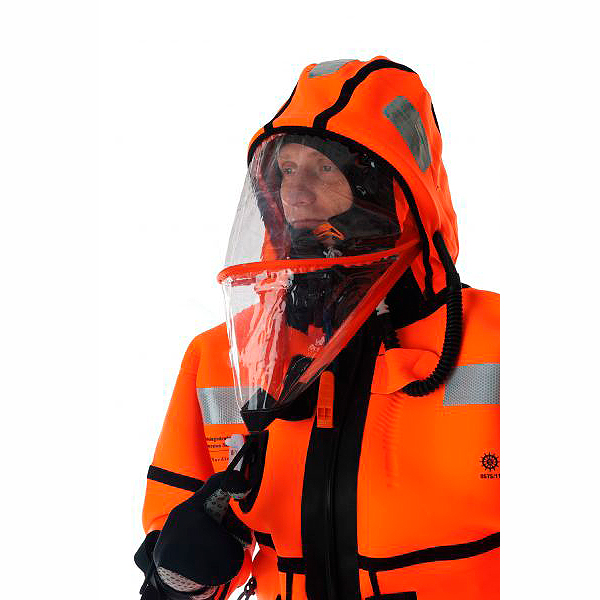 Sea Nordic
Immersion Suit
Sea Nordic
Immersion Suit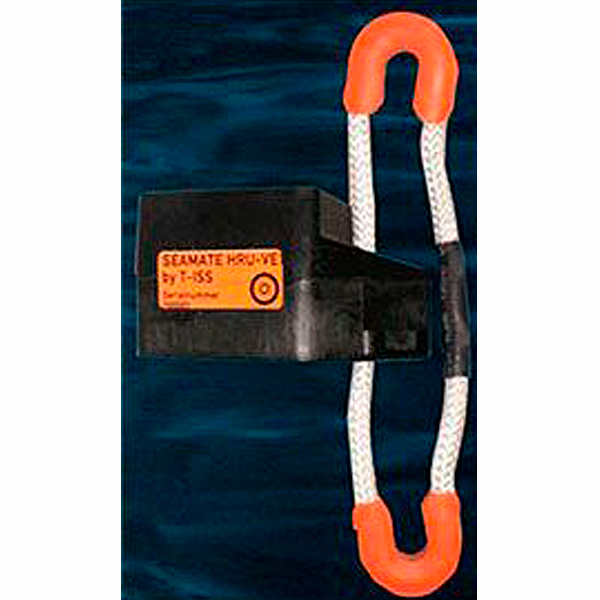 Seamate HRU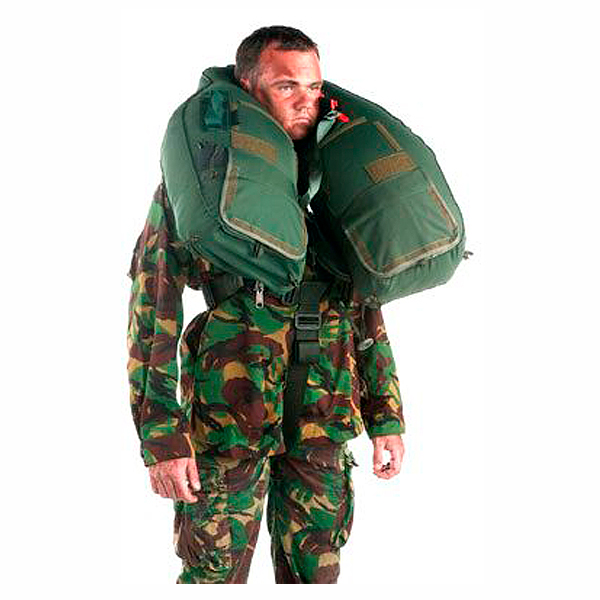 Special Forces
Jacket Inflated
Special Forces
Jacket Inflated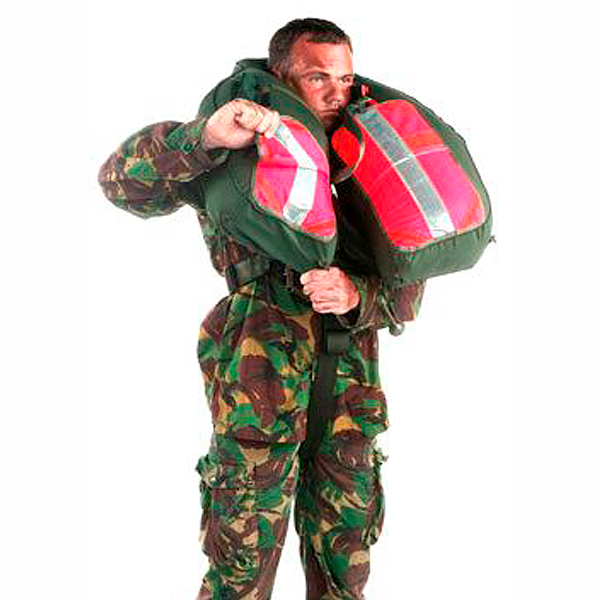 Special Forces
Jacket Inflated1
Special Forces
Jacket Inflated1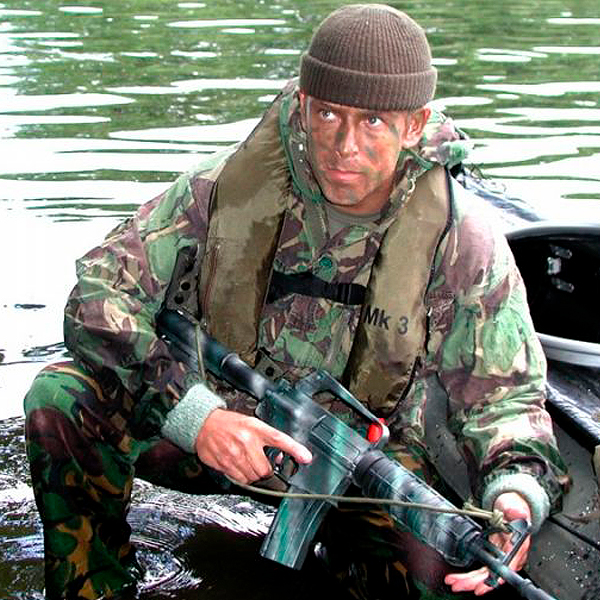 Special Forces
Jacket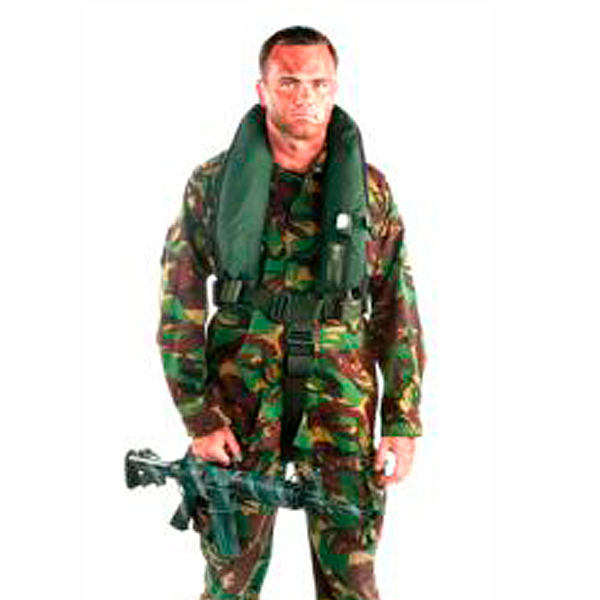 Special Forces
Jacket 1