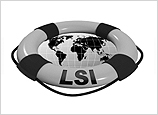 We are technical and commercial representatives for the entire product line marketed by Life Support International (USA).
LSI is a company specialized in offering the best service oriented to safety of human life at sea, safety, survival and rescue equipment.
Defense – Aeronautics – Naval – Military – Argentinean Coast Guard

What product do you market?
Inflatable:
Self-inflating liferafts.

Liferafts thrown from aerial means.

Self-inflating and rigid lifejackets approved by FAA and MIL specifications.

Survival kit.
Search and rescue:
Arnes.

Winche.

Rescue swimmer suits.

Antiexpopsition suits.

Networks.

Stretchers.

Baskets.

Stairs.
Parachute:
Survival kits.

Radios.

Personal Locators.

Emergency lights.

Pyrotechnic signs.
Parachute

:
Decelerators.

Delivery of cargo.
Clothes

:
Antiexposure suits.

Boots.

Oveall of flight.

Flying Camperas.

Thermal protection.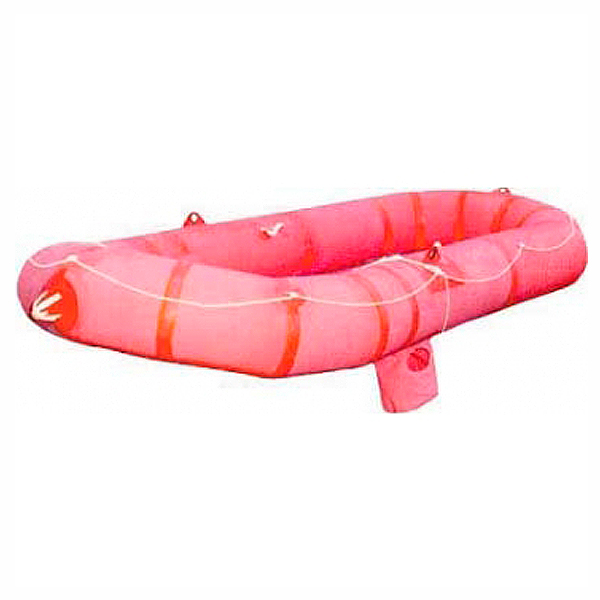 Life Raft
LRU-13/A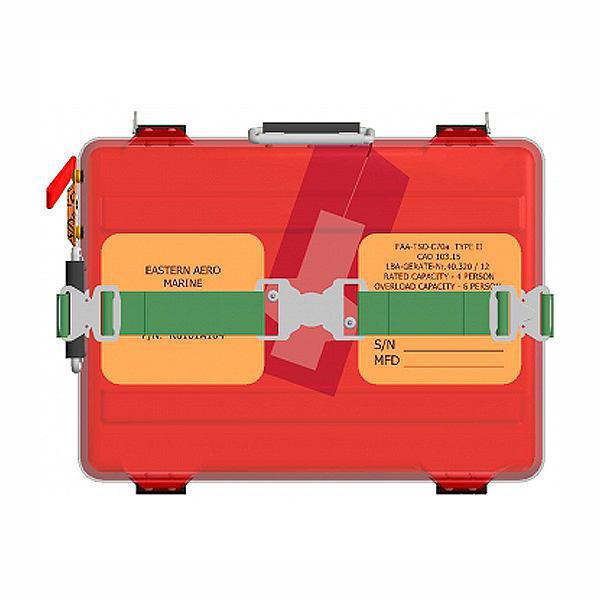 Life Raft
HARD-4, TSO Approved
Life Raft
HARD-4, TSO Approved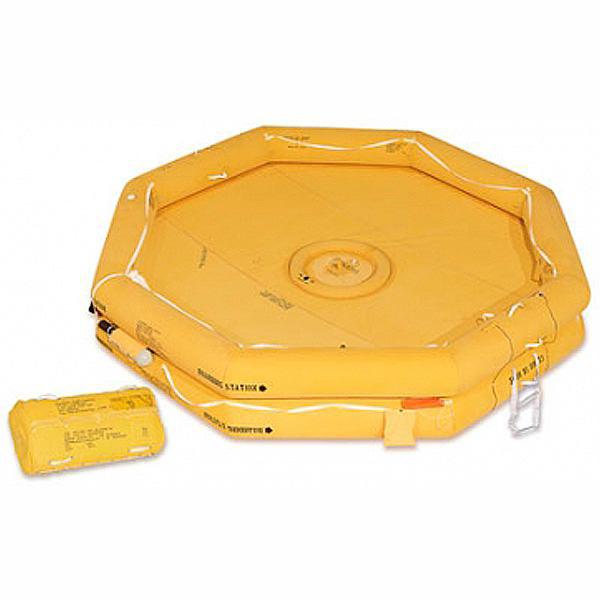 Life Raft (T25)
FAA Type I, 25-Man
Life Raft (T25)
FAA Type I, 25-Man
UNI PAC II
Air Drop Survival
UNI PAC II
Air Drop Survival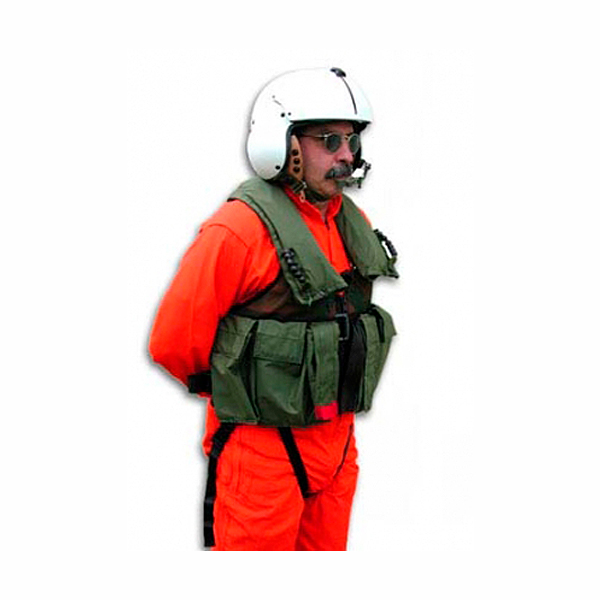 Survival Vest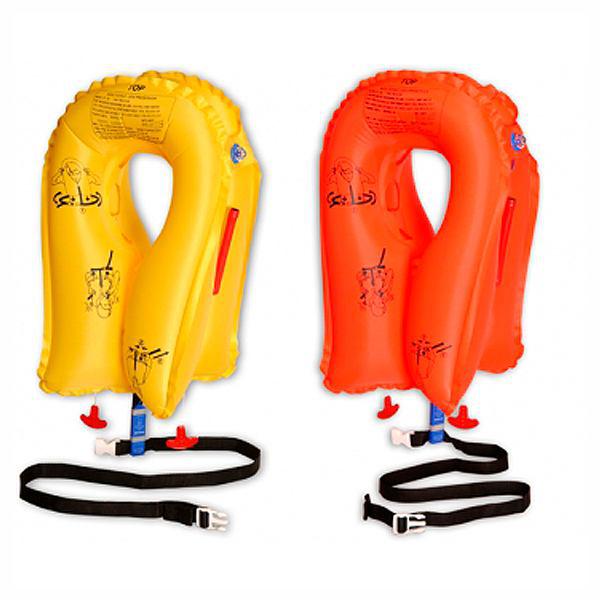 XF-35
TSO-C13F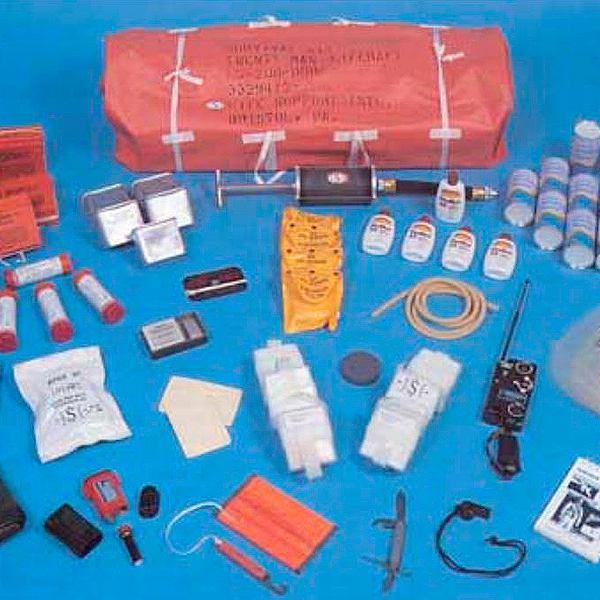 Survival Kits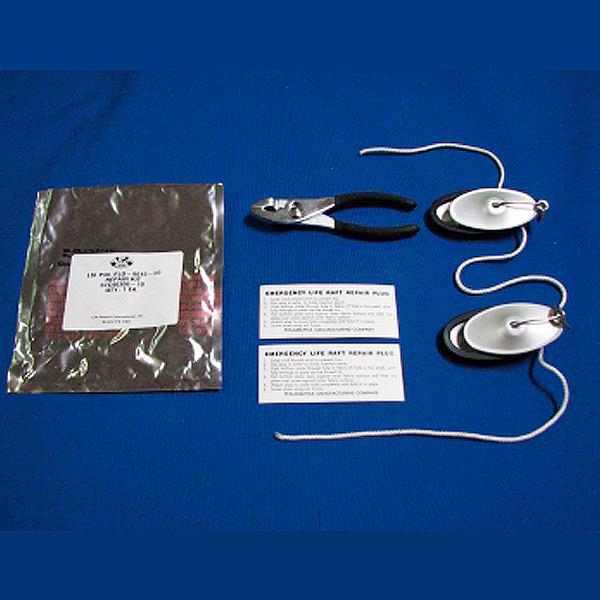 Life Raft
Repair Kit, 2 Plugs
Life Raft
Repair Kit, 2 Plugs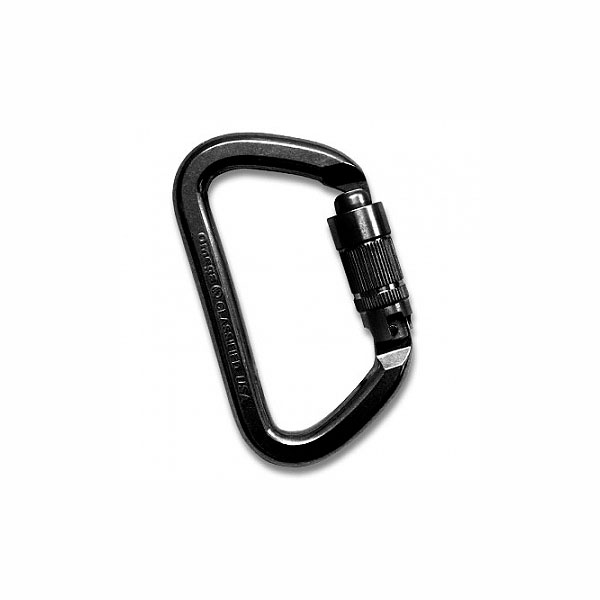 Carabiner-G
First-NFPA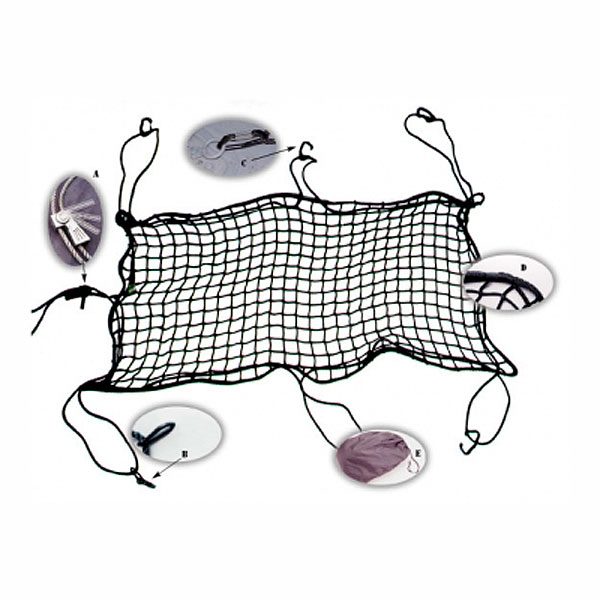 Life Raft
Net, Load Tamer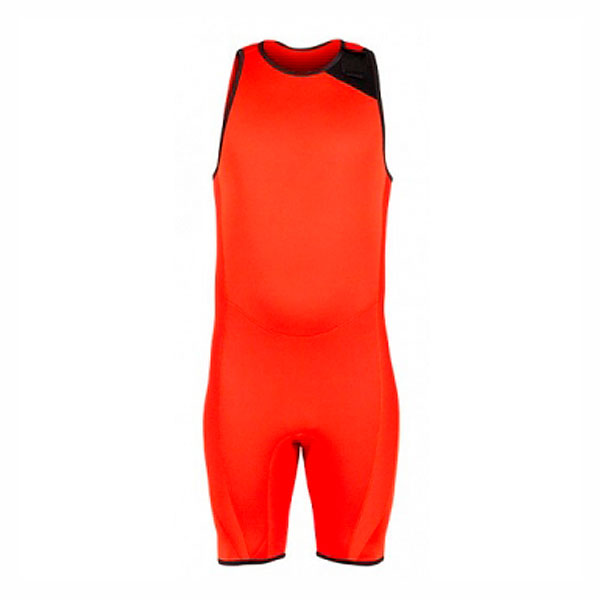 Core Warmer
Rescue Swimmer
Core Warmer
Rescue Swimmer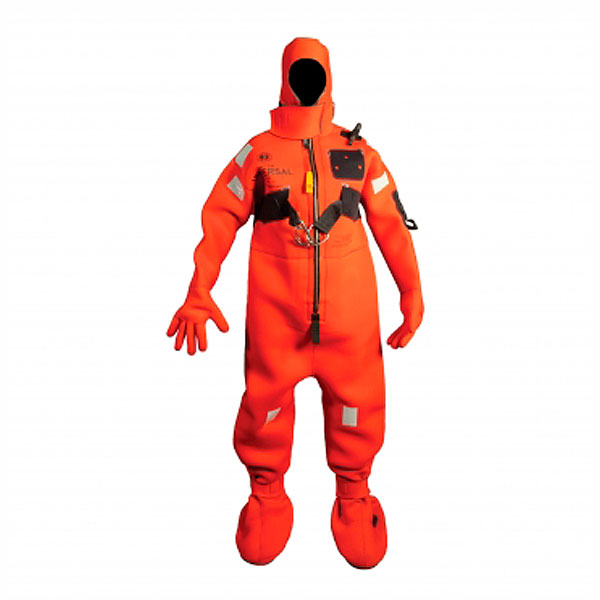 Immersion Suit
Neoprene Cold Water
Immersion Suit
Neoprene Cold Water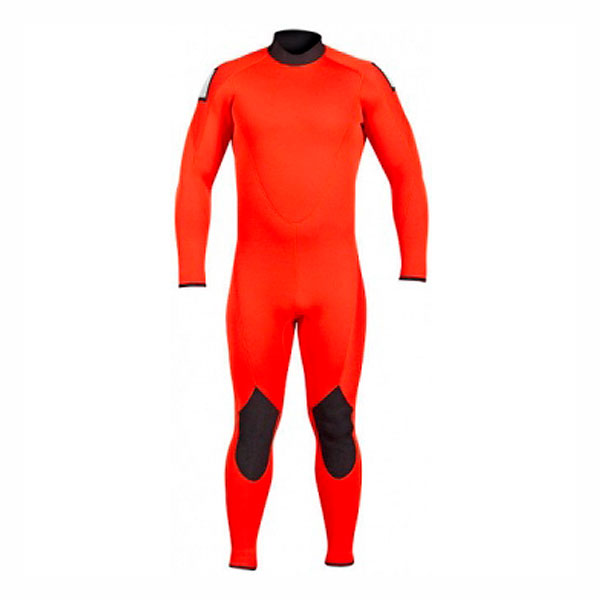 Jump Suit
Rescue Swimmer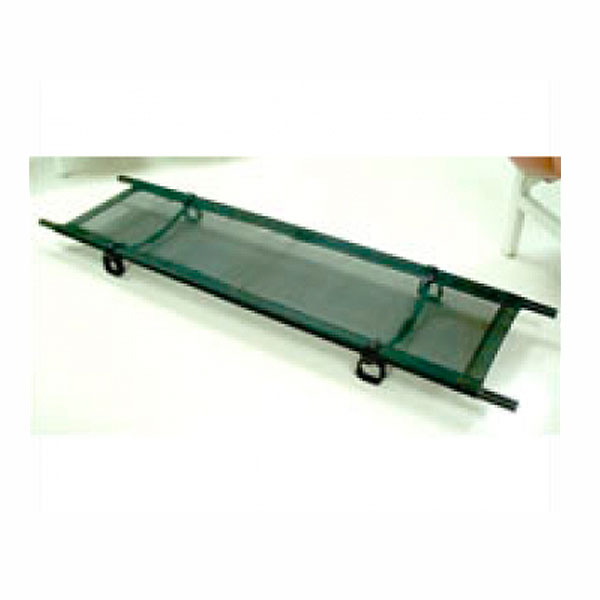 Litter Collapsible
Rigid-Pole
Litter Collapsible
Rigid-Pole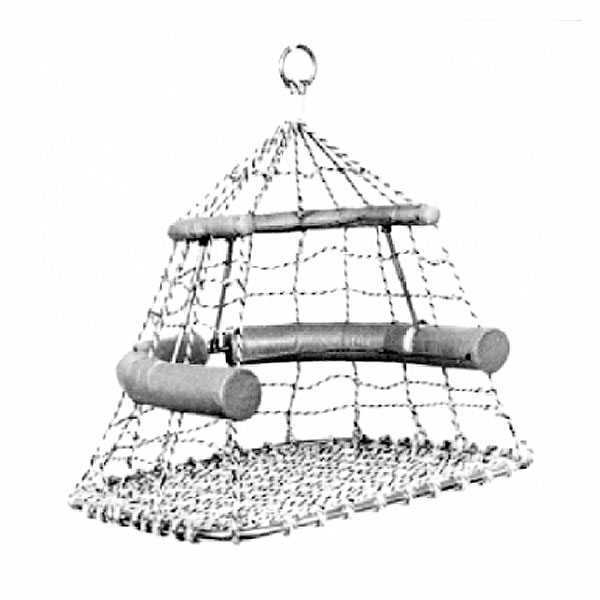 Rescue Net Billy
Pugh X 874 UH
Rescue Net Billy
Pugh X 874 UH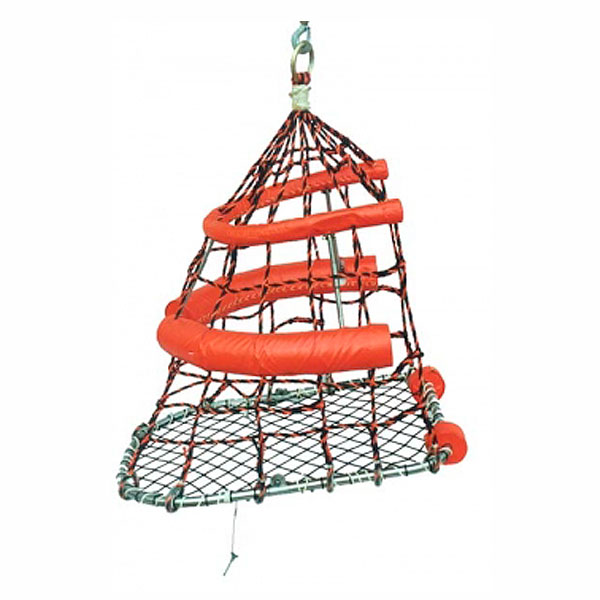 Rescue Net Billy
Pugh X841 F
Rescue Net Billy
Pugh X841 F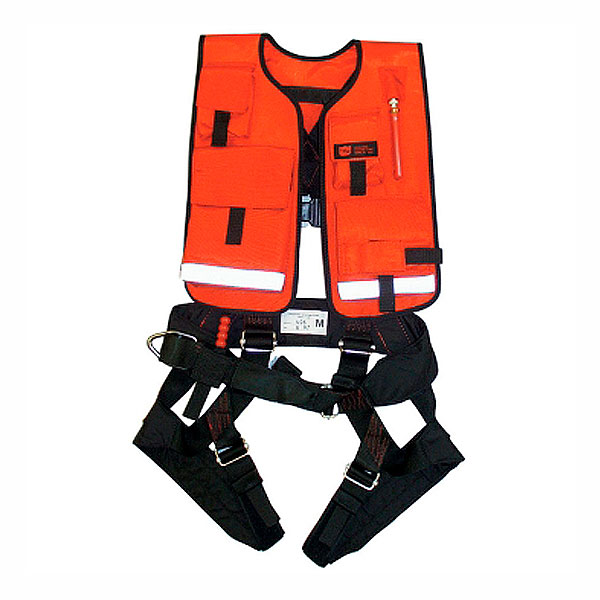 Rescue Swimmer Harness
Harness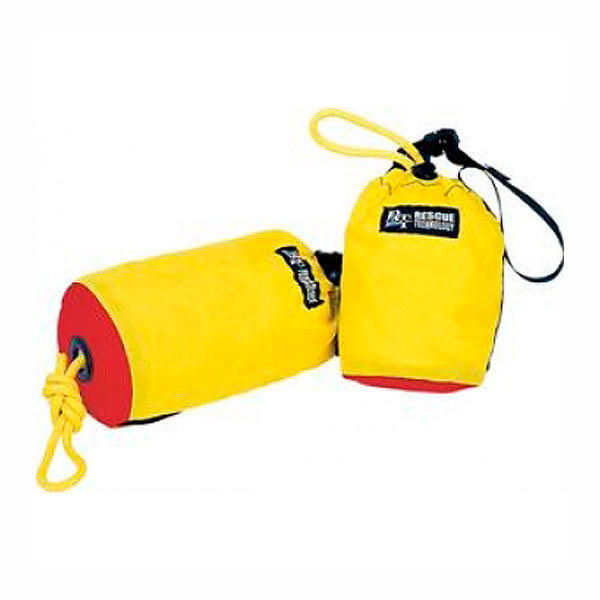 Rescue Throw line
Rope Special
Patrol Insertion Extraction
Rope Special
Patrol Insertion Extraction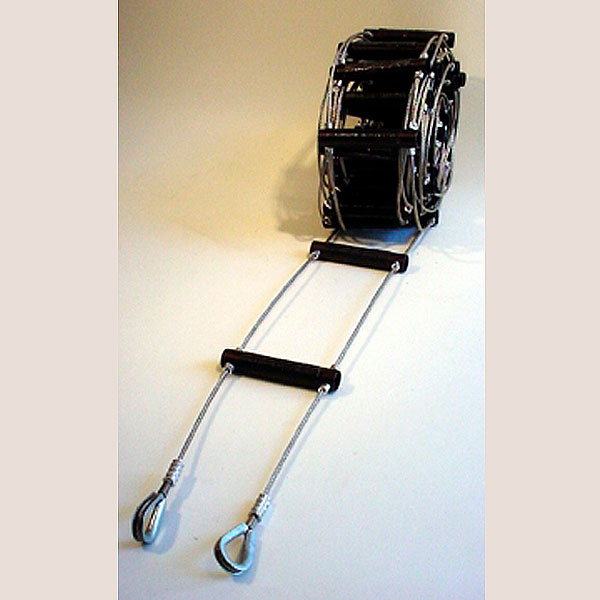 Stainless Caving
Rescue Ladder
Stainless Caving
Rescue Ladder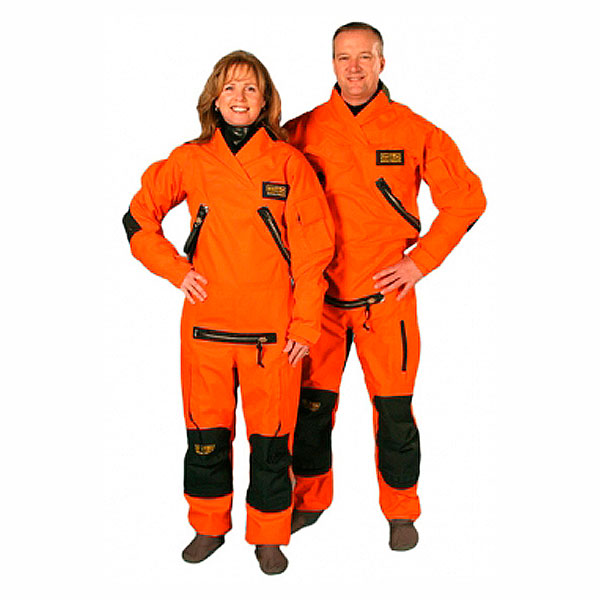 Suit Anti Exposure
U Zip It
Suit Anti Exposure
U Zip It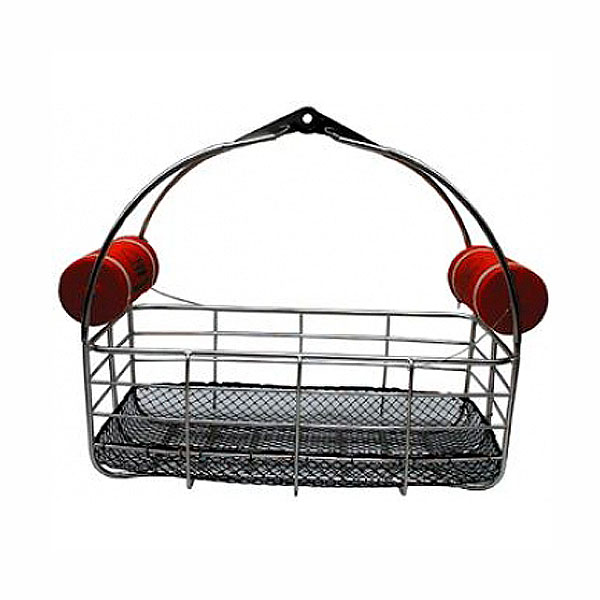 USCG
Rescue Basket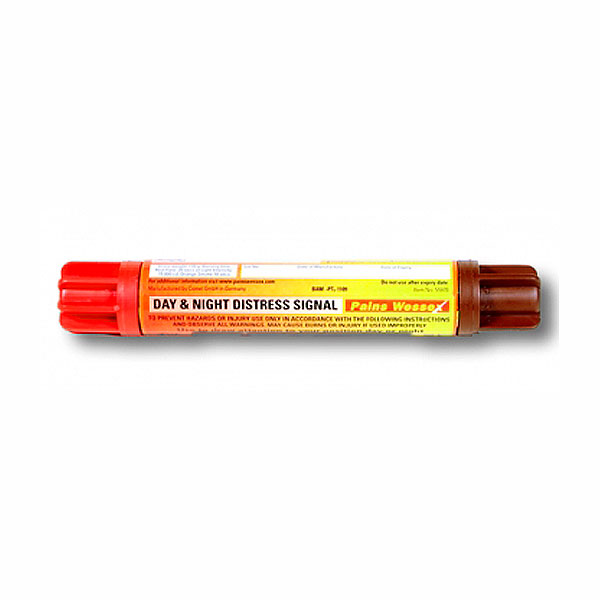 Day Night Flare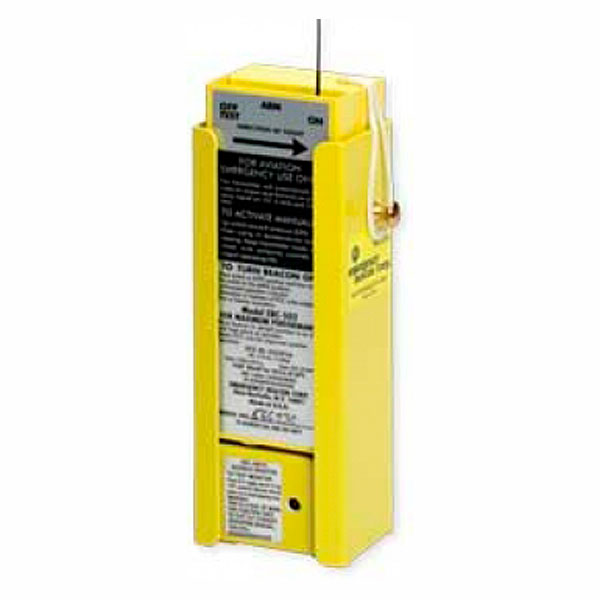 ELT-EBC 502
Localizador Personal
ELT-EBC 502
Localizador Personal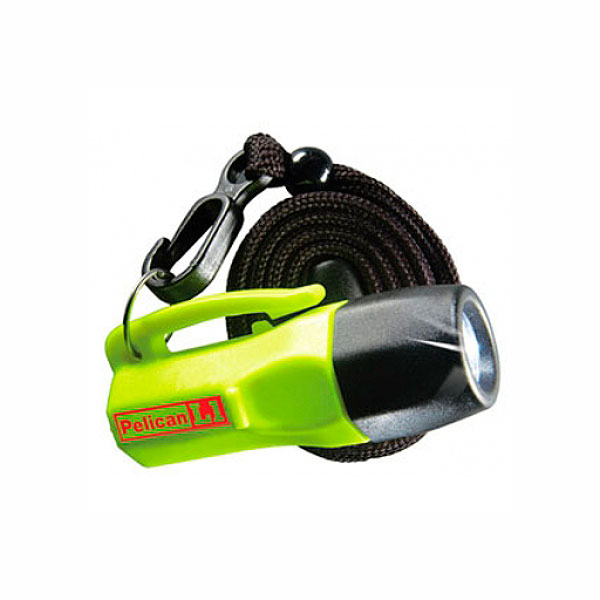 Flashlight LED-L1
Luces de emergencias
Flashlight LED-L1
Luces de emergencias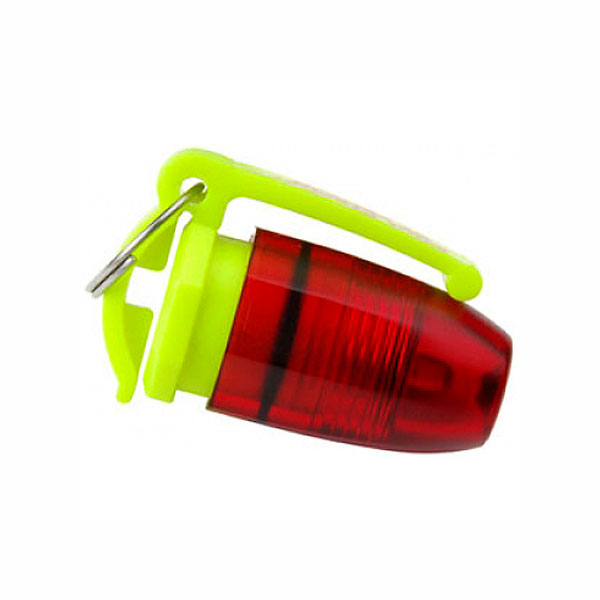 Flashlight LED
Mini-Flasher 2130
Flashlight LED
Mini-Flasher 2130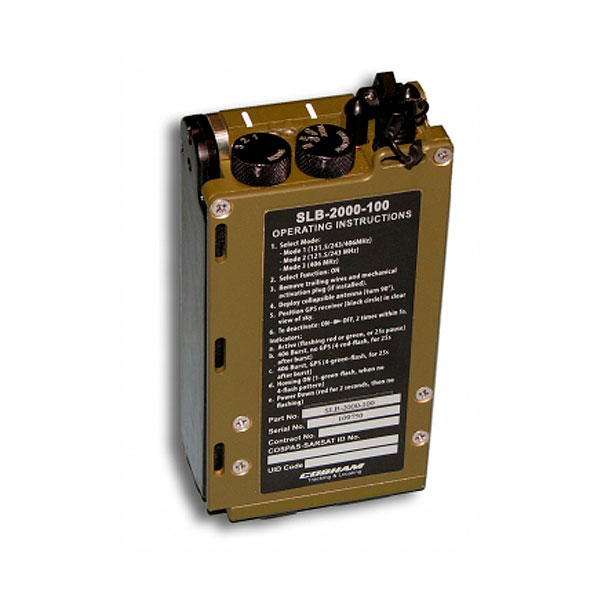 Survivor Locator
Beacon ProFIND-SLB 2000-100
Survivor Locator
Beacon ProFIND-SLB 2000-100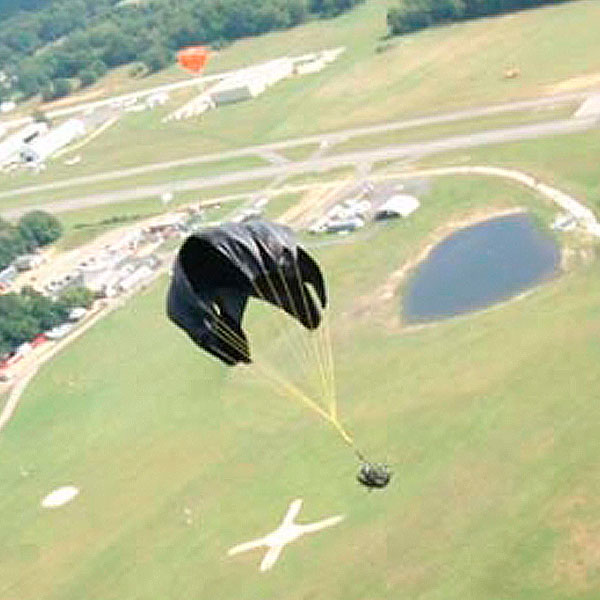 Parachute
Low Altitude Bundle
Parachute
Low Altitude Bundle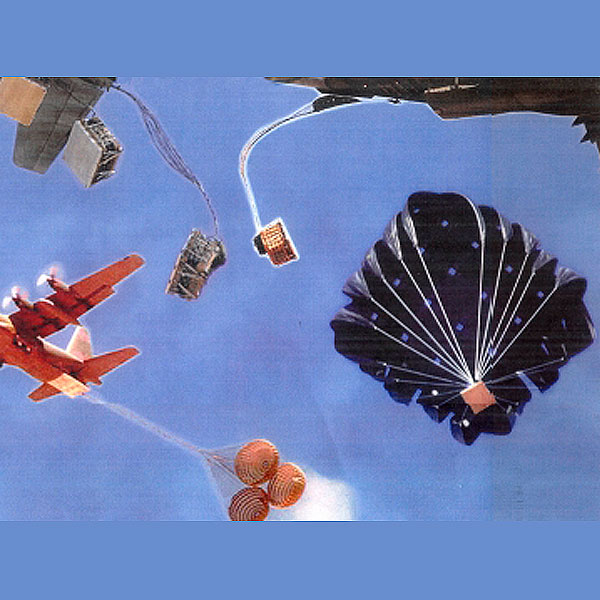 Entrega de carga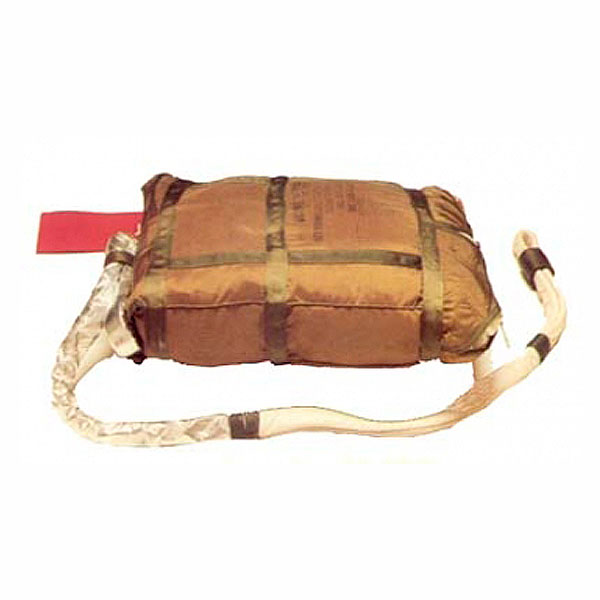 Parachute Deceleration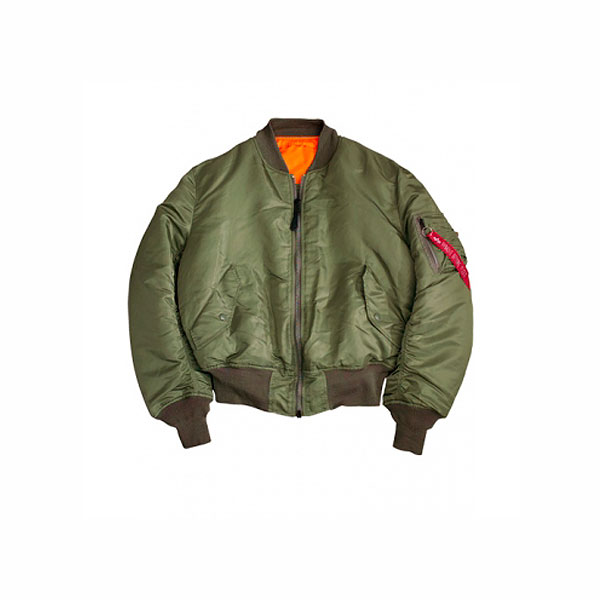 Jacket
Flyers-MA-1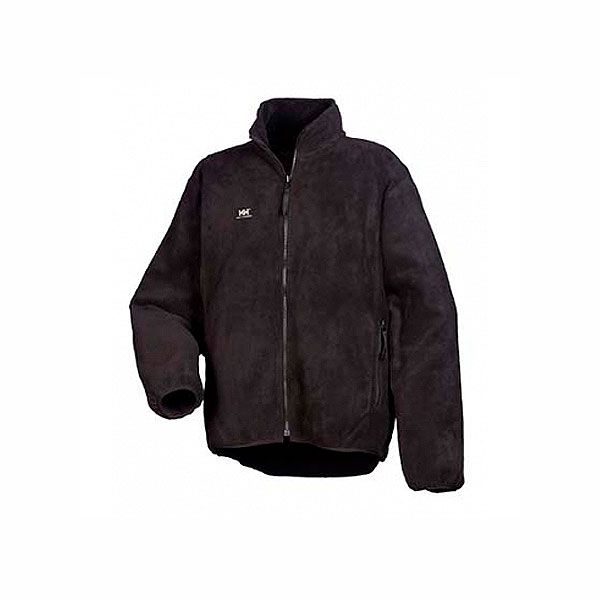 Thermal Wear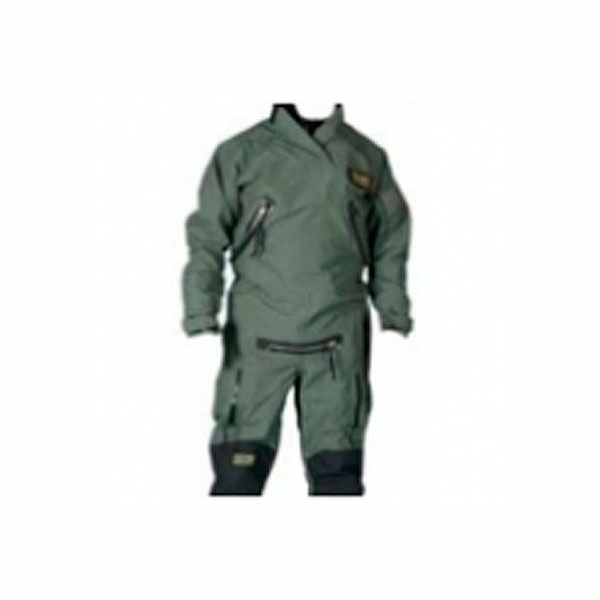 Anti Exposure
Suits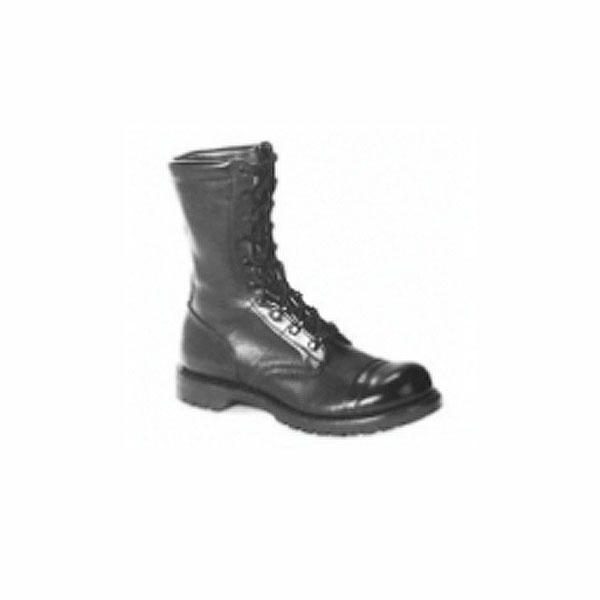 Boots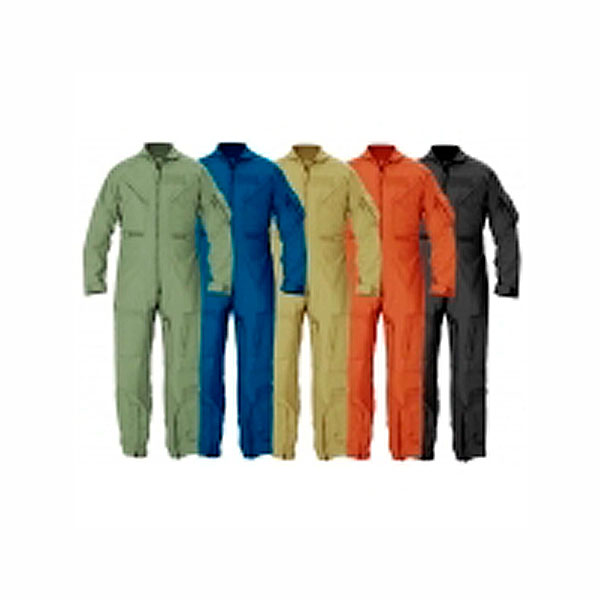 Coveralls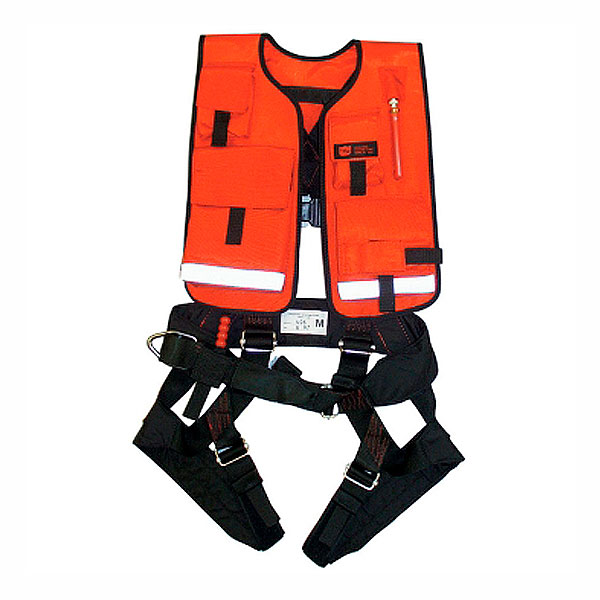 Rescue Swimmer Harness
Harness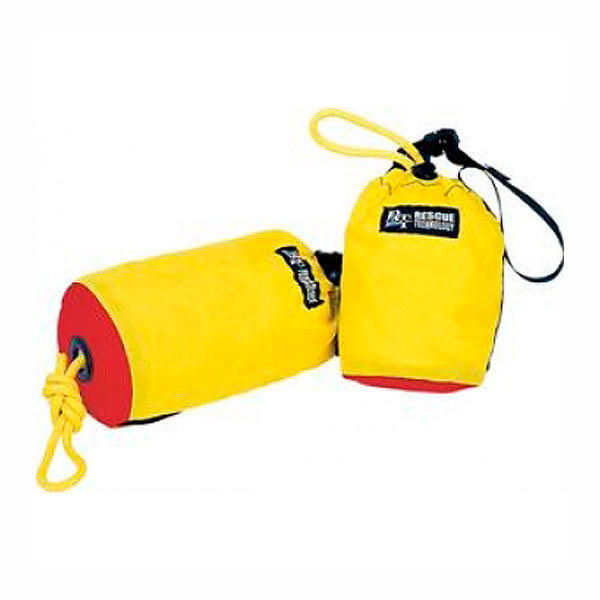 Rescue Throw line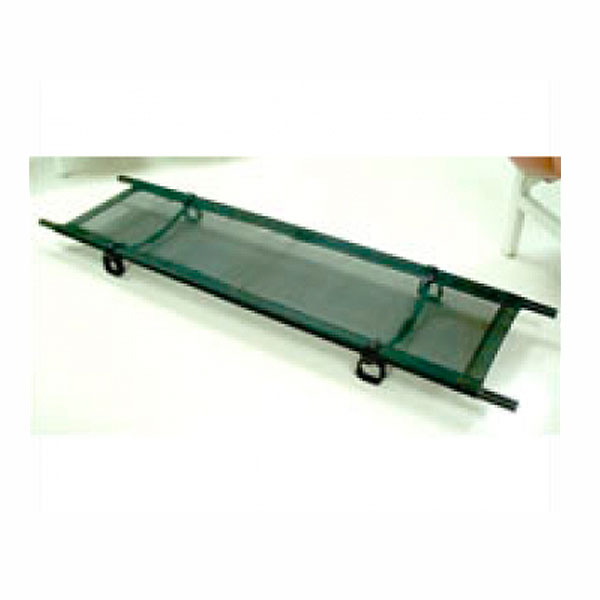 Litter Collapsible
Rigid-Pole
Litter Collapsible
Rigid-Pole