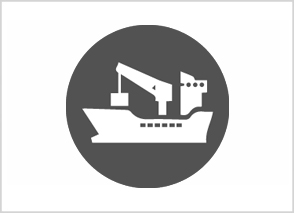 We market all naval application equipment. We have direct contact with manufacturers that ensure quality and the best delivery time available.
What products do we commercialize?
Marine Diesel Engines.

Auxiliary Generator Groups.

Centrifugal separators.
Boilers.

Reducing boxes.

Air compressors.
Bombs.

Couplings.

Heat exchangers.

On feeders.
Automatic filters.

Black and gray water treatment plants.

Separator of Sentin.

Water Generators.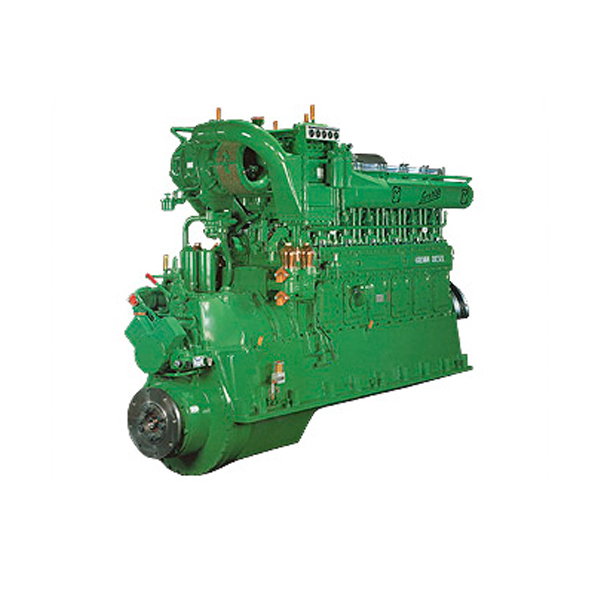 Diesel engines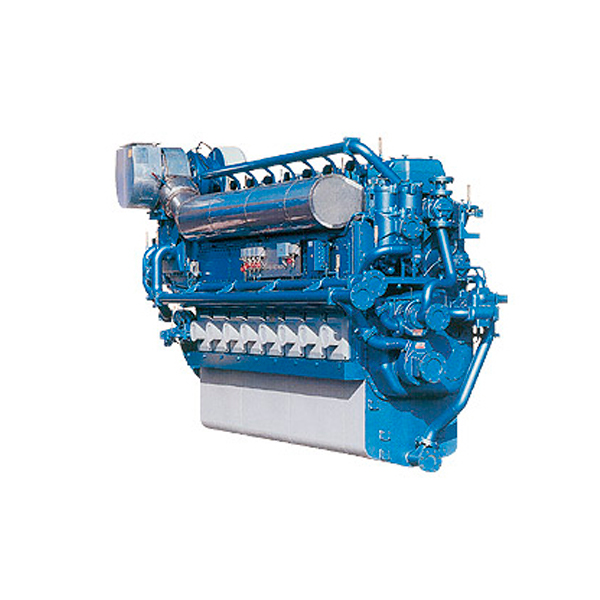 Diesel engines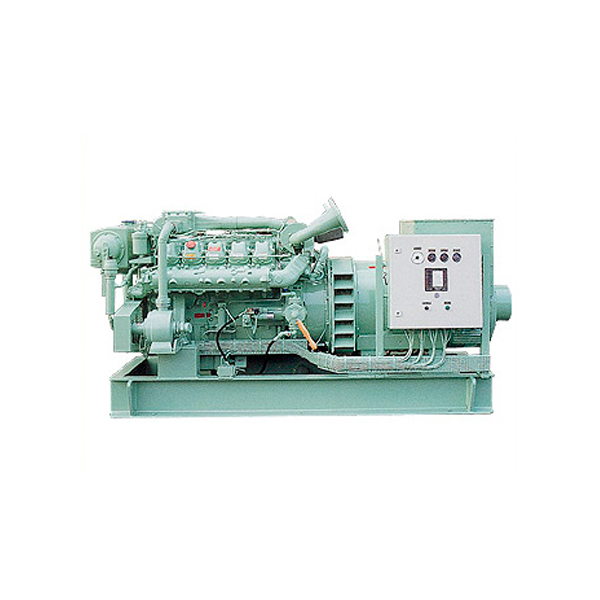 Generating sets
Generating sets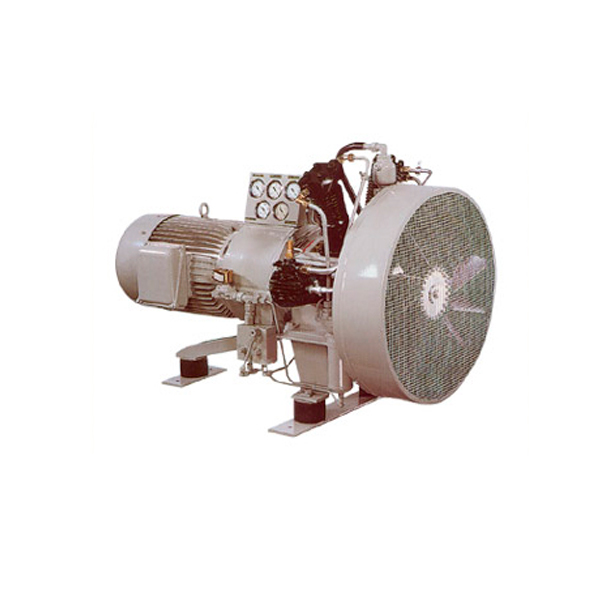 Compressors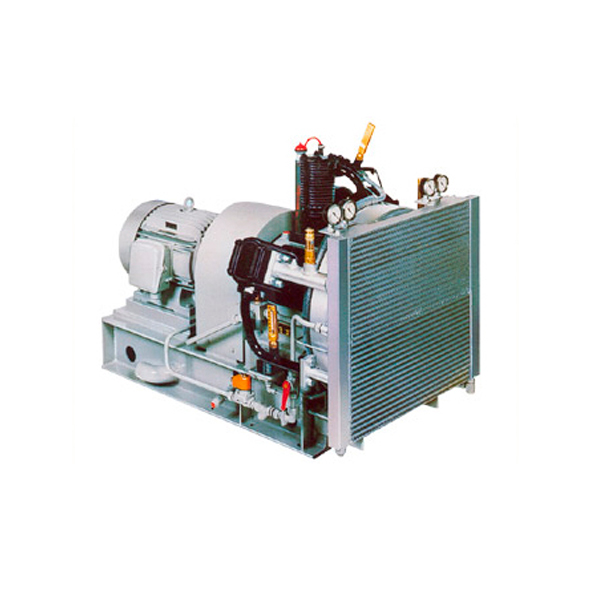 Compressors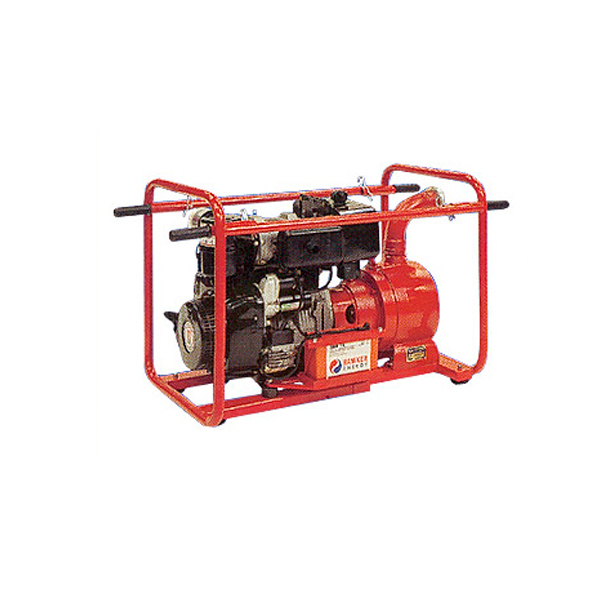 Bombs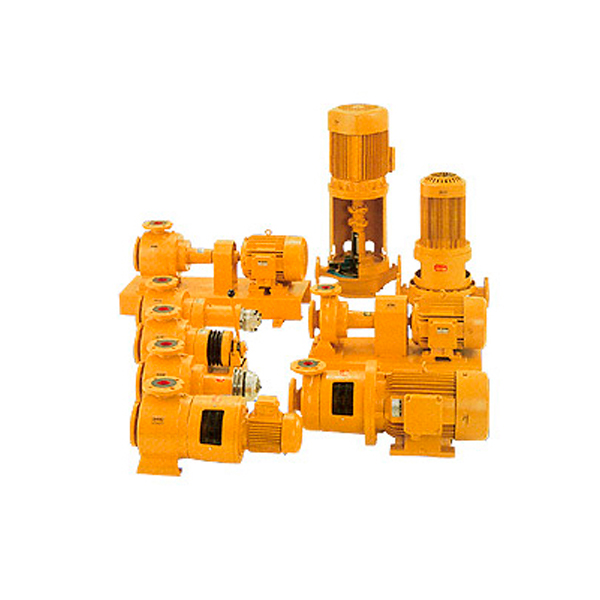 Bombs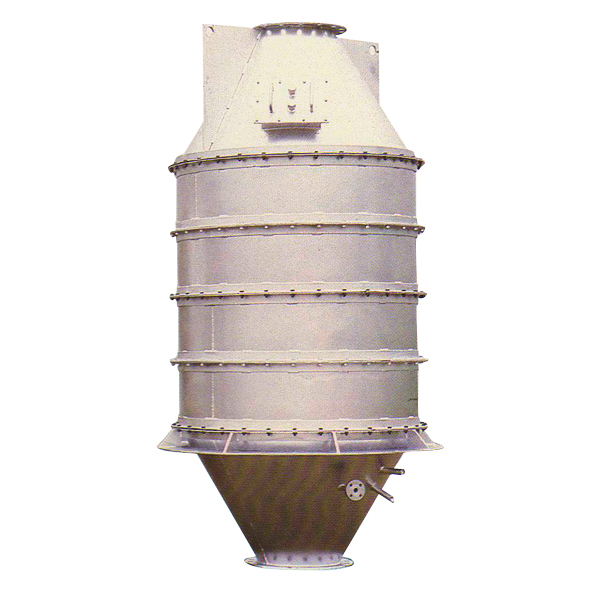 Boilers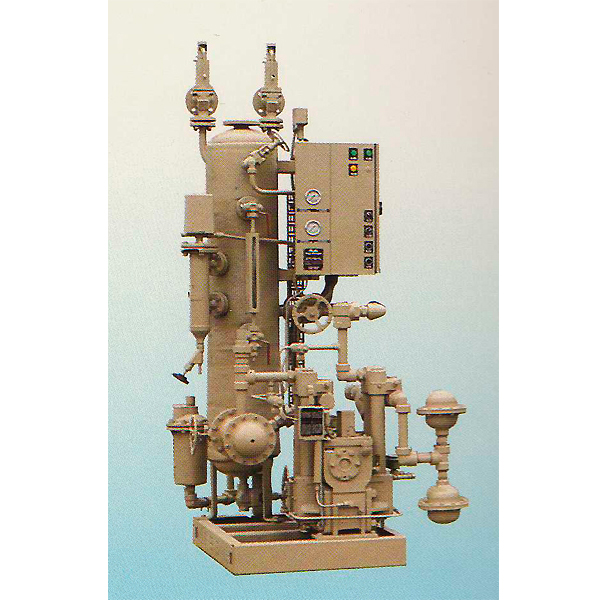 Boilers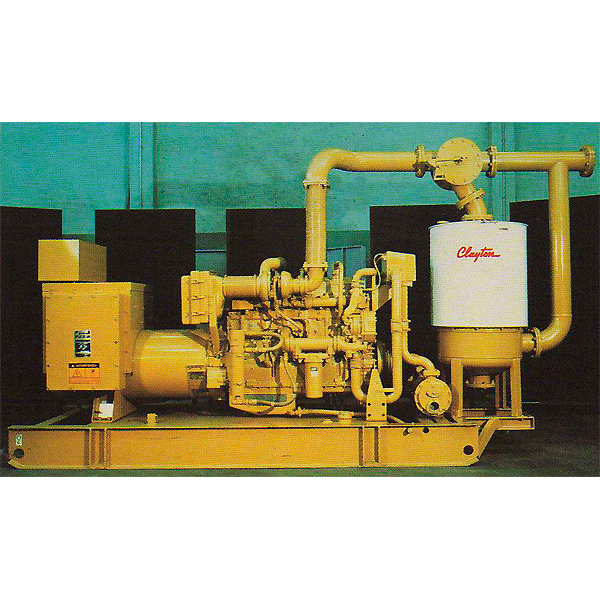 Boilers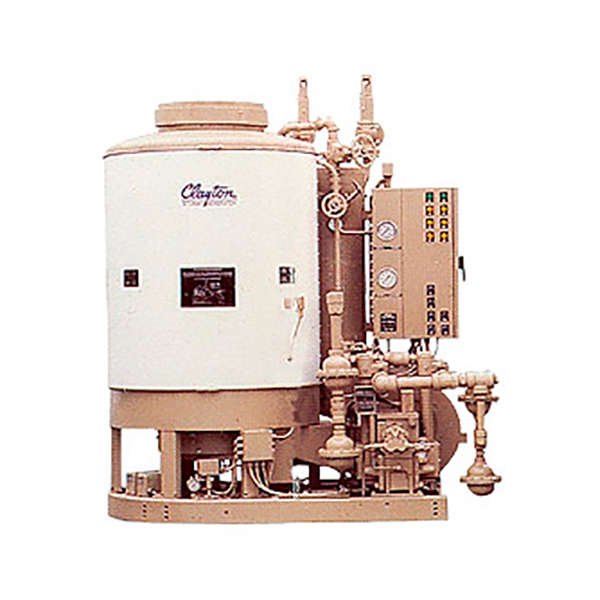 Boilers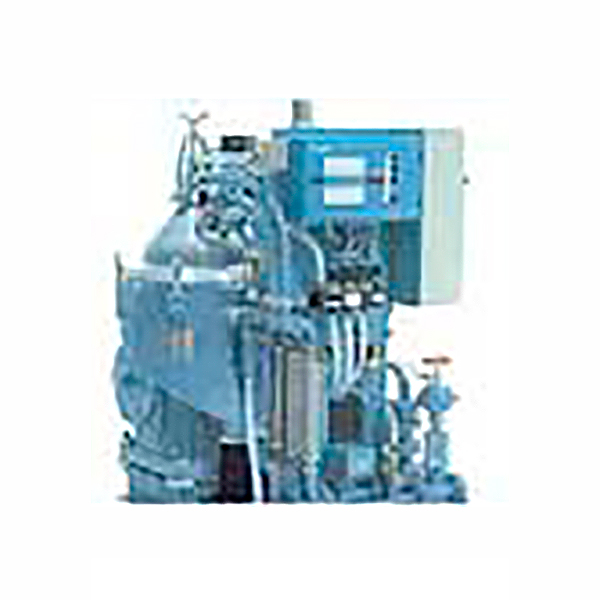 Purifiers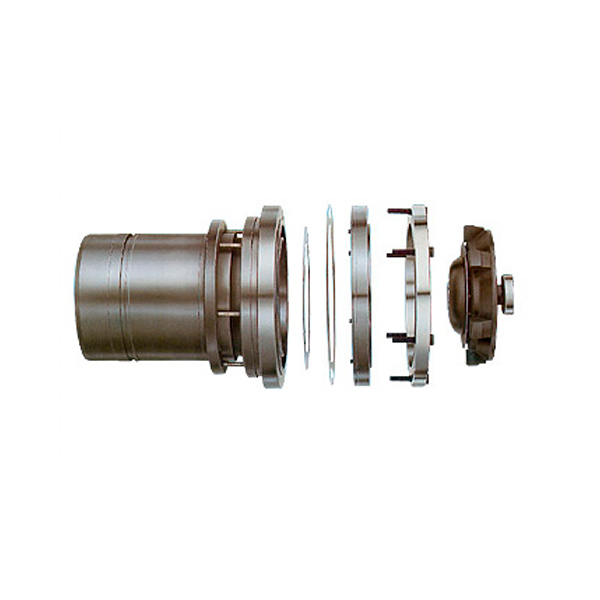 Air Conditioning Equipment
Air Conditioning Equipment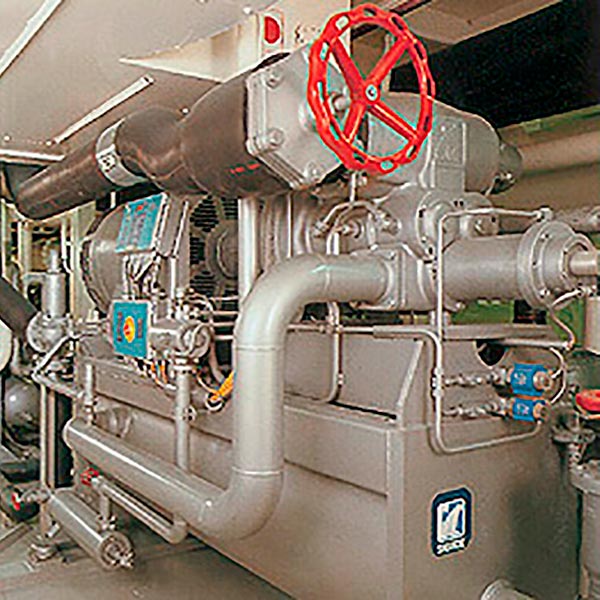 Refrigerators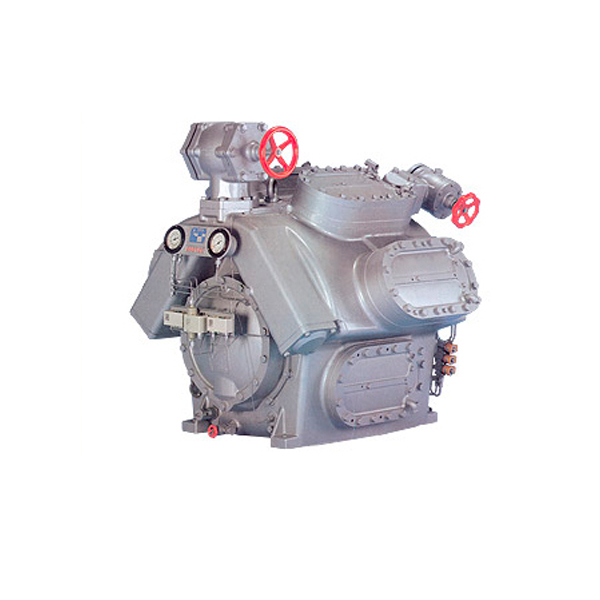 Air Conditioning Equipment
Air Conditioning Equipment