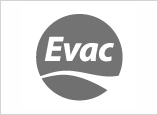 We are a technical and commercial representative of EVAC (Finland) for all its product line, related to the handling and treatment of black and gray water.
We provide new equipment, installation, commissioning, maintenance and repair on board.
EVAC designs, manufactures and markets environmentally friendly solutions for the collection and subsequent treatment of wastewater.
Marine – Offshore – Industry.
What products do we commercialize?
Treatment plant for black and gray water of the physic chemical type (ORCA).

Membrane type black and gray water treatment plant (MBR).

Vacuum collection systems by ejectors or vacuum pumps.

Wastewater treatment systems.
System for the treatment of dry and wet waste.

Water generation equipment by reverse osmosis.

Original and Genuine New Parts.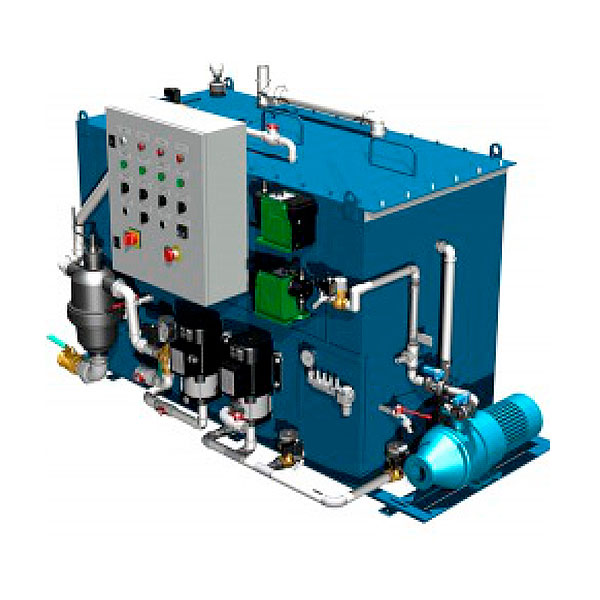 ORCA III
Physical Chemical Treatment
ORCA III
Physical Chemical Treatment
MBR
Advanced Membrane Bio-Reactor
MBR
Advanced Membrane Bio-Reactor
MBBR
Moving Bed Biofilm Reactor
MBBR
Moving Bed Biofilm Reactor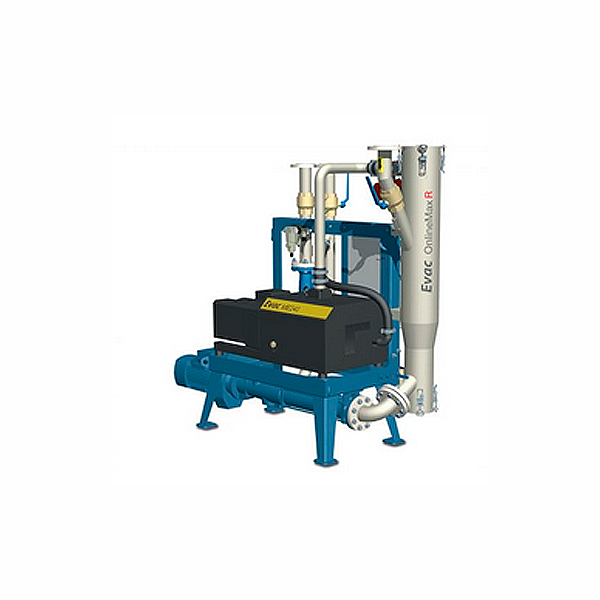 OnlineMax R
OnlineMax R
OnlineMax R
Generation unit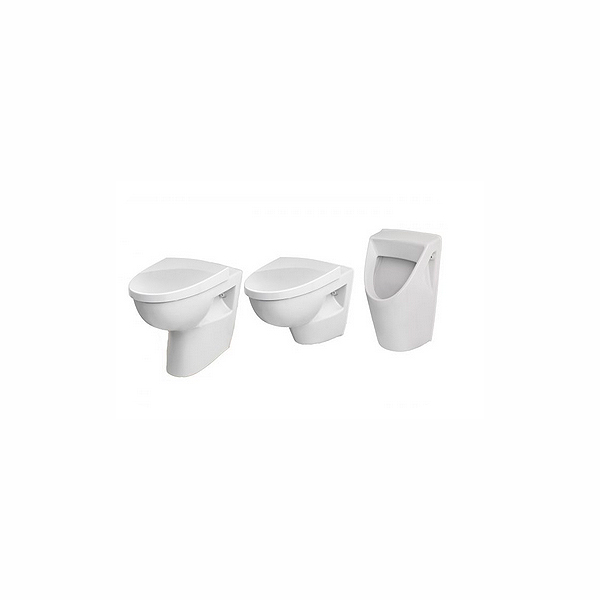 Optima 5
Advanced vacuum toilets
Optima 5
Advanced vacuum toilets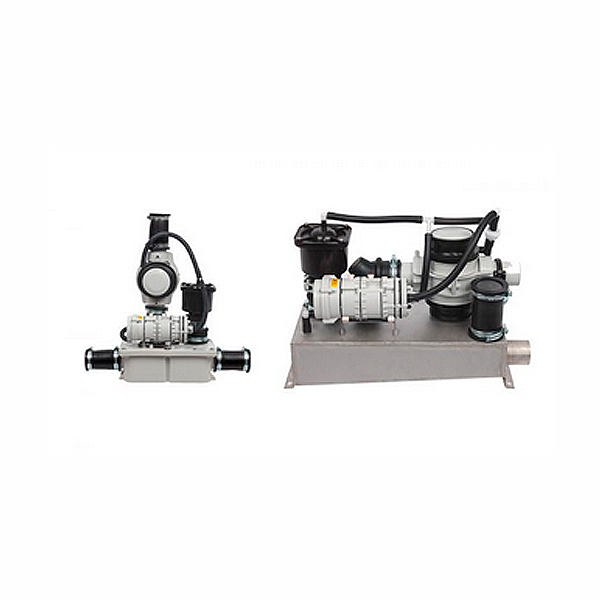 Vacuum Interfaces
Connect gravity-based
Vacuum Interfaces
Connect gravity-based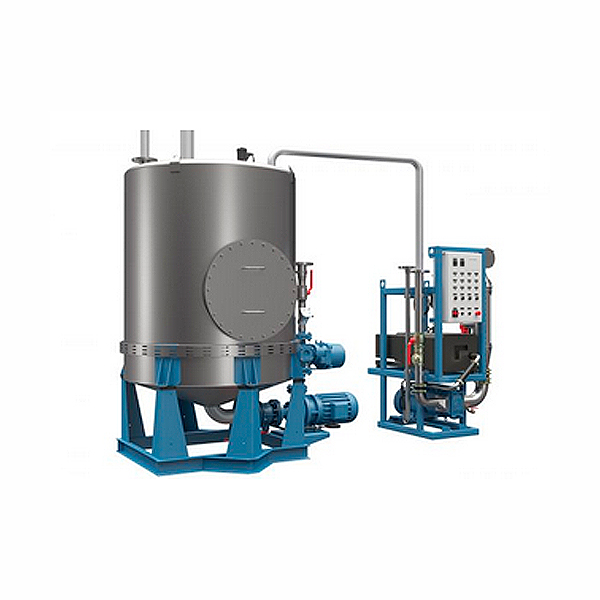 Food waste
Collection and treatment
Food waste
Collection and treatment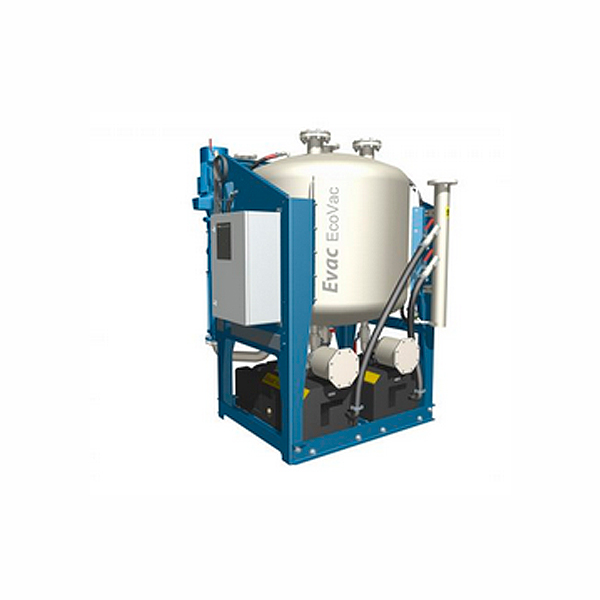 EcoVac
Vacuum tanks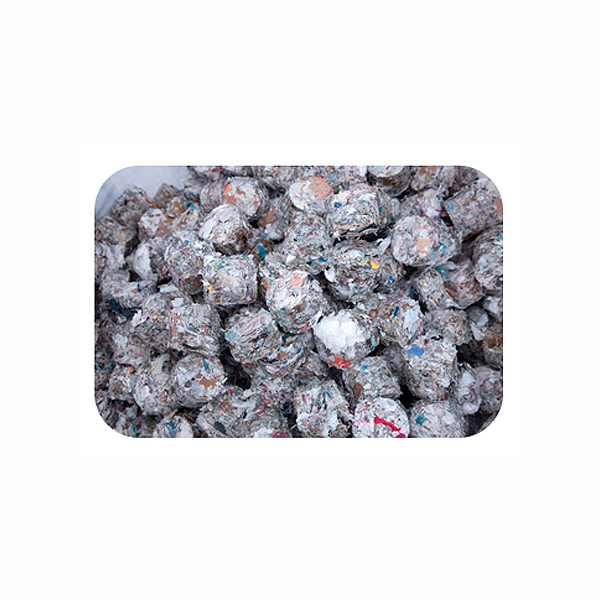 Briquetting unit
Advanced waste handling
Briquetting unit
Advanced waste handling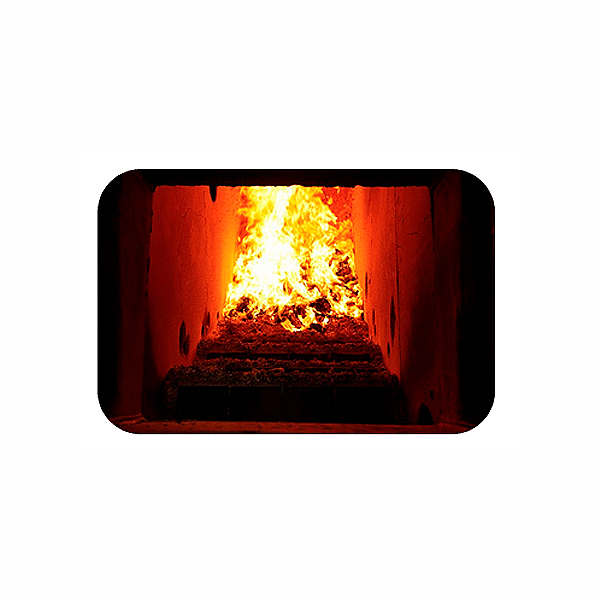 Cyclone incinerator
Advanced waste handling
Cyclone incinerator
Advanced waste handling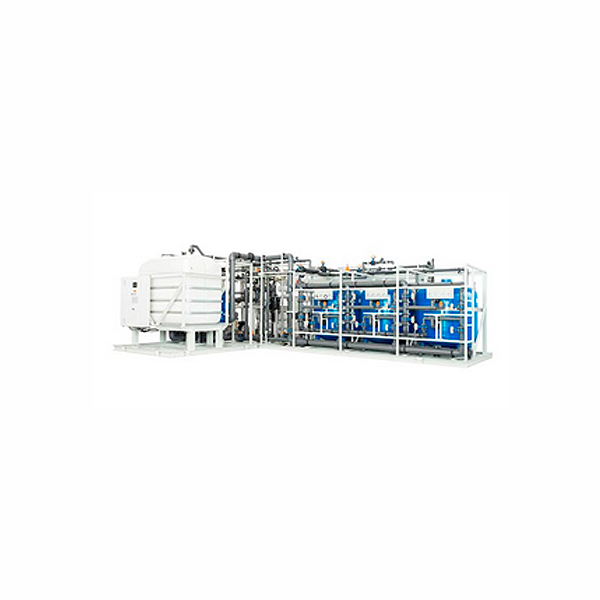 ROSYS
Custom-made reverse osmosis plants
ROSYS
Custom-made reverse osmosis plants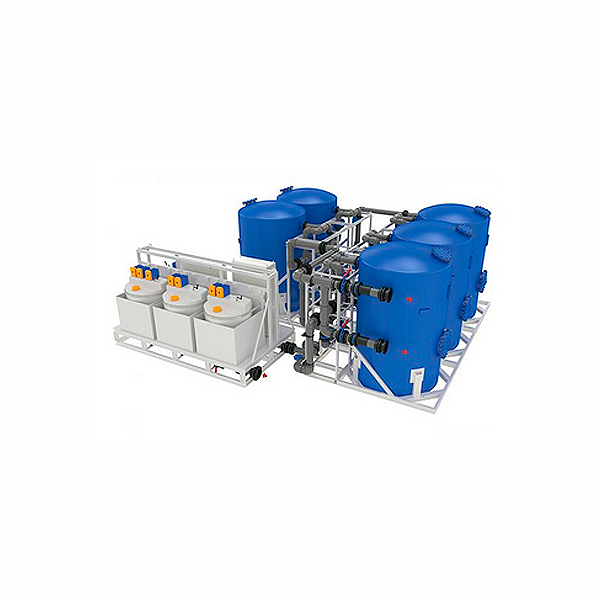 WASYS
Potable water treatment system
WASYS
Potable water treatment systems
Systems automation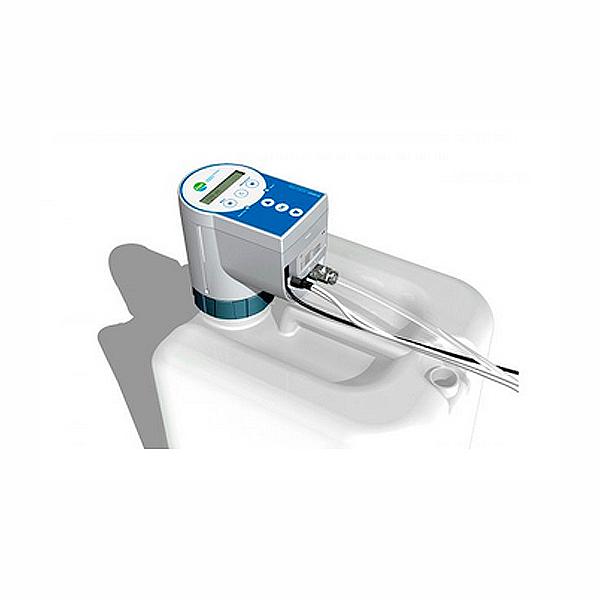 Vacuum accessories
For vacuum piping
Vacuum accessories
For vacuum piping
MBBR
Biological wastewater treatment
MBBR
Biological wastewater treatment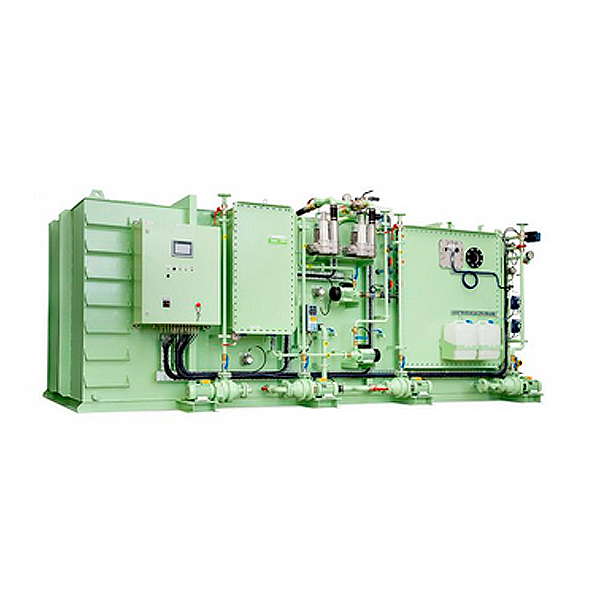 MBR
Biological wastewater treatment
MBR
Biological wastewater treatment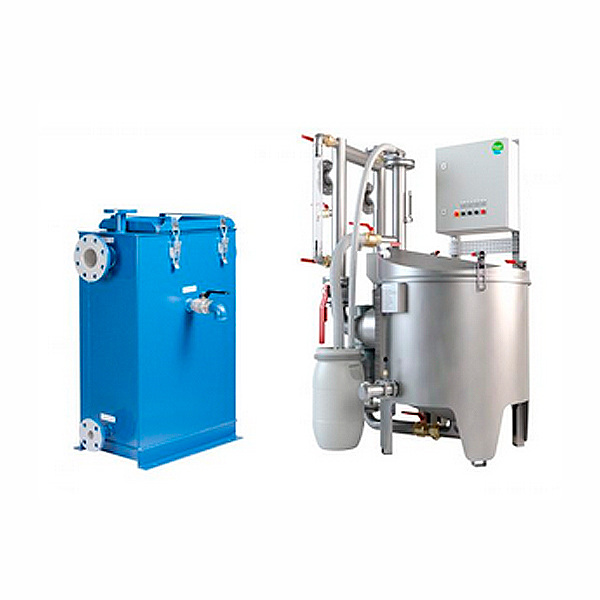 Wastewater pre-treatment
Removal of harmful solids and liquids
Wastewater pre-treatment
Removal of harmful solids and liquids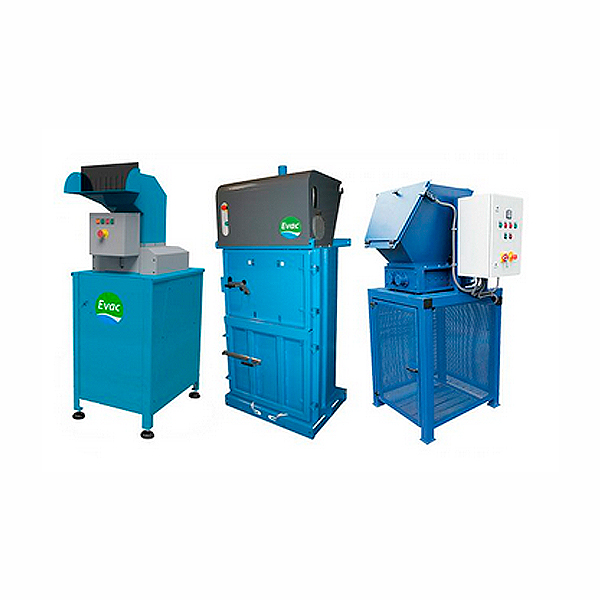 Dry waste recycling units
Compactors, glass crushers
Dry waste recycling units
Compactors, glass crushers