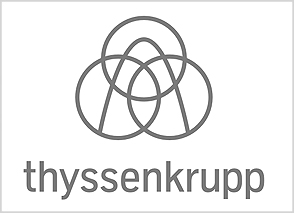 We are TKMS commercial reprentatives of the products and services that TKMS (Germany), commercializes in the Repair, maintenance, refit, modernization areas and spare parts provision and equipments for both surface vessels and more developed and built vessels by this group-TKMS is the legal successor of Howalswerske- Deutsche Werft GmbH (HDW), Thyssen Nordewerke GmbH (TNSW), Blohm +Voss, who have incorporated frigates as Meko 360, corvettes type Meko 140, as ell as traditional submarines type 209 and TR 100, through the construction or providing the design y licensesfor construction of the mentioned units.
TKMS currently owns rights, licenses and know-how of B + V, TNSW and DHW, which is why it is the supplier and manufacturer of equipment and original parts (OEM) of the mentioned vessels.
What products do you sell?
Engineering and consulting support.

Local supervision of engineering and technical assistance.

Update of technical documentation.
Production / purchase of spare parts or spare parts.

Modernizations evaluation and complete units updates.
Engineering Support
Consultancy
Engineering Support
Consultancy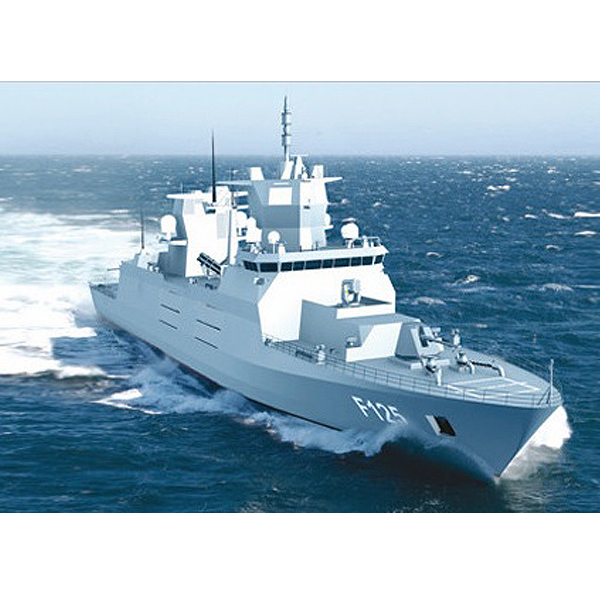 Engineering Support
Consultancy
Engineering Support
Consultancy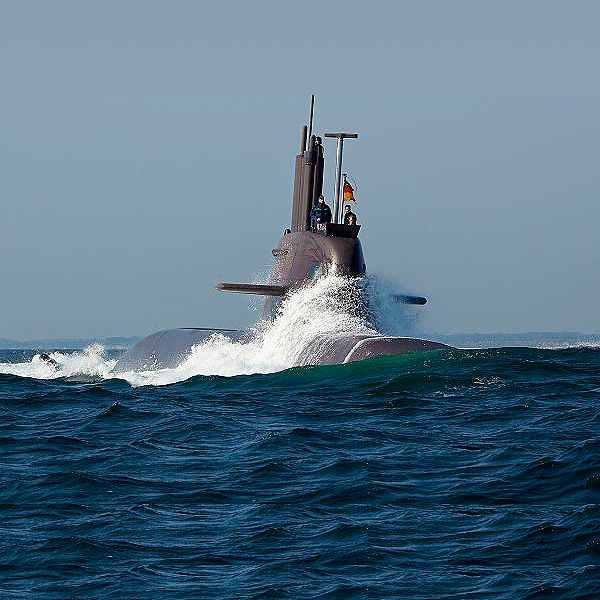 Submarine
HDW Klasse 212A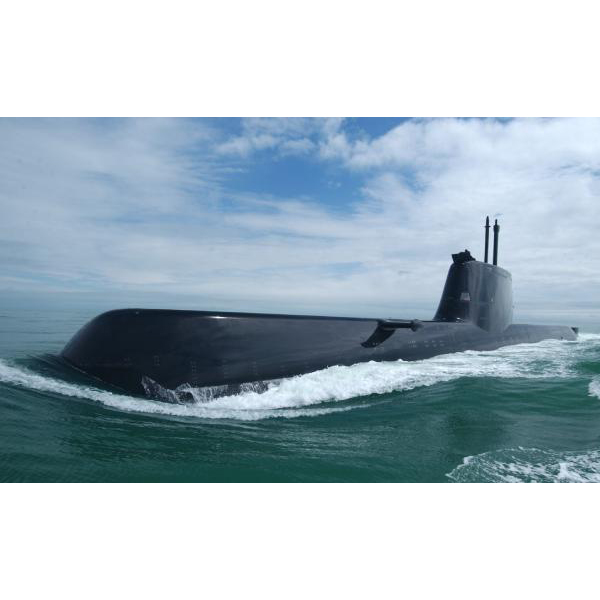 Engineering
Technical Assistance
Engineering
Technical Assistance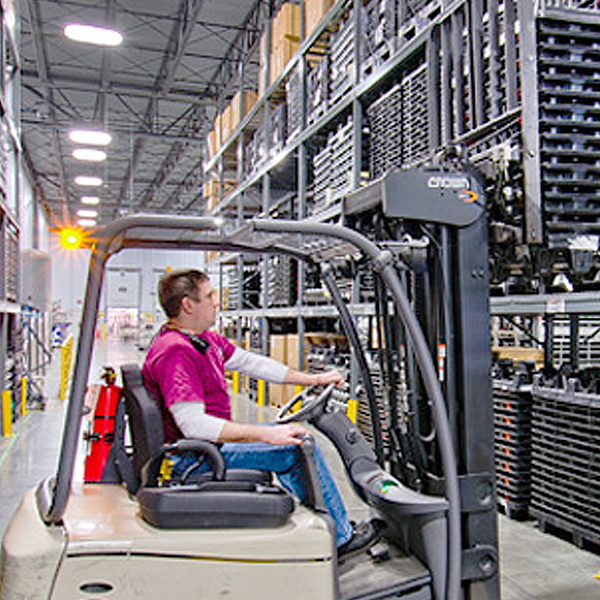 Spare parts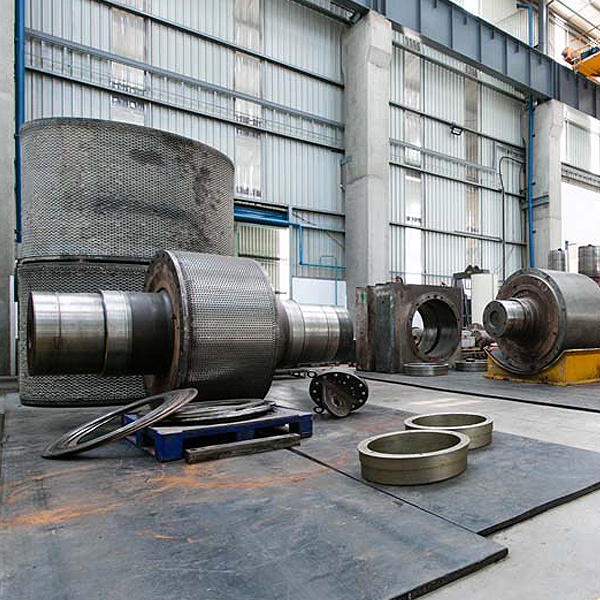 Spare parts
Updates
Complete Units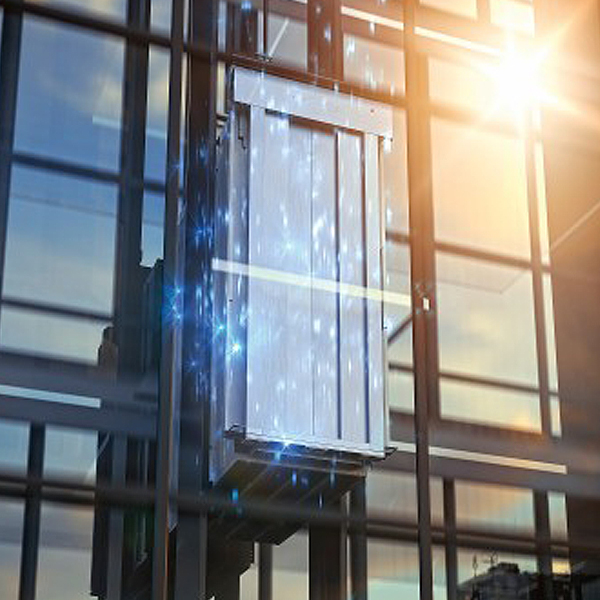 Modernizations Evaluation
Modernizations Evaluation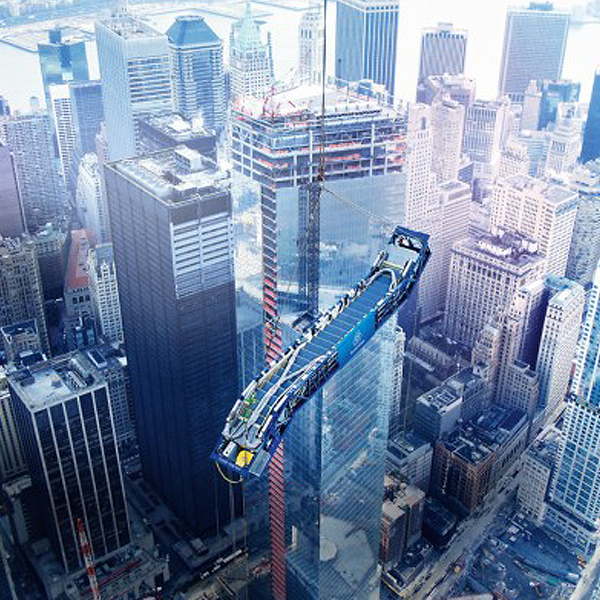 Modernizations Evaluation
Modernizations Evaluation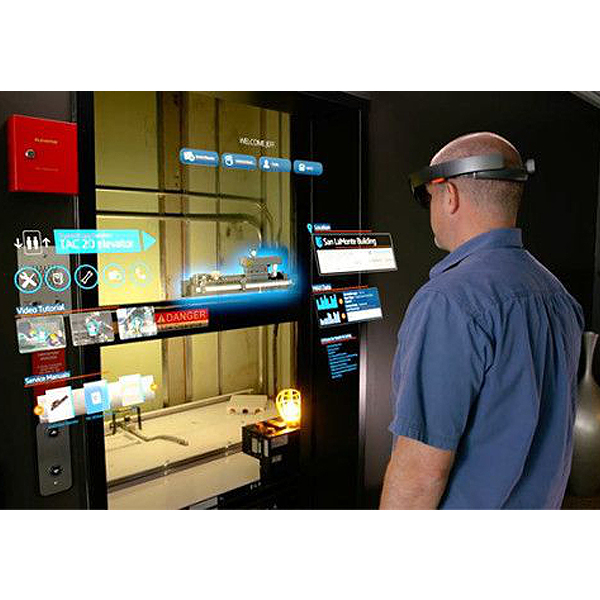 Modernizations Evaluation
Modernizations Evaluation